5 Photo Tips You Need for a Great Picture
Whether you're a blogger or not, photo tips are always valuable.
When I wanted to up my game in camera skills, I searched for a photography course in London. I can't possibly cover all the photo tips and tricks I learned over the seven hour Intense Foundation Digital Photography Course in one blog. Instead, I put together list of the things you must have and know to take a great picture.
Photo Tips: #1 Natural Lighting
When it comes to shooting a vlog at home, I rely on a Continuous Soft Box Lighting Kit
. However, that type of lighting isn't mandatory to take a great picture inside during the day.
Emily, the brilliant instructor of the photography course, proved this to me.
The day after the course, I practiced all the strategies she showed us. I learnt so much such as what is viewfinder on a camera, the different settings and even the lenses that can be used for certain situation. After all that, it was just about going out and taking my own photos. That was an easier way to learn. Even though it was cloudy and there even was snow in London that day, I used no additional light to take this picture inside my home near a window.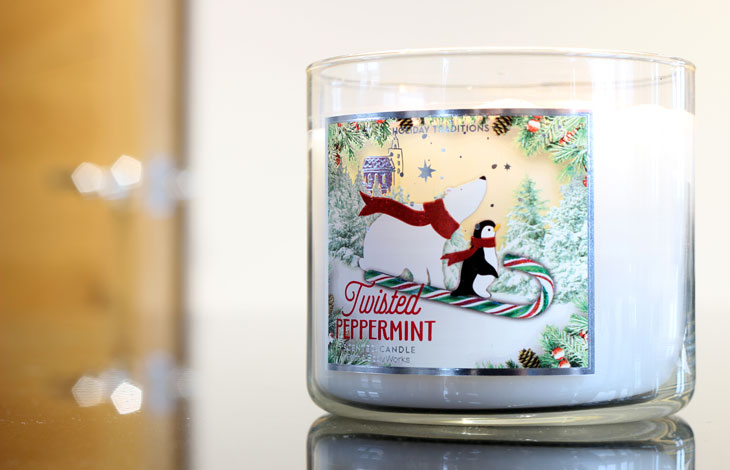 I didn't get lucky. It was a matter of using the available light and combining everything else she showed us on our DSLR camera's manual setting.
Also, did you know that lighting for photography is generally best outside during the 'golden hour?' Contrary to what most beginner photographers think, the middle of the day when the sun is at it's peak is not the best time to take a great picture. This is because it can produce harsh shadows on your subject. Instead, you should aim for an hour after sunrise or before sunset because the sky is redder and softer.
Photo Tips: #2 Manual Mode
Yeah, yeah, yeah you've heard this one a million times. Manual mode is the avenue for a great picture, as evidence by the Twisted Peppermint Candle picture above.
In fact, I had tried the first batches of practice pictures after the course using the AV setting (aperture value) and TV setting (shutter priority on a Canon) because I was still a little too scared to be completely bare handed with my camera.
They were bad, and I was frustrated. Finally, I decided to work bit by bit through aperture, shutter speed, and ISO on manual mode until I captured a fantastic image.
You just have to DO IT.
Photo Tips: #3- Subject and Story
Of course we covered the Rule of Thirds and times you might want to break it for your picture's composition.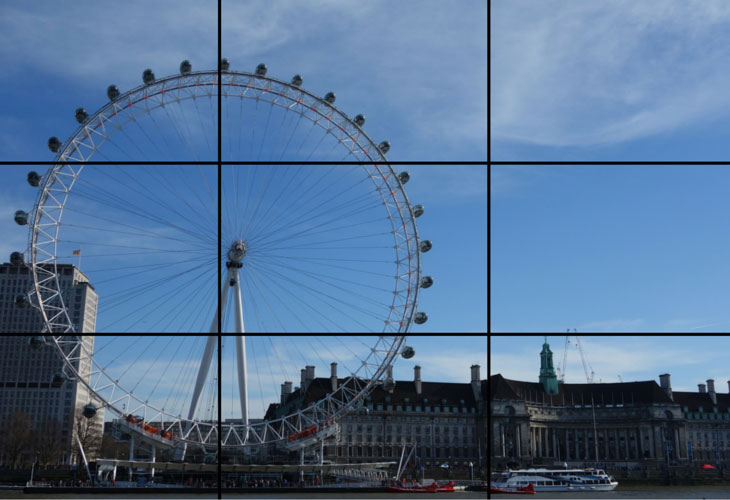 But beyond that beginner's photography concept, we examined choosing an interesting subject.
Your goal should always be to show that subject's story in the most intriguing fashion. This is probably easier when shooting portraiture. One of our exercises involved having a partner do several different activities while we photographed him/her. Having taken photography courses before, photo tips like altering your perspective and playing with eye contact were already familiar to me.
However, the concept of introducing a prop to a subject is a fun idea that immediately enhances the quality of the story in front of your camera. This reminded me of one of my favourite photos from an event last year. When I was given a pair of silly sunglasses at the Morning Gloryville Rave, I immediately transformed in to something more fun in front of an iPhone.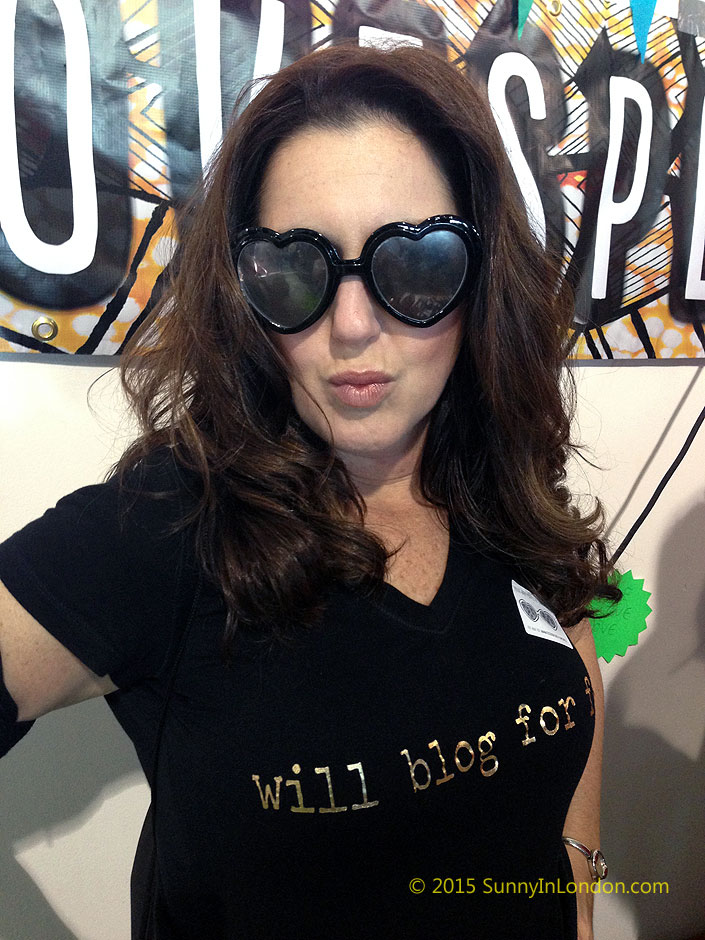 Another technique the instructor emphasised is manipulating shutter speed for a freeze or blur effect. For example, in a busy roundabout or intersection, perhaps you could do a tracking shot with a bus to highlight and 'freeze' it against other buzzing vehicles and motion?
She showed a chart for suggested shutter speeds and action to help guide us through what tends to work well. Some suggestions are:
1/2000 sec- Freezing birds in flight
1/1000 sec- Freezing motorcycles, cars and other fast vehicles
1/250 sec- Freezing slow-moving animals or people walking
1/125 sec- Panning motorcycles, cars, and other fast vehicles
1/30 sec- Panning fast-moving cyclists at a distance
1/15 sec- Panning runners, kids or moving animals
1/8 sec- Blurring fast-flowing water close to the camera
1/4 sec- Blurring people walking
1/2 sec- Blurring slow-moving water
Photo Tips: #4- Lens
Learning what an amazing lens can achieve is THE strategy that changed my perspective on photography and ability to take a great picture. I love my Sony DSCRX100M3 Advanced Digital Compact Premium Camera
. It's compact size is perfect for blogging events, and it takes gorgeous pictures in Auto mode. However, I was outgrowing it and couldn't pin point exactly what was causing this.
For the photography course, I took my husband's DSLR camera, a Canon EOS 600D. He's a former camera and sound person for NBC News, so he has a great understanding of equipment. He's always told me his camera was amazing, and I should check out all the lenses he has for it. I trusted his camera but never had interest in using it because of the size and weight. It was a challenge enough for me to attempt manual mode on my compact camera.
I'm now a believer.
When the course started, I threw on the smallest lens in the camera bag he sent with me. I left his telephoto lens (a Canon EF 70-300mm f/1.4-5.6) at home because I figured I wouldn't need this kind of power at a one day course.
The small lens is a Canon EF 50mm – f/1.4 USM Lens
. This is referred to as a 'Nifty Fifty.' If you're going to do product shoots or food blogging, I can't imagine how you could survive without one, now that I have personally seen what they can do.
This was the missing link for me. If you don't have 'picture perfect' (pun intended) lighting to work with, you can still capture gorgeous pictures. Because a 50mm lens can achieve a much greater depth of field at a low of f/1.4, you can really direct an eye exactly to your chosen focal point. My Sony camera, in all its glory, can only reach f/5.6. The results of a 50mm lens are stunning. When it comes to buying photography equipment, no one said it was going to be cheap.  For some, it may be the price that can put them off picking up a camera, but when there are options like buying things second hand, this can make a big difference. This applies to lenses as well as the camera body. While the picture below is just from one of our practice exercises and doesn't represent any kind of artistic expression, you can see the amazing detail this lens produces with a subject so uninteresting.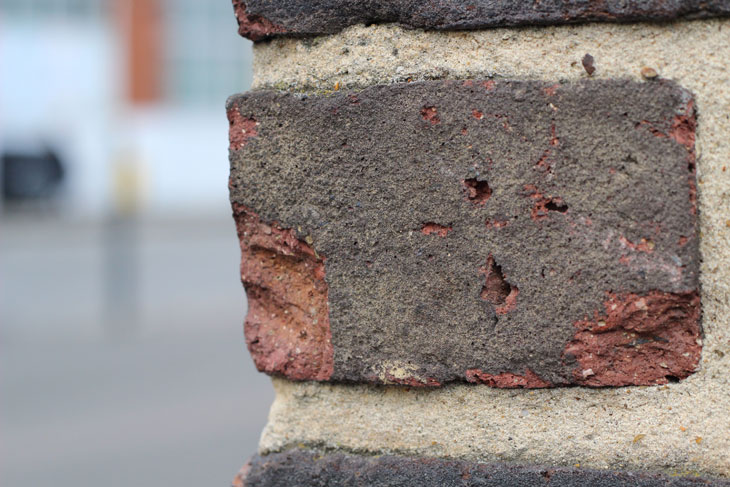 Photo Tips: #5 Patience
The most important of the photo tips is to remember patience.
If you're new to photography as a hobby or as a blogger, you need to realise it takes tremendous time and attempts to become highly skilled at photography. In fact, when we shared images at the start of the course that we found inspirational, one attendee said she read the photographer of her image indicated the picture took him around 40,000 attempts. It was a shot of a small bird diving straight in to water.
Photo Tips: Final Thoughts
Next on the 'photography to do list' is shooting everything in RAW. While it takes up tons and tons of memory in comparison to JPEG, I am intrigued by the capabilities it produces as well. However, I purchased a few extra memory cards. This Toshiba Flash Air 16GB Wireless Memory Card / Wifi SD Card
especially caught my attention because it enables a camera to have wifi, if it doesn't already have it built in.
What are your photography goals? Do you shoot your pictures in RAW?
I want to extend a huge thank you to Photography Course London for having me as a guest at this Intense Foundation of Digital Photography course. They have a wide-range of other courses which are great for those interested in pursuing photography as a hobby or need to enhance their blogger skills:
Lightroom Foundation- is recommended for batch editing and photo organising
Product Photography- designed for bloggers who want to learn how to light items for reviews on their blogs
Create a Website- is ideal for a person who wants to start a blog
The Diploma- is an opportunity to take all of their courses over one year
You can even purchase the courses as gifts, or put them on your wish list as a gift from someone for a special occasion! The first two look especially exciting to me. However, I also think there would be tremendous benefit from their private lessons too.