Are you planning to use the London Underground as transportation for your upcoming trip? Or maybe you live in London and use the Underground often but don't have a clue about what to do?
Let me help you.
No, I'm not a life long Londoner, but my husband is. He is not fond of the 'Tube', as some refer to it in town. In fact, he says he'd prefer to ride with 'the great unwashed' as little as possible.
His wife (me), and millions of others, however, understand it's one of the most practical and cheapest ways to get from place to place in the world's most expensive city.
Even though I've only lived in London a few years of my life, I've noticed some basic steps you should follow as an etiquette guide on the London Underground. In fact, when you're an expat living in another country, you're keen to notice the habits of locals because you want to blend in as quickly as possible.
After observing what works and what doesn't, I have the suggestions below for a respectful, easier journey for you and those around you.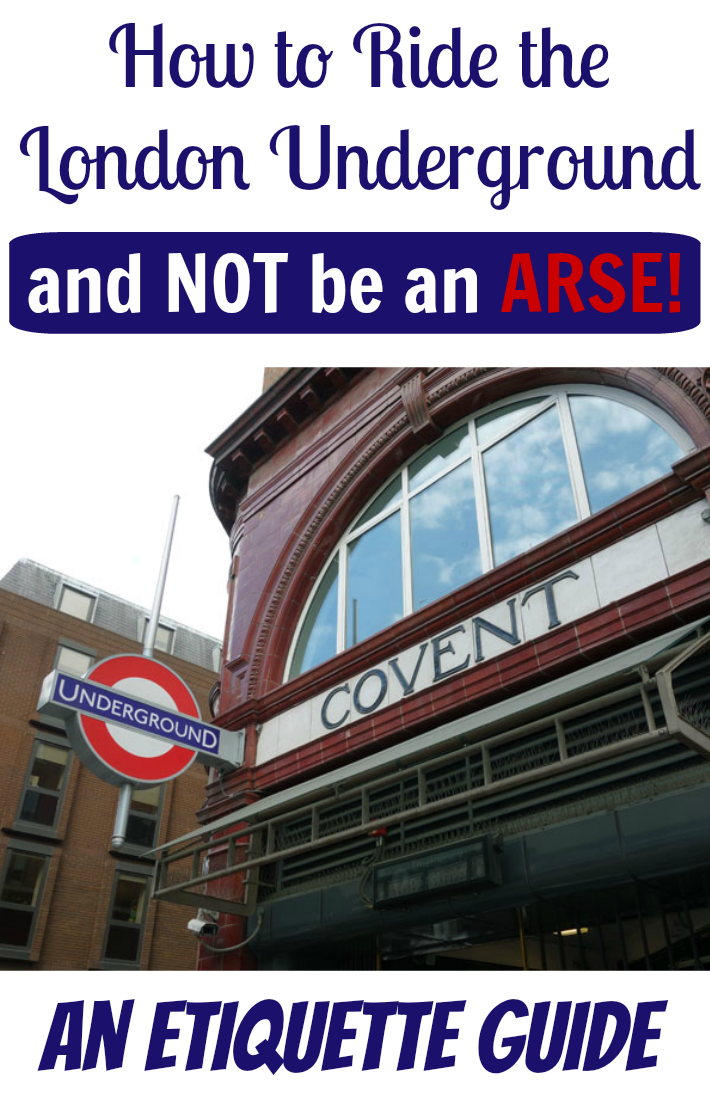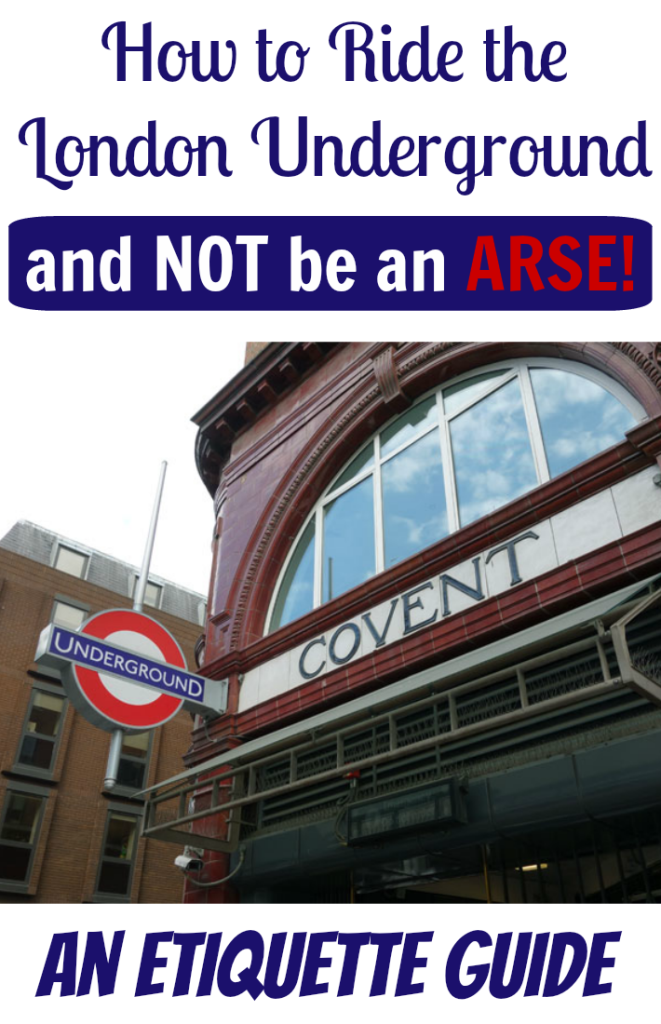 The London Underground- The World's Your Oyster
Want to know a guaranteed ticket to making friends on the London Underground?
Have your day pass or Oyster card out before you approach the turnstiles.
Yep. You can be 100% sure that you won't get anywhere without paying your dues. So, make sure that card or piece of paper is in your hands about 20 feet before you spin through.
Oh, and make sure it's 'topped up.' There's nothing more annoying than standing behind some wanker who can't find his card and thinks it's funny.
Get. Out. Of. The. Way.
The London Underground- You're Not a Superhero
Every time someone takes a flying leap in a single bound to jump on to a train as the doors are closing, the hearts of everyone on the train drop.
Secretly, we do cheer when you make it.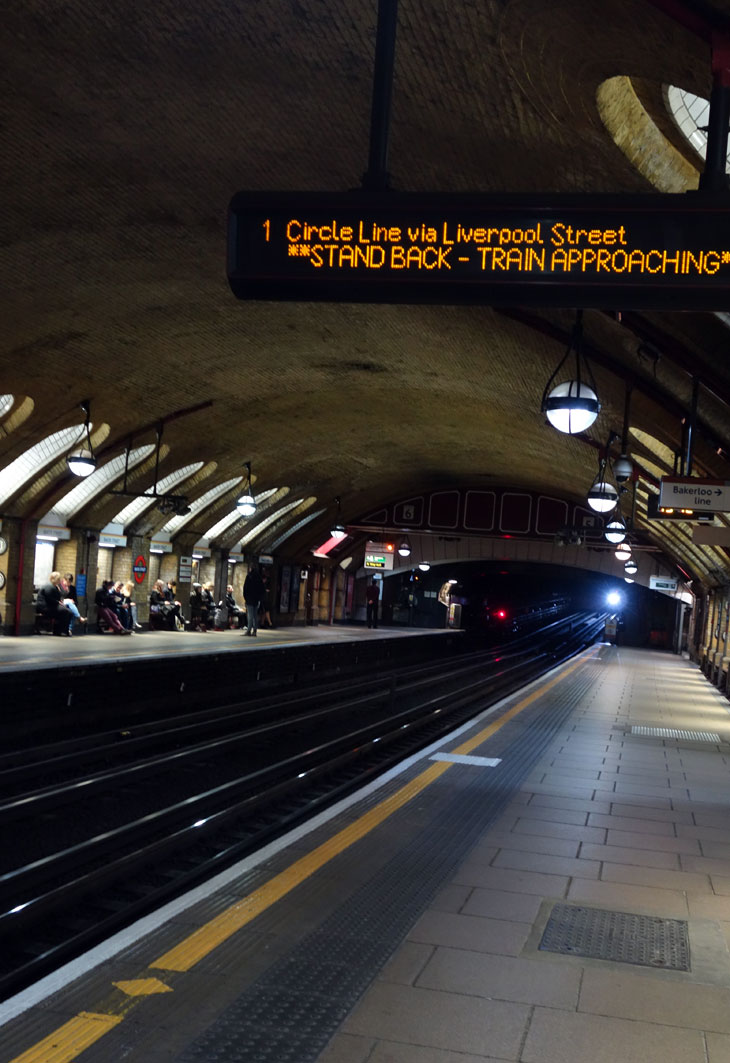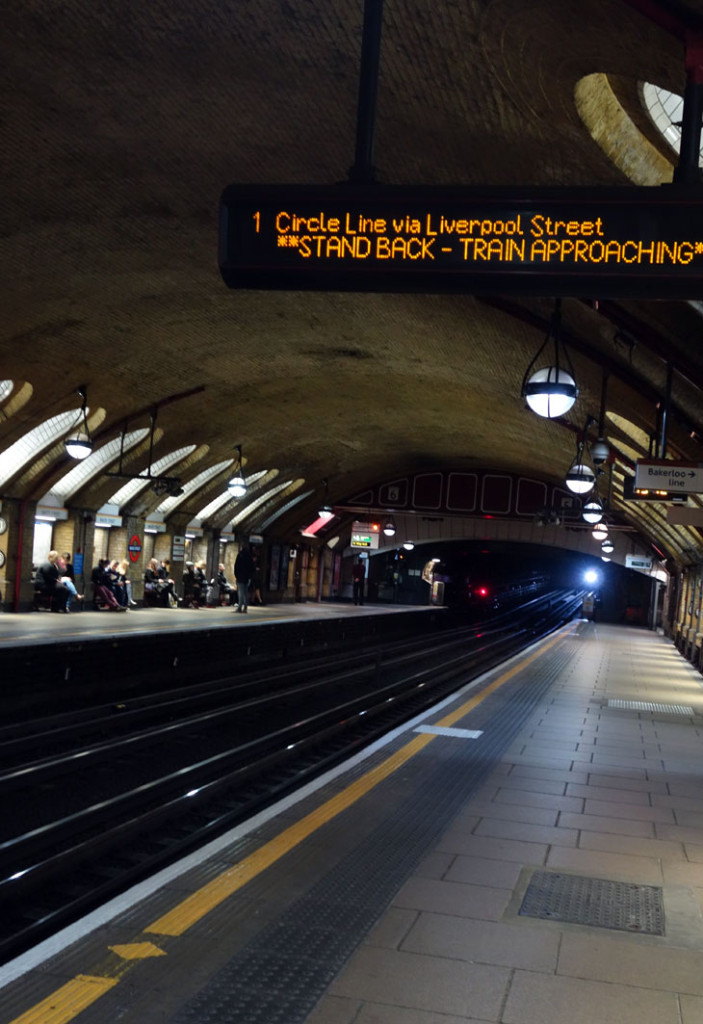 However, when the doors slam on you (or your backpack) and everyone has to wait or assist in prying the doors open for you, we're all thinking, 'Jack Arse.'
When you hear the beeping noise of doors closing, don't take it as your clue to rip off your glasses and prove you can probably leap small buildings in a single bound there, Clark Kent.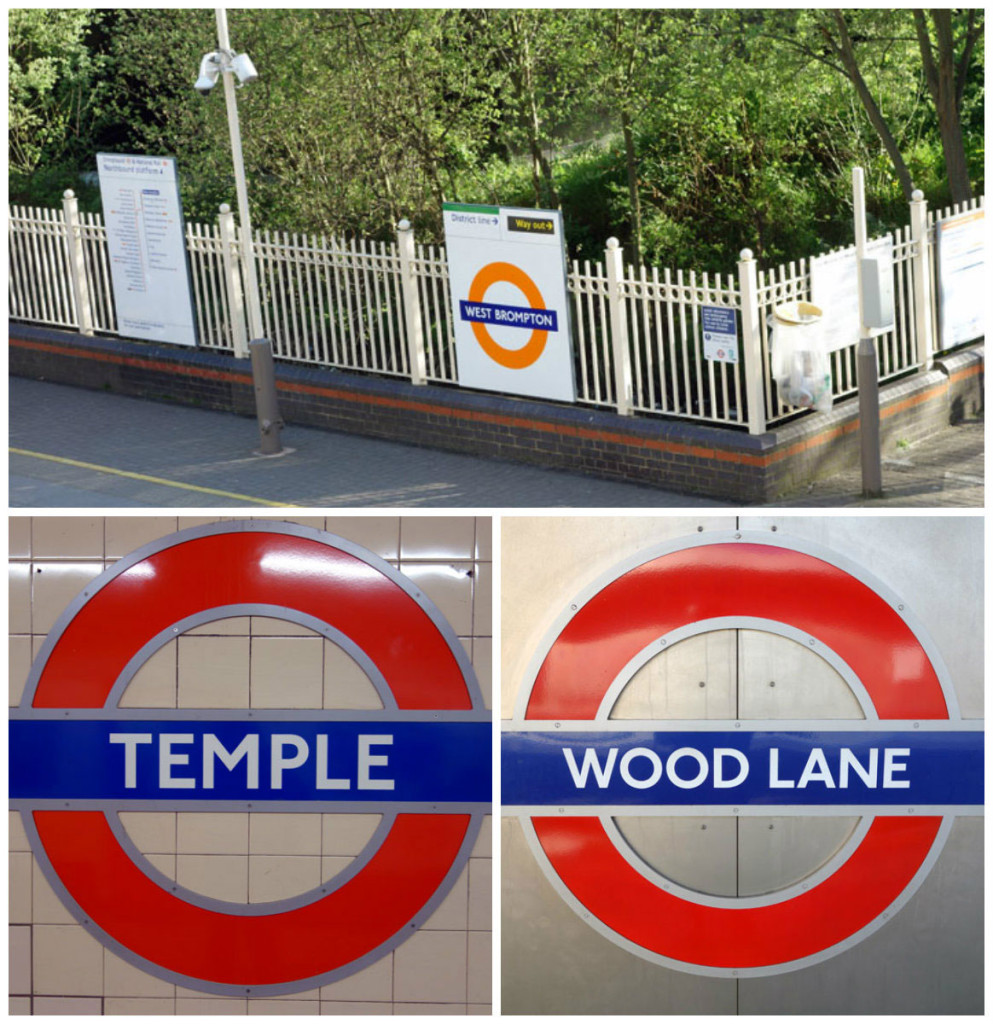 The London Underground- Move Over
One of the biggest expressions of poor manners on the Tube involves the most basic request from the Transport for London guidelines: Stand on the Right, Walk on the Left.
Let me explain. It's not as simple as just being on the right. Nearly every traveller gets that part right. What you need to be mindful of is the space you take on the right.
Just because you are on the stationary side doesn't mean you can take up 90% of the stair horizontally. It isn't fair to the walkers or often 'runners' moving on the left to have to dodge around a protruding bag or suitcase.
Often when I am charging up the escalator, I take my full half of the left side, so if I smash into brush against a person, it's not an accident. That person needs to move over.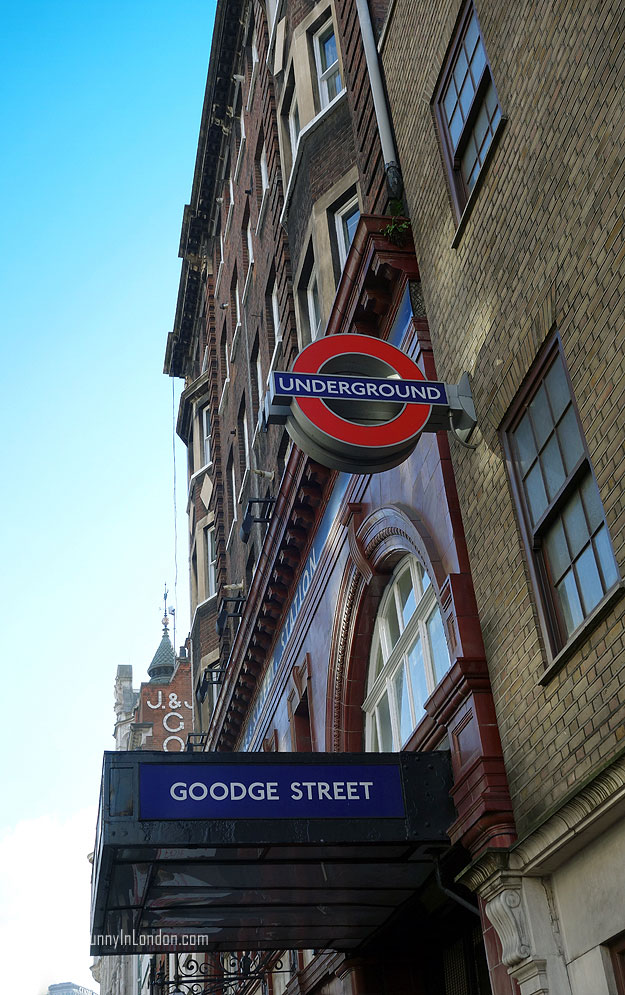 The London Underground- Remove Your Backpack
Peak travel times are weekdays until 9:30am and between 4-7pm. If that's when you are taking your journey, be advised it's rude and hideous to leave your bag strapped to your back.
When people are facing a long day at work or have had a long day, they don't feel like having your backpack shoved in their face. Further, it takes up desperately needed space.
You should remove the back and put it near or on the top of your feet.
Seriously.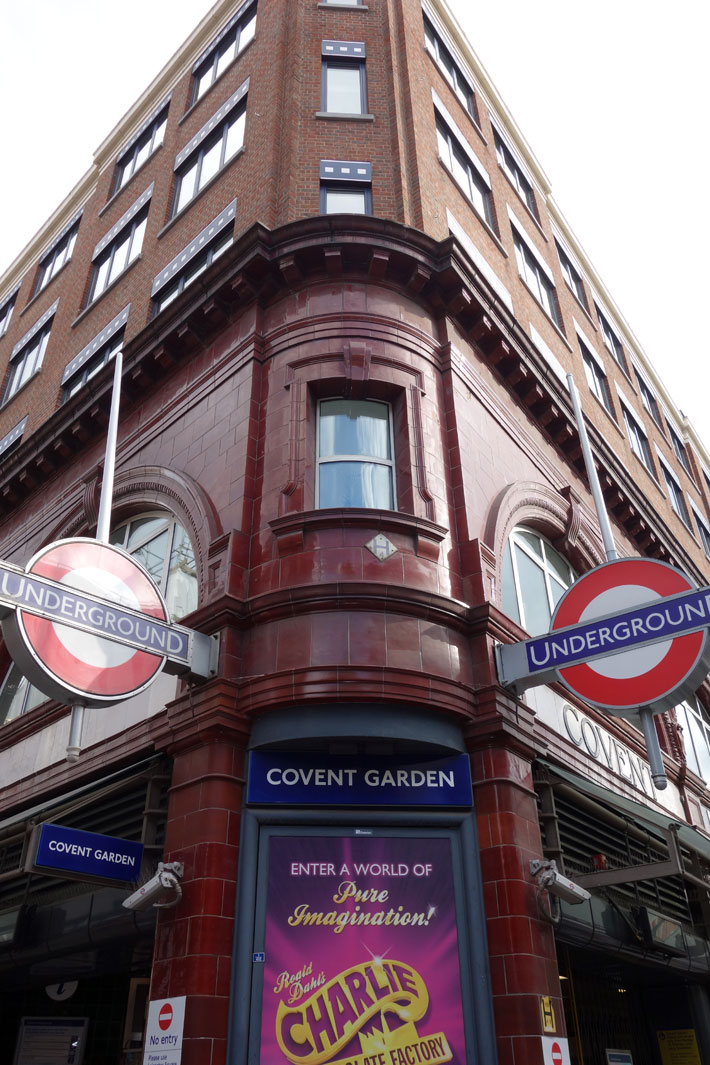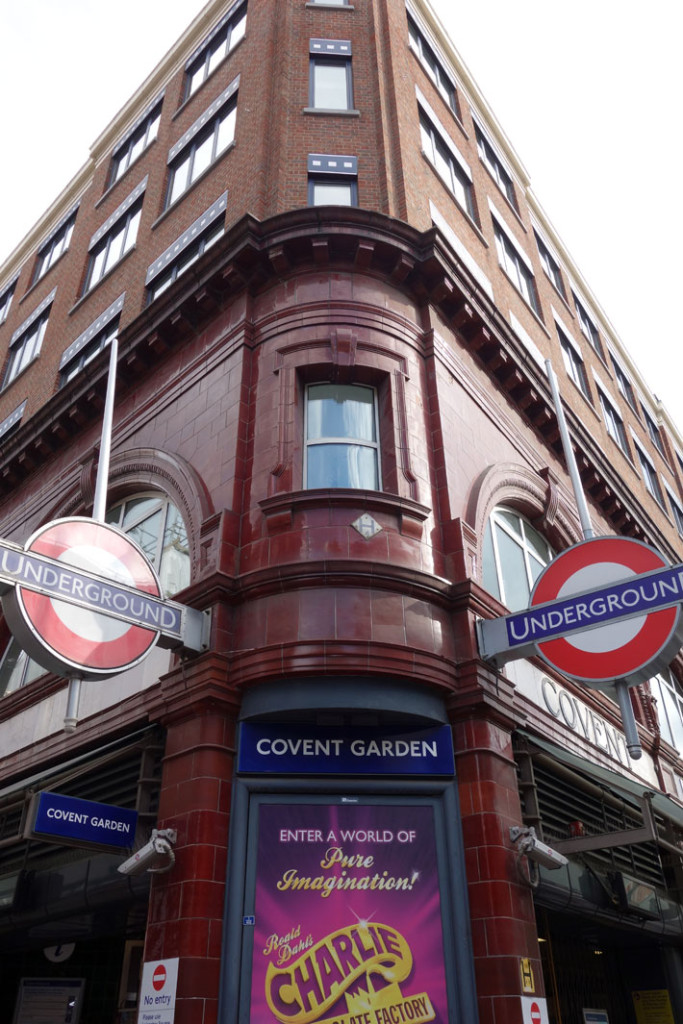 The London Underground- You're Not Priority
I never sit in the Priority Seat. Those are the seats nearest to door and are marked with a sign above them.
They're reserved for elderly, the less able and women who are pregnant. Don't sit in a priority seat ever.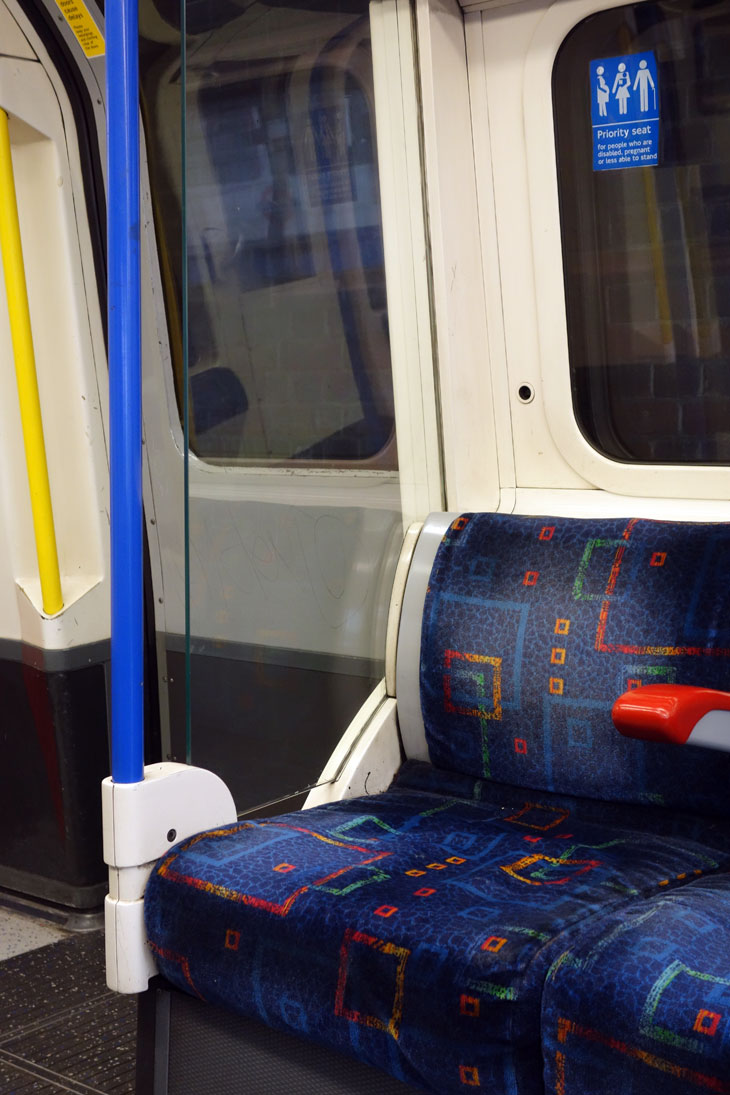 If you're going to play games, write notes, read, or text people while you're riding, you may miss seeing someone get on the train who truly needs the priority seat.
You might feel the cold stare of everyone on the train hoping to 'evil eye' you out of your seat when someone else needs it. (Most British people are far too polite to actually ask you to move). Save yourself the embarrassment of being asked, or having someone smash your foot with their walking stick, by just avoiding these seats.
The London Underground: Keep Calm and Move On
Further, be mindful of space around you in the carriage. If it's crowded and you're at the end of the carriage, check to make sure there isn't empty space where you can stand in the middle.
I agree that it requires a bit more balance than leaning against the wall, but for the love of mankind, think of the people smashed together at the end of the carriage! Do you think they enjoy smelling each other's beer breath and armpits?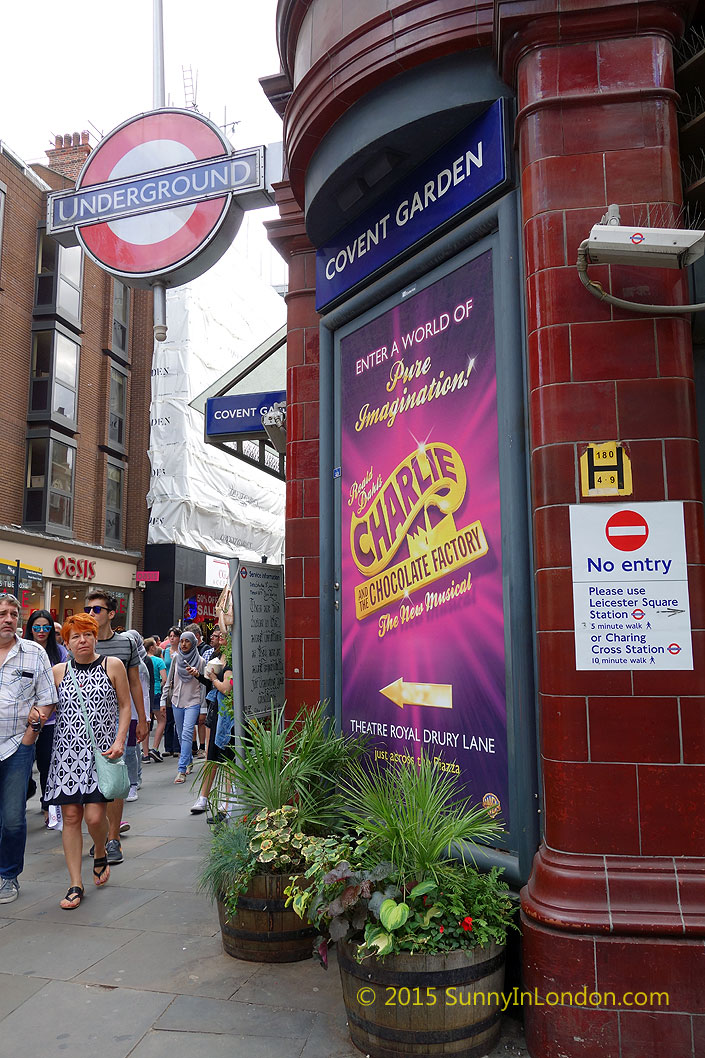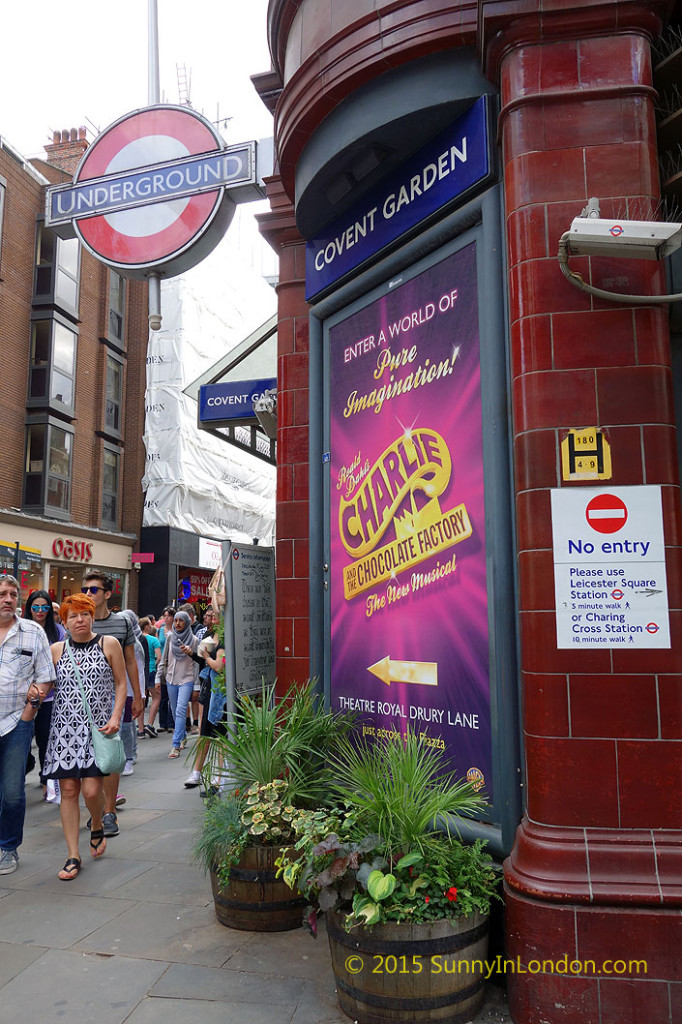 The London Underground: Pick Your Seat, Not Your Nose
There probably isn't too much I need to write here as an explanation. That heading was not a joke or cute, catchy title.
We don't care if you put on makeup as you ride, as long as you don't get it on us and stay within your space perimeters in a seat. In fact, if you can put on lipstick, eye liner and mascara on a moving train, you have mystified all of us.
However, keep your fingers out of your nose, girls and boys. And, please, please, please, take a bath or shower before you travel!
Stay safe and polite as you ride, Sunny friends. And always
 whenever you are anywhere near an Underground, Overground or National Rail Station.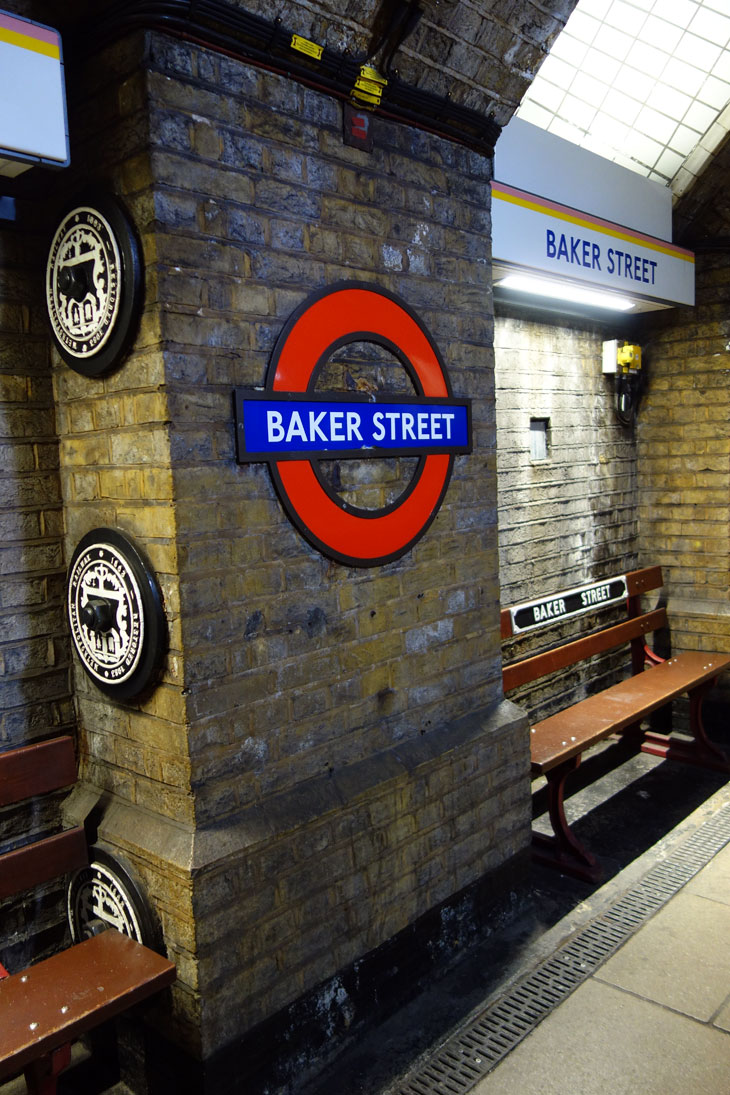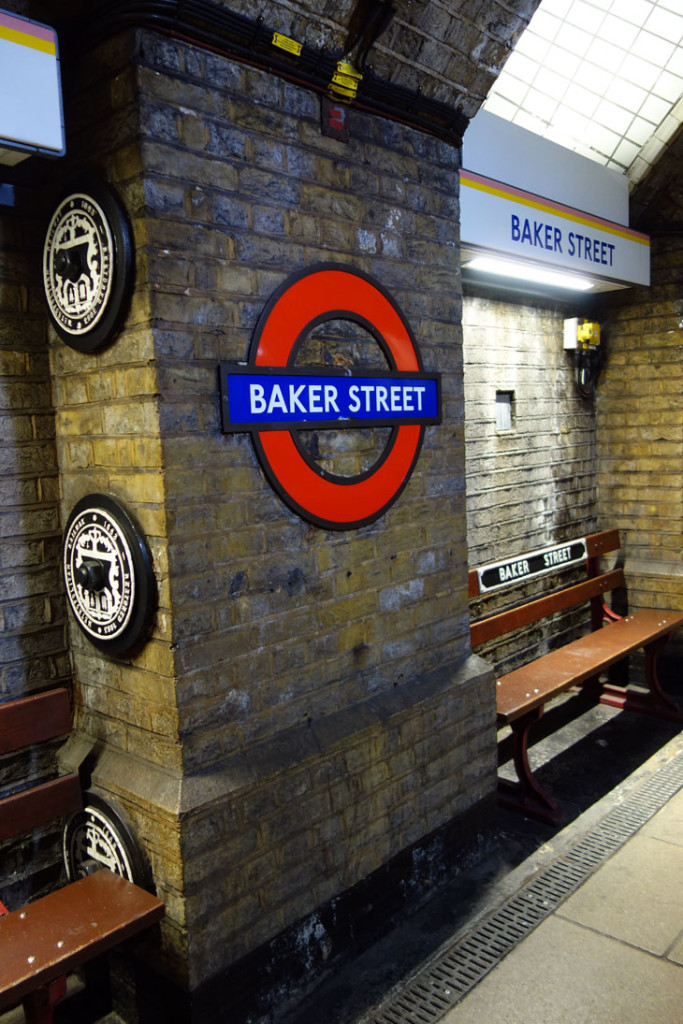 Final Thoughts:
I hope you found this advice valuable. If it's too much to remember, just say 'Sorry' for every mistake you or other people make during your trip. Your fault, their fault, just keep saying 'Sorry.'  It's what they do in London.
Sorry.
There's more London Underground advice on the blog, as well as a Guide to Transportation in London and resource for Americans Visiting London.
What are your tips, London friends?
Visitors, are there are additional questions I can answer for you?
Did you know as part of an online order with London Pass you can also receive an OysterCard too before you arrive or with your passes? There's plenty of blog reviews too for attractions offered as part of this discount pass service also.
For more tips for the Tube, take two minutes to watch this too…
https://youtu.be/VVPJUN4jeuU