HOT Things to Do in Carnaby Street
When I mention "Carnaby Street" you might conjure up images of bohemians, 60's mods, punk rockin' Sex Pistols, and perhaps the great international man of mystery… Austin Powers. YEAH BABY!!! What you might not realise is this wildly popular London area has maintained its edge for decades through a focused goal of offering unique experiences for everyone. Take it from this Florida girl, there are some seriously HOT things to do in Carnaby Street NOW!
Foremost, the area sets itself apart from others by striving for one of a kind establishments. For example, the Benefit Cosmetics store is the only one in the world that also offers spa services. Who wants to join me for a full day of research for an upcoming story? 😉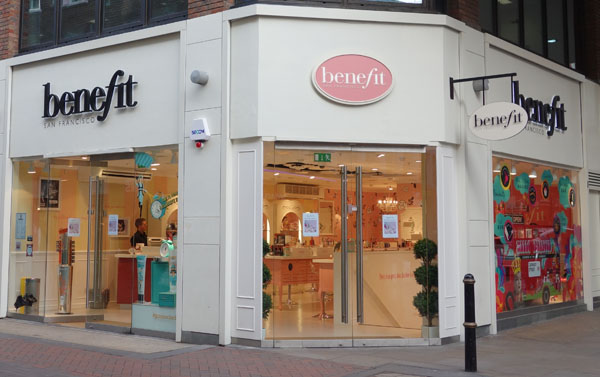 The Dr Martens store also offers bespoke services (American friends, that means "custom-made")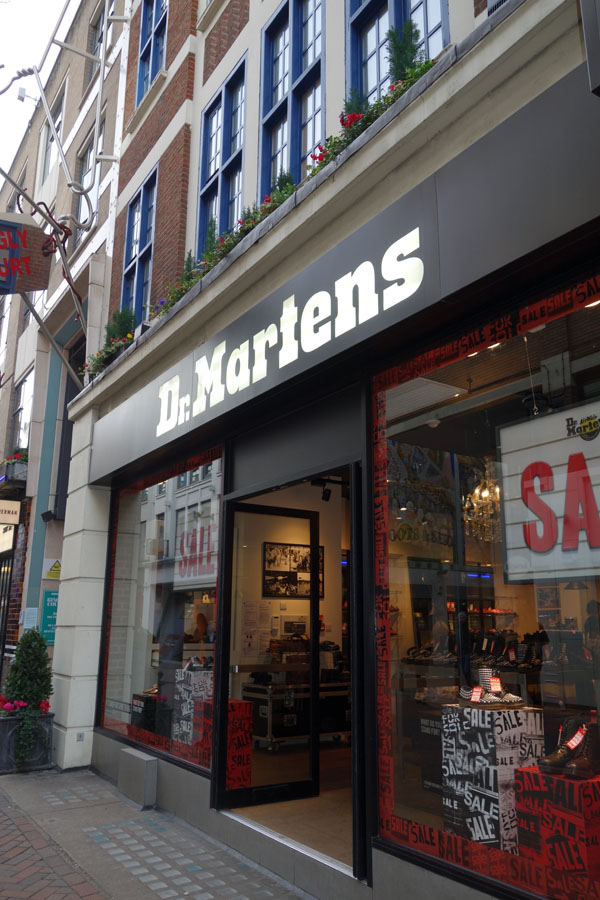 To keep things really hot, I'm suggesting you check out these highlights:
KUA AINA BURGER and SANDWICH GRILL-
With a magnetic force, the sign out front, "Lava-Grilled Burgers…Served with a Side of Sunshine" pulled me inside.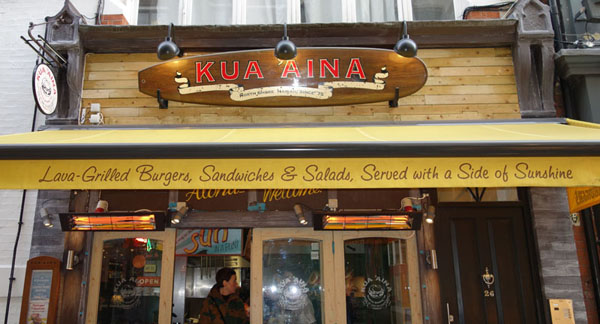 The friendly staff each proudly bounced around in their Hawaiian themed attire and quickly seated me at a charming table. Within minutes, I placed my order for a lava-grilled cheeseburger and started enjoying the lovely beach themed atmosphere.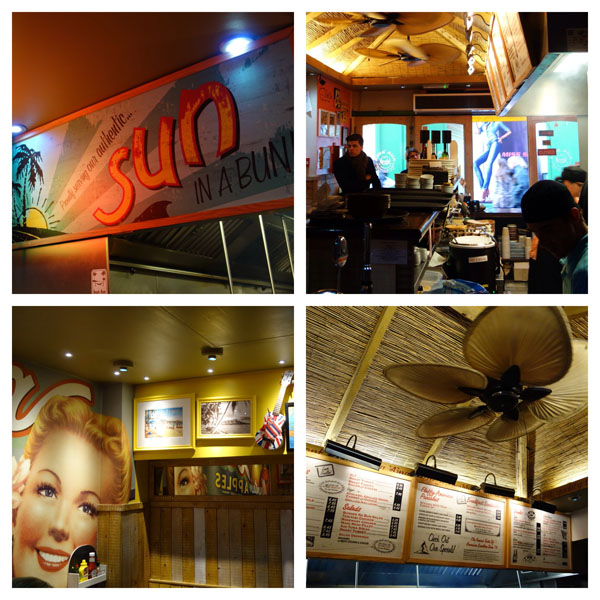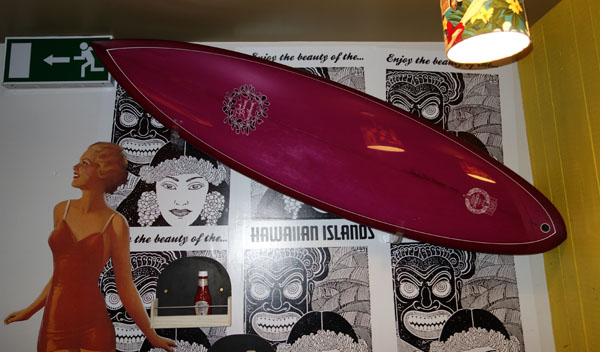 My cheeseburger absolutely dissolved in my mouth and my only complaint was that entire experience lasted less than a half an hour due to the efficiency of the staff. For those eager to try it and channel their inner Barack Obama (I hear it's one of the President's favourites), the restaurant is also in Honolulu, Haleiwa and Tokyo. Aloha Baby!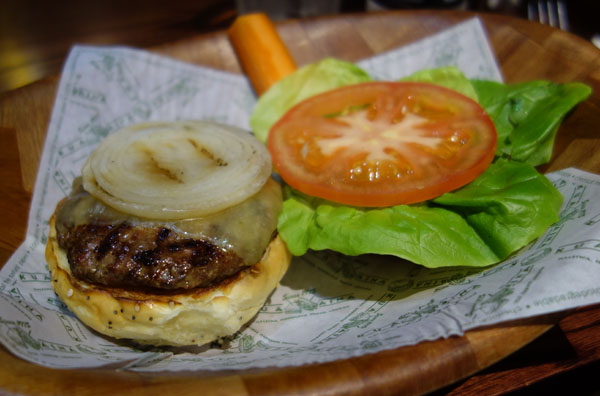 THE RUM KITCHEN-
This "Caribbean inspired beach shack restaurant" is nestled on the 2nd floor of Kingly Court.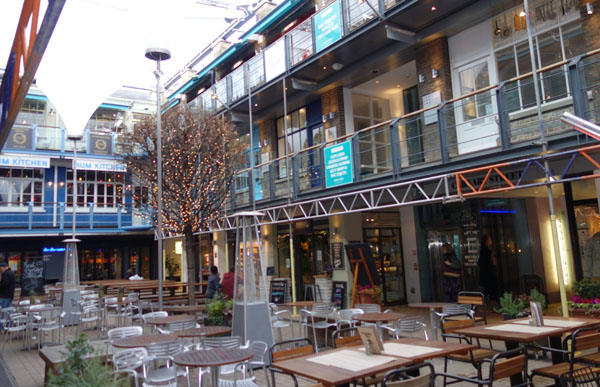 Their cocktail menu is a match for any Rum enthusiast, and I can't imagine there's anywhere better in London to devour Caribbean Jerk Chicken.  While sipping on my Pina Colada, I found it hard not to start dancing to the Caribbean vibes resonating from the walls.
DISCO-
And, if you're like me and fancy a hot night of dancing, you really need to hit Disco. There's numerous nightclubs, pubs, and wine bars in Carnaby, but this one is really jumping.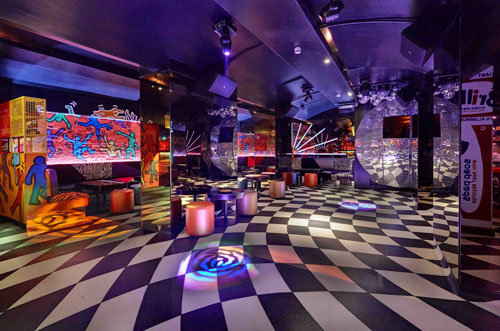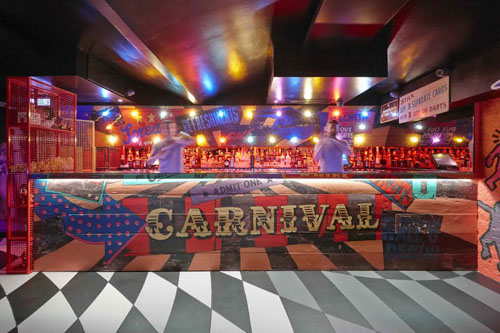 With its "design to invoke the glamour of Studio 54," this club is frequented by Strictly Come Dancing cast members. Be sure to get on the Guest List before you go, Sunny friends!
SWEATY BETTY and TRIYOGA-
If you like to make a great impression while you sweat, I suggest these two locations. Sweaty Betty was founded by a Londoner in 1998 and has since rocked the athletic attire industry. The Sweaty Betty Carnaby store doesn't just sell their gear, it also offers exercise classes.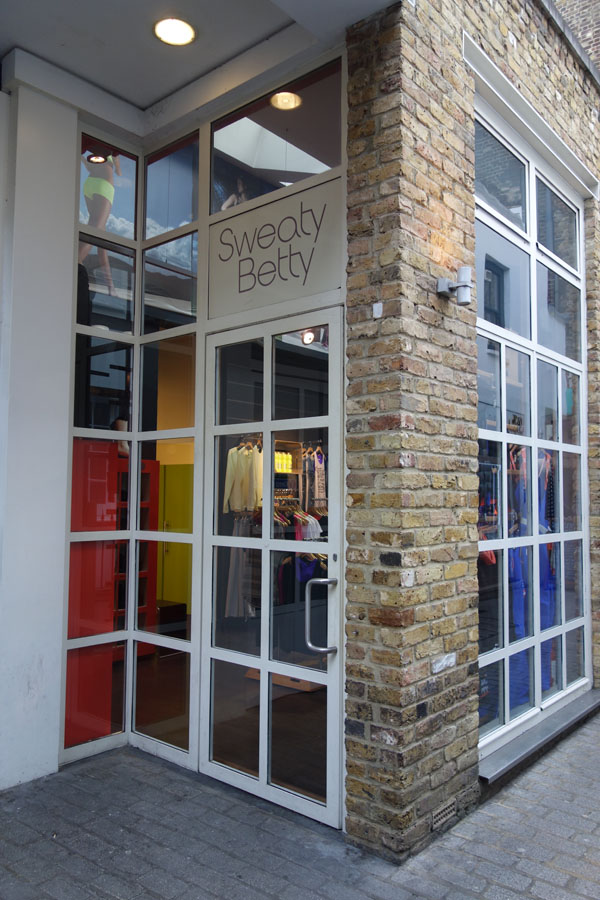 However, if you want information "Hot off the Press", you might want to take an afternoon yoga class at Triyoga. Due to the numerous media offices located within the area, I'm told many journalists hit this studio on their lunch hour.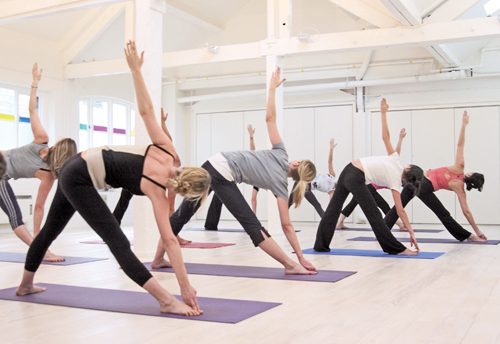 CAMELLIA'S TEA HOUSE and MOOSH-
With all this hot fun, you're going to need to deescalate, Sunny friends. If you fancy a truly British cup of tea and beautifully baked sweets, just across from TriYoga is Camellia's Tea House.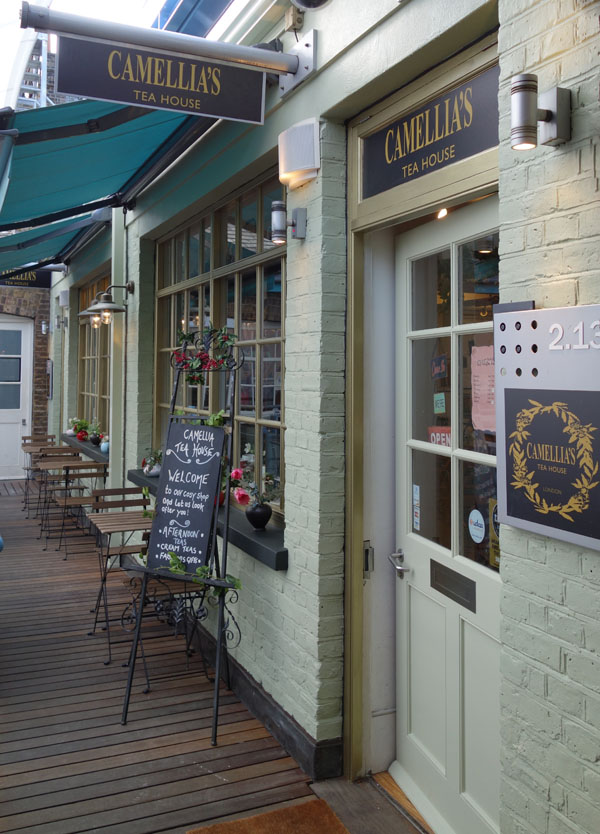 This oasis on the top floor of Kingly Court specialises in loose leaf teas containing only naturally grown ingredients. They hand-blend their teas in London. Camellia's also offers a gorgeous selection of teapots, cups and accessories for purchase.
And finally, a great place to simmer down and chill is Moosh, a real fruit and smoothie café that claims to be a "healthy indulgence to take you to your happy place."
I can certainly say that the Kickstarter shake (freshly ground cucumber, avocado, apple, lime and wheatgrass) I drank certainly made me feel Sunny all day. (See if you can spot it in the pictures below)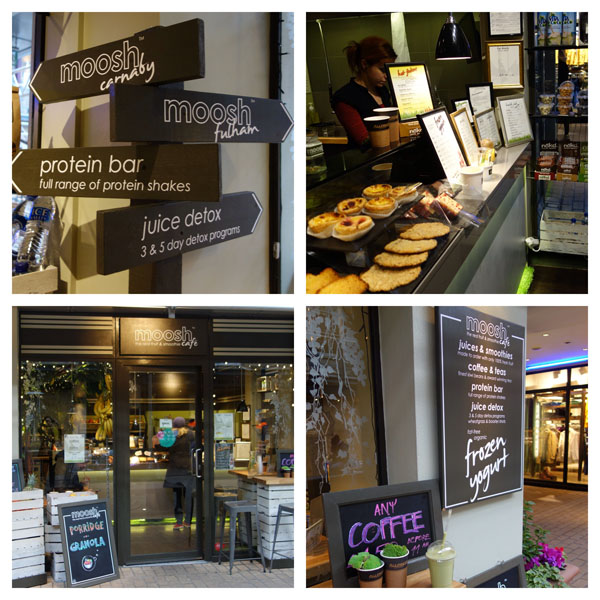 I spent two full days touring Carnaby, which is now my new favourite place. Checkout their website to learn about their Privilege Card and an app you can download for a 40-minute historic tour.
I'll keep you in the loop when I get inside tips for competitions, shopping events (joined with Grazia and GQ magazines) and more hot things to do in Carnaby Street!