Using a Tastecard at Pizza Express- Save Money and Eat Gluten Free
While it's fun to enjoy Michelin starred restaurants, sometimes you just want to chow down on pizza and save money. That's why I was ecstatic when I received an email stating there was a major change in using a Tastecard at Pizza Express.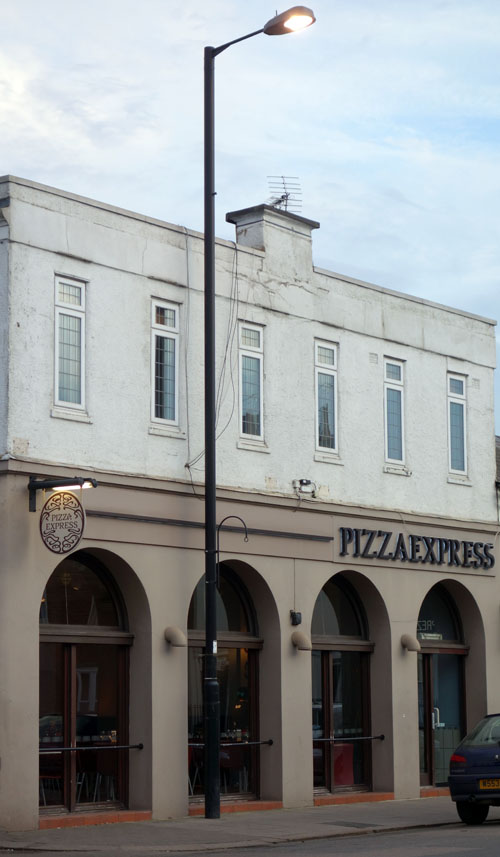 It's amazing how many great London restaurants offer super deals for Tastecard holders. Mr. Sunny and I frequently plan our Sunny in London adventures around them. However, they nearly all require advance booking. UNTIL NOW!
I was notified via email that using a Tastecard at Pizza Express no longer means calling ahead to reserve a time. This is huge, Sunny friends. LAST MINUTE. PIZZA. ANYTIME.
So, Mr. Sunny and I immediately walked to our local Pizza Express to put the deal to use.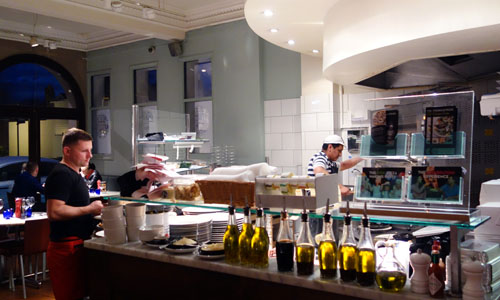 Mr. Sunny ordered his Starter for £4.95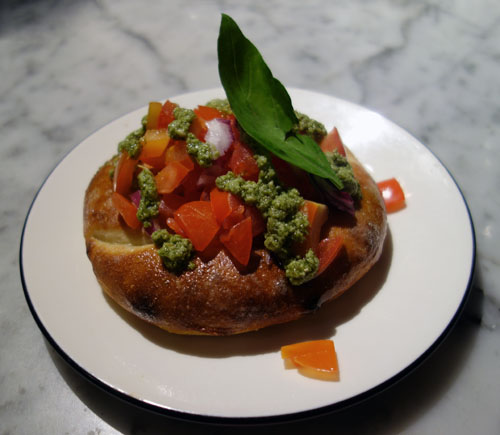 I told the waiter I just wanted an entrée, and he promptly reminded me that the Tastecard gave us 2 for 1. So, I quickly ordered one of my favourites for £5.20.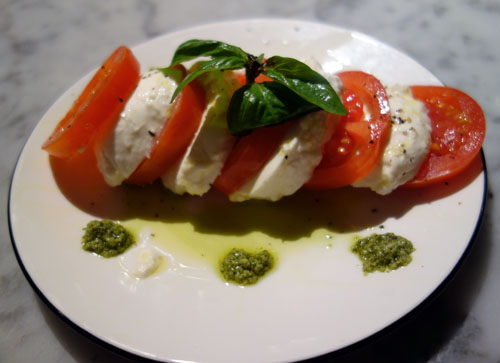 They were delicious!
We both ordered from the Classic Pizza Menu for our Mains.
Mr. Sunny dined on the La Reine for £11.40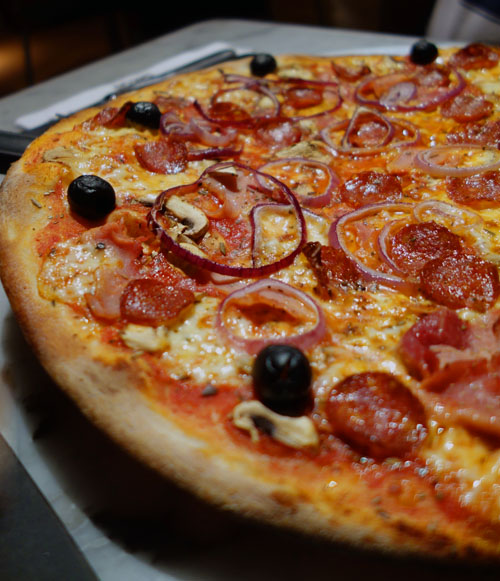 He was a bit sneaky and ordered extra pepperoni AND extra red onions when I wasn't listening, but more about that later.
I ordered a gluten-free Fiorentina for £9.50.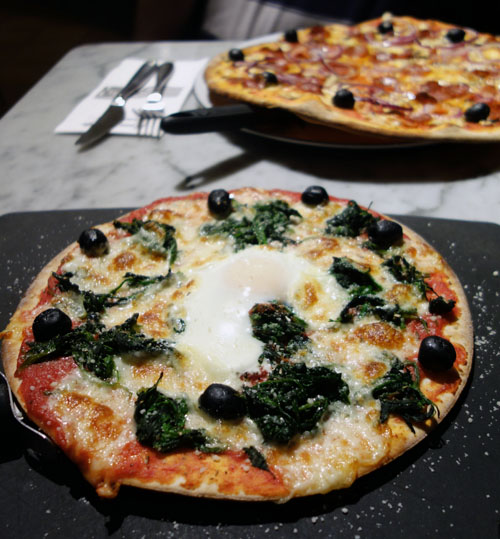 Pizza Express features their Romana and Classic pizzas as gluten free options in an 11" base, with the exceptions of Sloppy Giuseppe, Diavolo, Polpette Bolognese and our Calzone and Leggera range.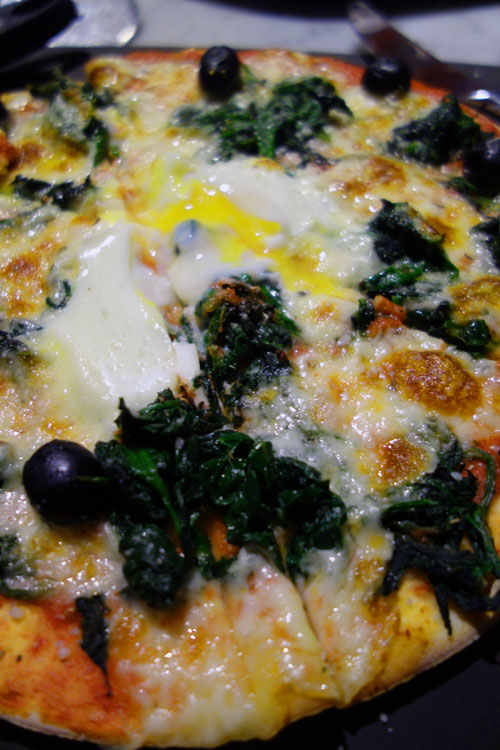 This pizza was GLORIOUS!
When we received the bill, we were very happy, well…. Almost.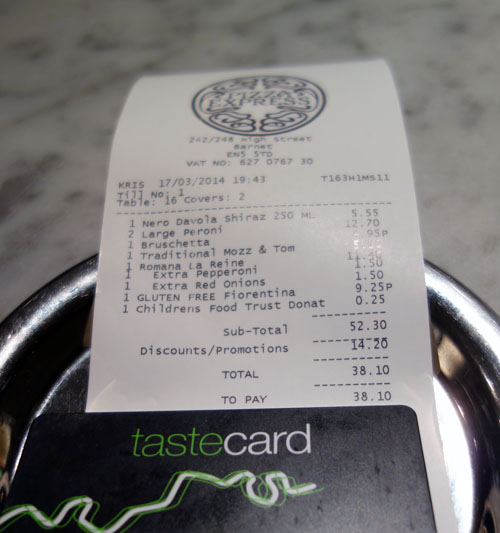 As you can see, we did save £14.20 through the promotion. However, Mr. Sunny got a big ear beating about his extras and TWO beers.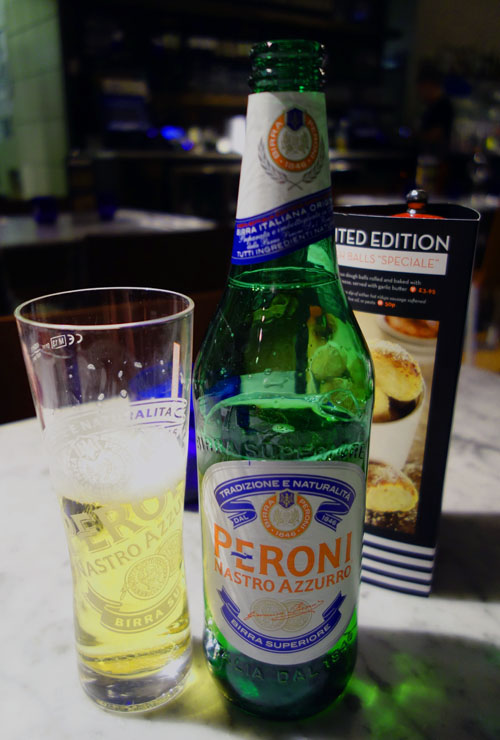 I'm not sure how I feel about the Children's Food Trust Donation. Although it was clearly written in the menu under my pizza,
"A discretionary 25p will be donated on your behalf to the 'Children's  Food Trust', the UK charity that has been getting children cooking since 2005"
I am still torn on my feelings about having this automatically added on the bill.
As you can see, using a Tastecard at Pizza Express is quite easy. If you don't get carried away with additions and booze, it can be quite a deal. For Sunny friends who don't have a Tastecard, you can receive it for a free 30 day trial if you request it on their website. I applied a few weeks ago and was thrilled at how quickly it arrived.
Can any of you recommend other great restaurant deals in London? More importantly, did I rain on Mr. Sunny's parade by yapping about his extra pepperoni and Peronis? Should I have kept my mouth shut?