The Best Places to Propose in London
When you're considering which of the best places to propose in London, you will think about a number of different things. Where is the most romantic? Most unique? Most memorable? If you quickly google 'best places to propose in London', you'll find tons of lists that target the same places.
This is why I chose to feature my husband, known for years on this blog as 'Mr. Sunny'. We regularly share his wit, humour and lifelong knowledge of London. But, he's never made an appearance- until now. Below we share the story of where and how we got engaged in London.
In our first YouTube video together, I highlight the standard 'best places to propose in London'. Mr. Sunny's list has an entirely different thought process and he picks places you'd never guess!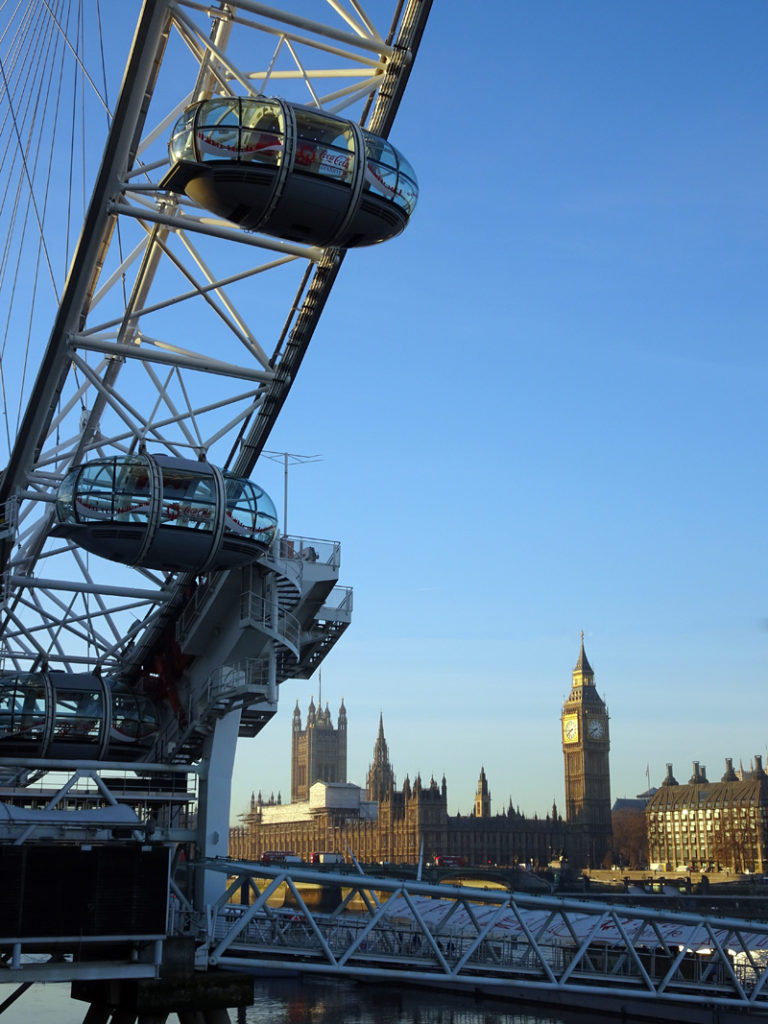 5- The London Eye
With packages you can purchase to set up and celebrate the engagement, The London Eye tops nearly everyone's list who is looking for a very quintessential 'London' experience. Perhaps you are an American visiting London and want something truly representative of the city while having a great view of its most popular landmarks as you propose in your own pod?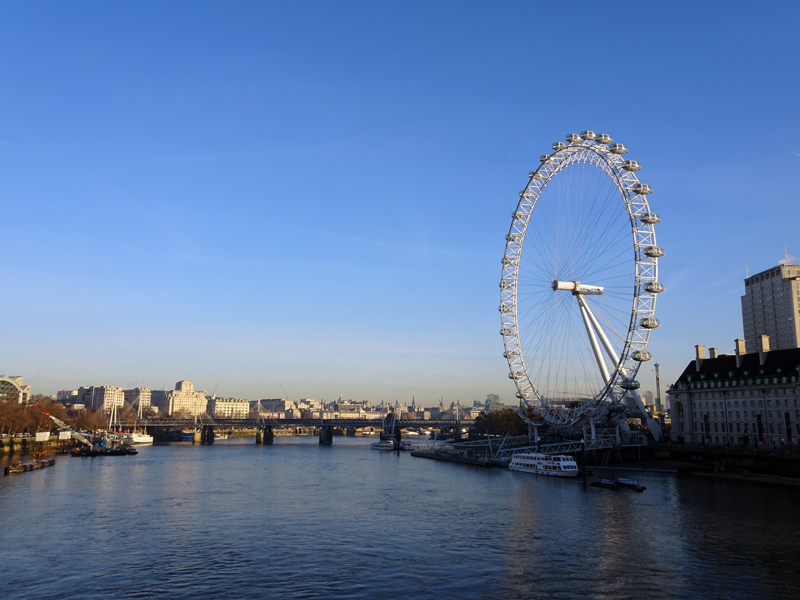 4- The View from the Shard
I've been to this attraction several times and feel its truly majestic. Again, with the highest views of London, aside from a helicopter ride, its off the charts for showing you the city. Oh- and you'll want to watch my helicopter review video to literally see my advice on this activity. It's not listed here for a best places to propose in London for a big reason. The View From the Shard has numerous special events, is available for private hire, and has marriage proposal options on their website.
3- SEA LIFE London
This aquarium is actually a very popular place to propose in London. They offer it as one of their VIP Experience packages. I included it as part of the 'How to See Four London Attractions' earlier this year.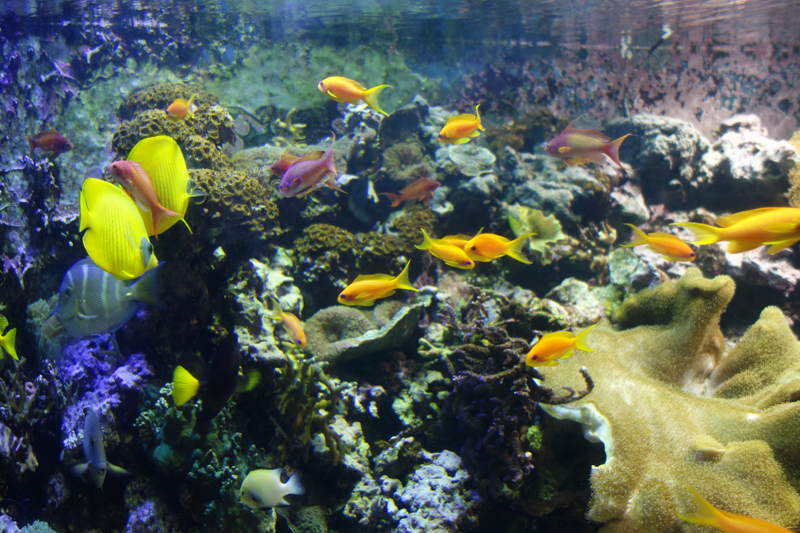 Best Places to Propose in London- Final Thoughts
That's the start of my suggestions. For the final choices (and I guarantee you won't find my top location on any other list), you'll have to watch the video.
Mr. Sunny provides his own five funny choices to counter mine. He also provides cheaper alternatives and ideas for what to do if your partner says, 'NO!'
https://youtu.be/yAfkUvWqcew
We'd love your thoughts on how romantic you think his actual proposal to me turned out to be. If you'd like to see more of Mr. Sunny in future videos, let us know that too by liking the video, sharing it, and pinning it.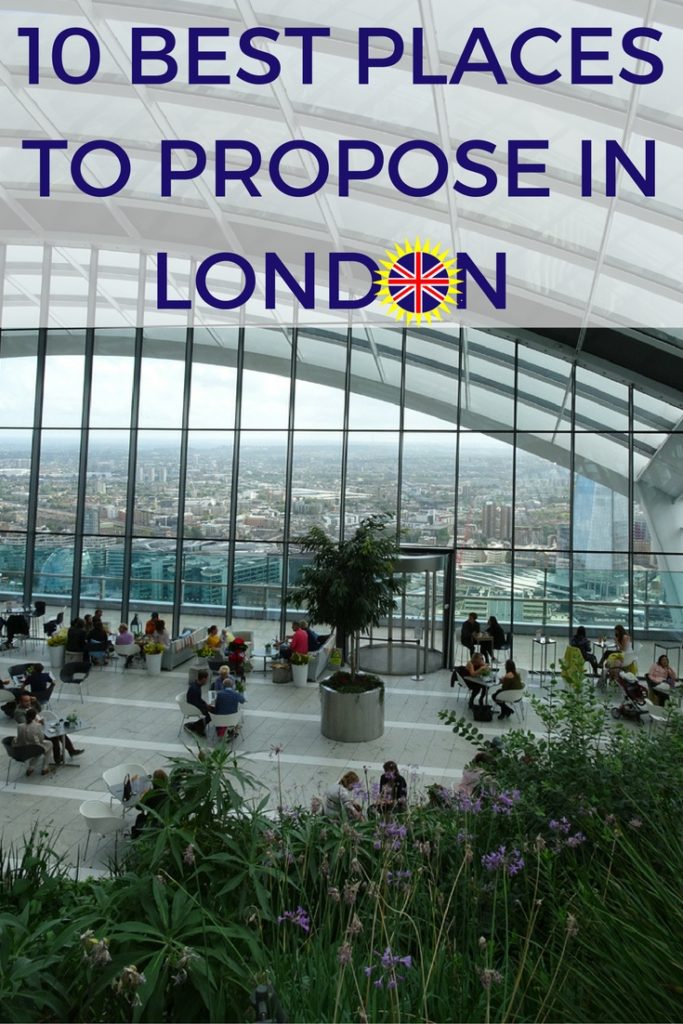 For more lists about things to do in London, watch and subscribe to the Sunny News on YouTube.