Where to Get HIGH- The 5 Best Views in London
Looking for the best views in London? I've put together a list that covers the best ones for you!
But first, I want to make sure everyone knows this post is totally legal and there's nothing dodgy that's going to be featured. However, in all honesty, I can't wait to see what kind of referrals surface on in my stats because of the cheeky headline above 😉
Whether you are visiting London or live here, there's some places you simply must visit. The reason is because they offer the best views in London. The five featured on this list aren't rank ordered against one another. In fact, they each have their own special qualification that makes them worthy of recognition. So, here they are:
Best Views in London- ArcelorMittal Orbit
If you travel 80 metres up a lift, you can see views stretching nearly 20 miles around London at the top of the ArcelorMittal Orbit. This Stratford attraction receives the 'Edgiest View' recognition from Sunny in London. It's Britain's largest piece of public art and was designed for the 2012 London Olympics.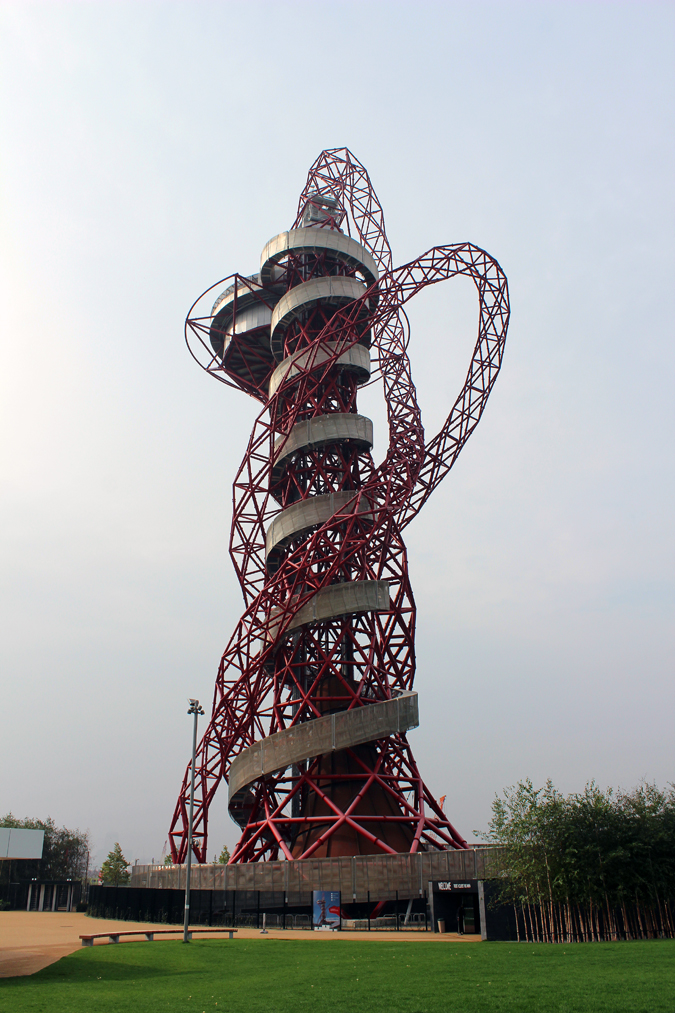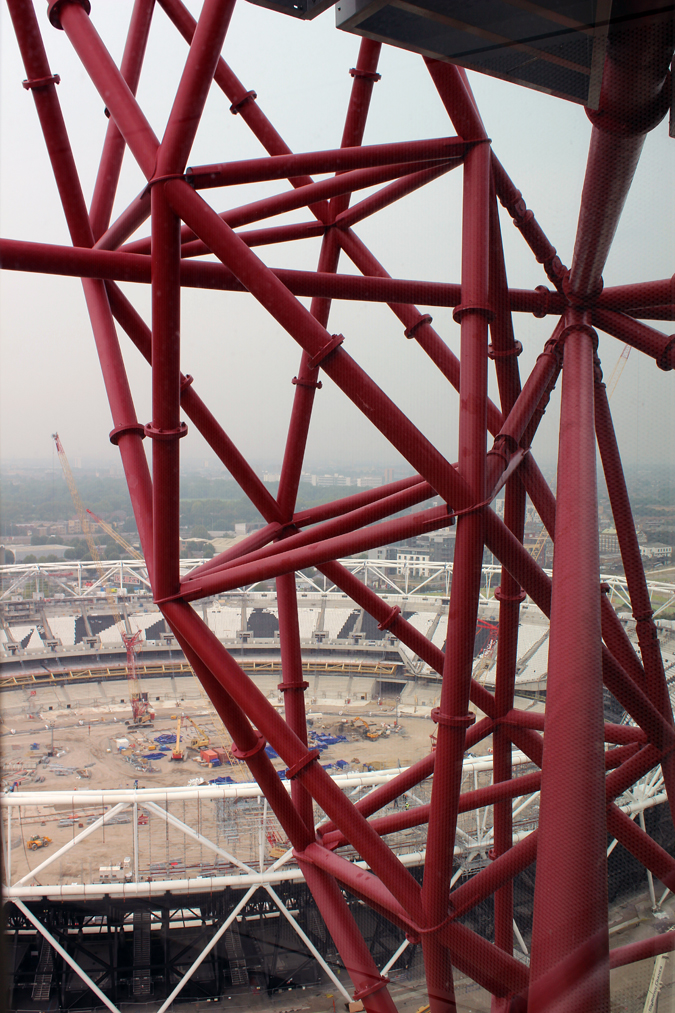 From it, you can see five football grounds, The Shard, BT Tower, the Gherkin, Canary Wharf, the O2 Arena and Emirates Airline. Since it's located at the Queen Elizabeth Olympic Park, I enjoyed the view of the Aquatics Centre the most while at the top of the ArcelorMittal Orbit.
Mr. Sunny enjoyed this inverted view of me. He took a sneaky picture of me while I was exploring. It's from a mirror that reverses images in the top viewing platform.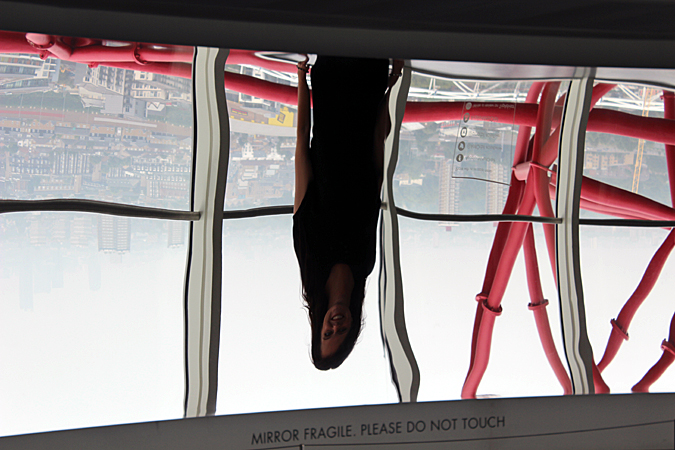 You can also get a workout at the ArcelorMittal Orbit too. Instead of leaving via the lift, try taking the 455 stairs down to the ground.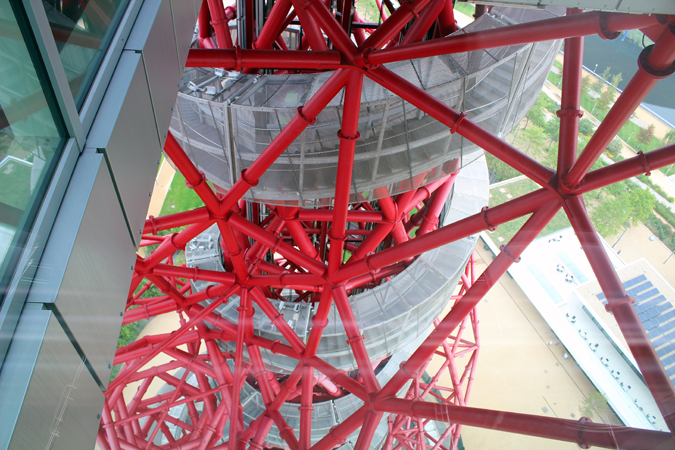 For more information on tickets and opening times visit the ArcelorMittal Orbit website.
Best Views in London- Primrose Hill
If you're looking for something free to do on a gorgeous, sunny day in London, Primrose Hill is fantastic. Aside from having a good chance of seeing celebrities in the area, walking to the top will give you a nice form of exercise. It's a hill that's 78 metres high and at the northern part of Regent's Park.
Once you 'hike' to the top, you can see the Shard, the London Eye and other buildings that make up the London skyline. For this reason, Primrose Hill receives the best 'Free View' in London.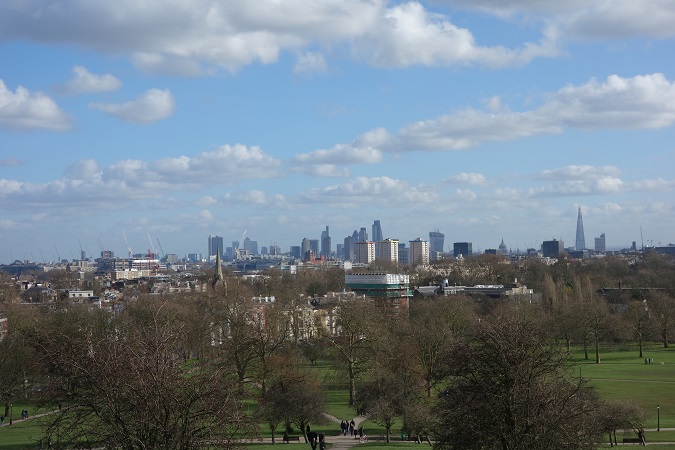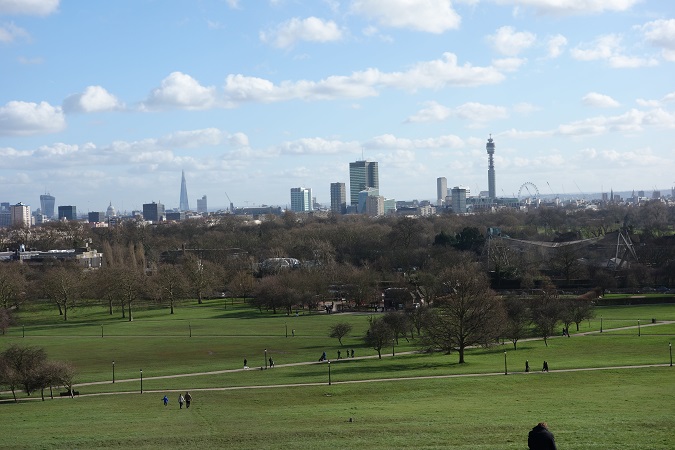 Best Views in London- Emirates Airline
This attraction makes the list not only because it's fairly cheap, but also because it doubles for transportation. Now that's what I am talking about!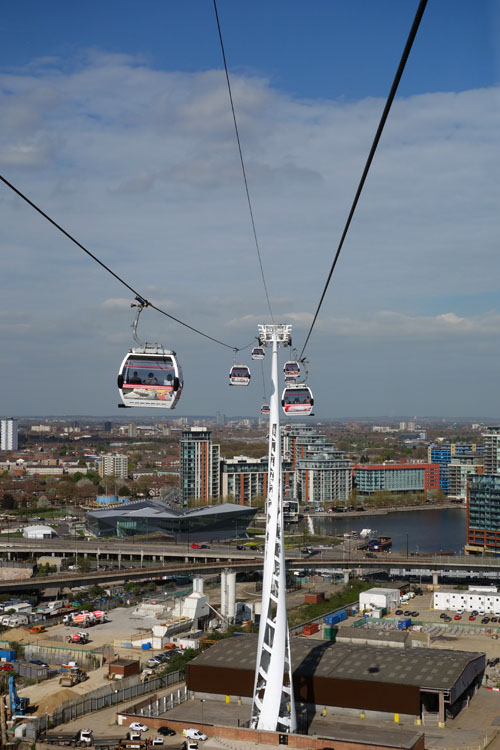 The views from the Emirates Airline totally rock. Pun intended. The cable cars are a little shaky and run between North Greenwich and the Royal Docks. The trip lasts about 10 minutes.
If it's a fairly normal day, you'll probably ride in a cable car with other people. However, it's still a fun experience. You'll see great views of the O2 Arena and Canary Wharf. Most likely you'll get a few good shots of airplanes flying to City Airport also.
I've taken the Emirates Airline twice and loved it both times! We'll label this one the best 'View that Rocks.'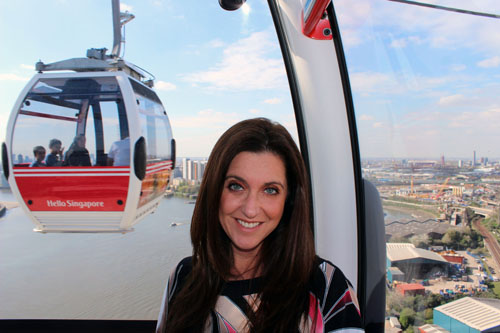 Best Views in London- The London Eye
This view is wheely fun. I love The London Eye experience because in just a short time (less than 20 years) this attraction has become an iconic part of London's skyline. For this reason, I award it the 'Hottest Roundabout View'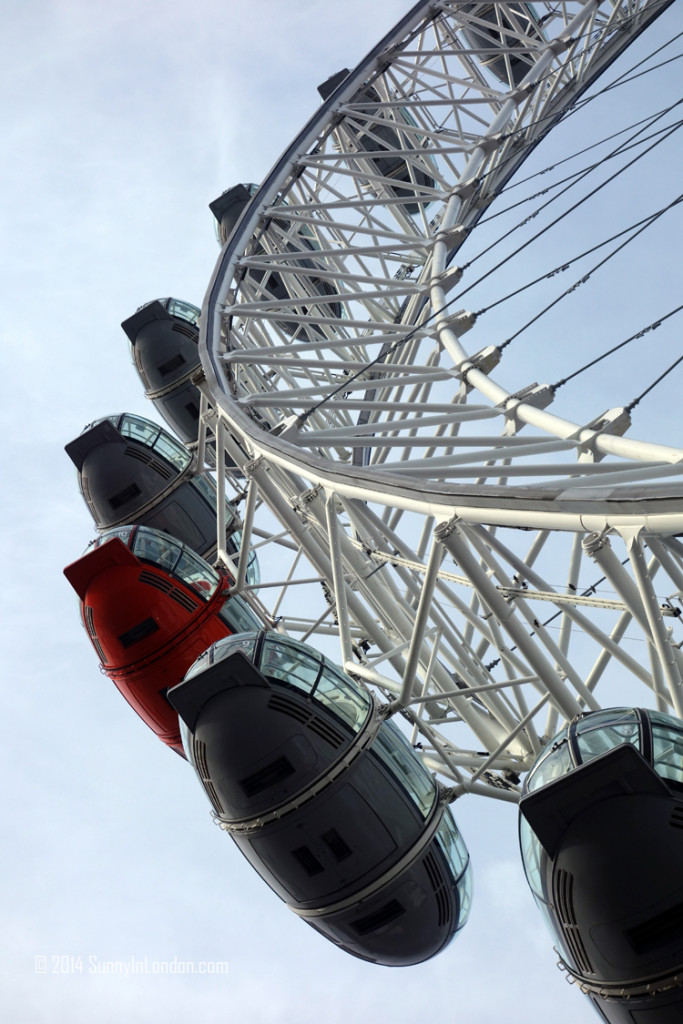 There are so many ways you can take a trip around it. I've detailed them on a separate feature on The London Eye. Champagne tastings, wedding ceremonies, the list of options is extensive. I had the chance to visit on Halloween.
I'd really love to go back and check out this attraction at night. Many people say the evening views of London on a clear night are spectacular from The London Eye.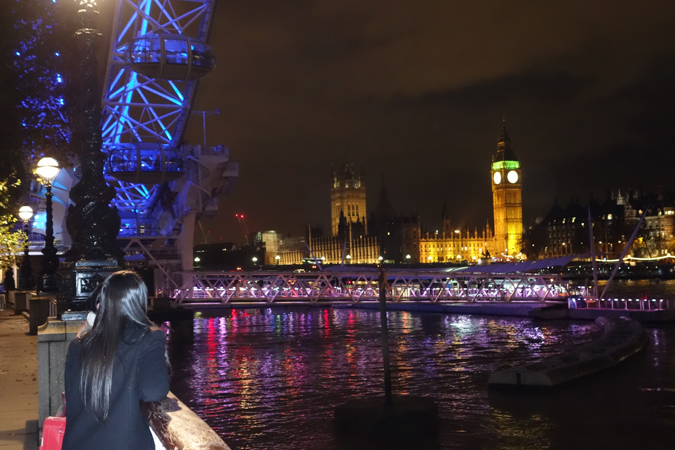 Best Views in London- Shard
Finally, the winner of the 'Best Place to Get High in Europe' award goes to The View from the Shard. Without a doubt, this should be on everyone's must do list in London. It's the highest vantage point in Europe, measuring at 244 metres.
And it's the perfect place to end a sunny day in London.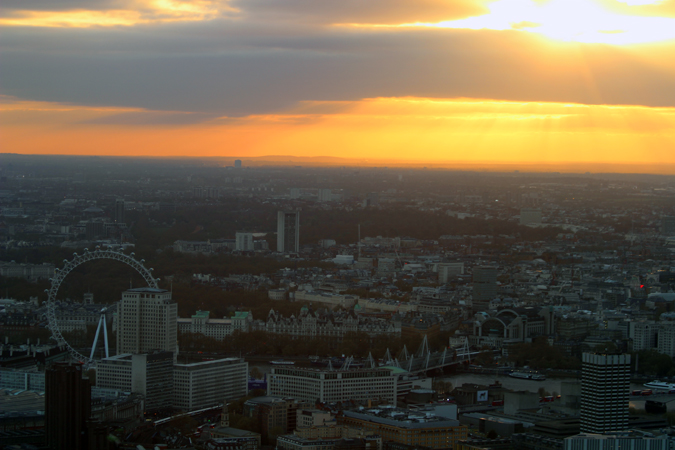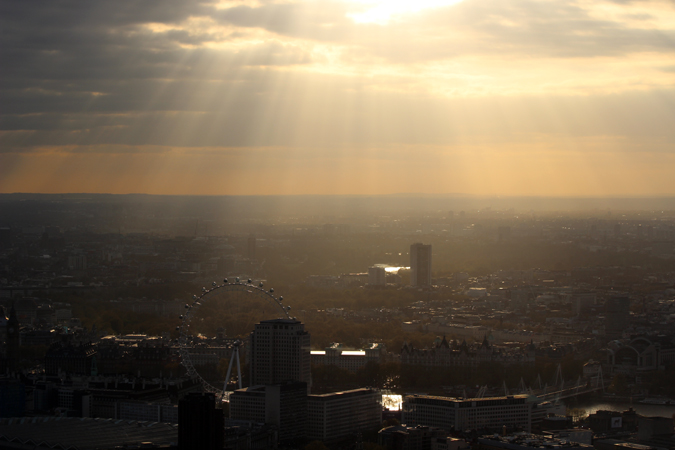 What great views can you recommend in London? Have you visited these 5 attractions and locations? Are there any views in other cities that you feel are unmissable?