Chi Kitchen Christmas Menu
Guess who's back? Yep. Mr. Sunny and I hit Oxford Street and Regent Street to see the 2016 Christmas lights and made sure to visit Chi Kitchen again to absorb the new Christmas menu.
We reviewed the restaurant recently, and if you have been watching my tweets, you know I suggest that it is the place to visit during Christmas if you need a food and shopping stop combined in to one, as it is inside Debenham's department store. Our experience was great. For general ambiance information, you can read about in my previous review. To summarise, it's easy to find, and of course, in a spectacular location for Christmas shoppers.
When it comes to the food, we feel it is great for the value. The Pan-Asian twist on Christmas caught our attention. First to hit our table is the Chilli Prawns, Sweet Potato and Turkey Sliders.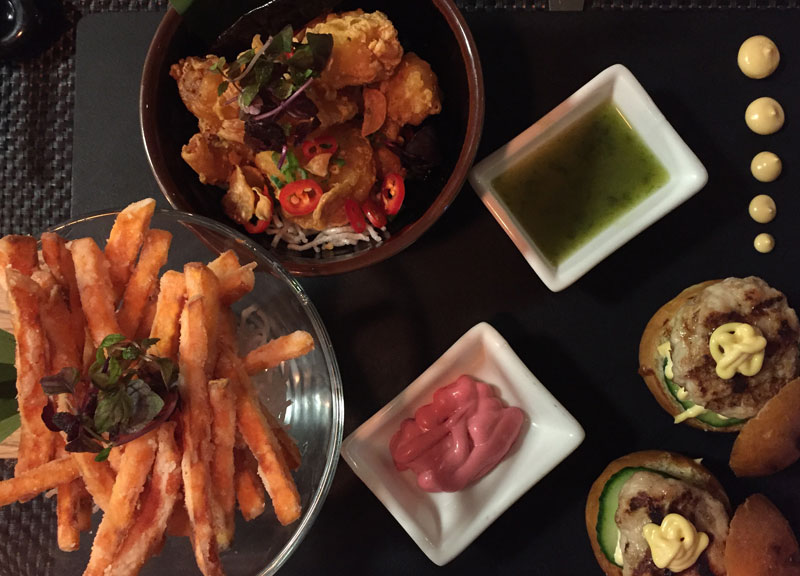 I quickly munched down all the sweet potato fries and gave Mr. Sunny the spicy opportunity to devour the chilli prawns. We both were a bit puzzled about the turkey sliders because they seem a bit unnatural for a pan-Asian menu. While they are good, the real show stealer is the blueberry mayo you see in the center. Wow- I never would've thought of combining these ingredients.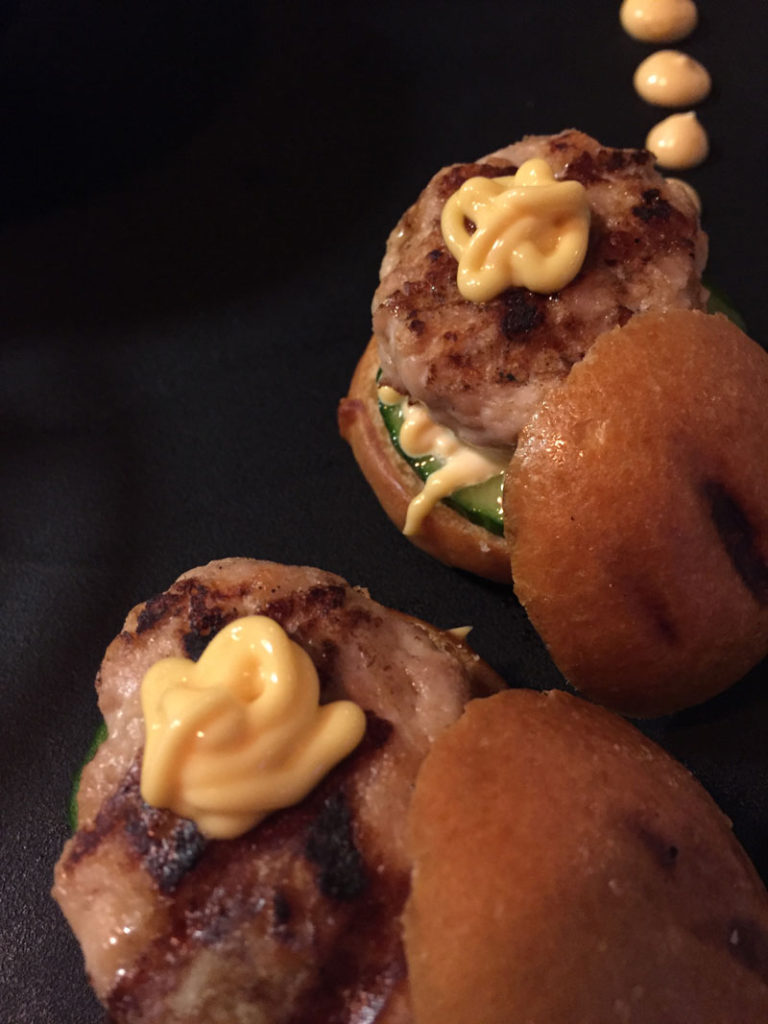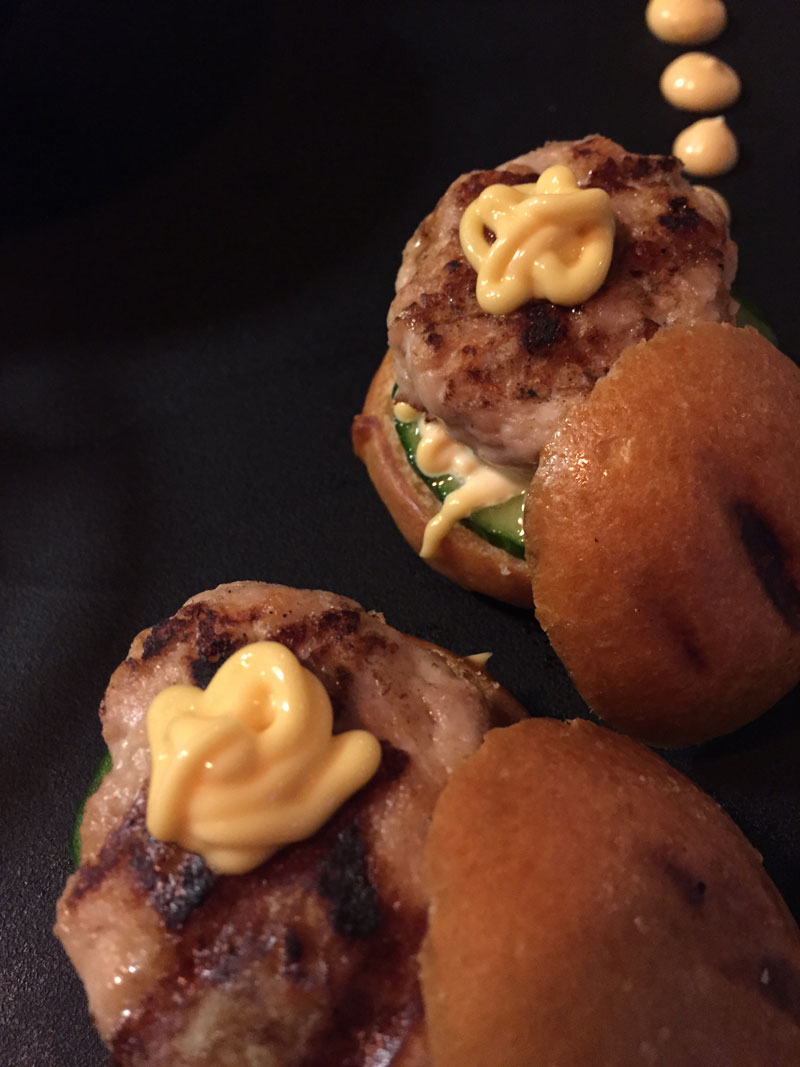 For the Main course, we enjoyed the Grilled Turkey with a Kalamsansi Sauce, Choo Cher Prawns, and Yuzu Salmon.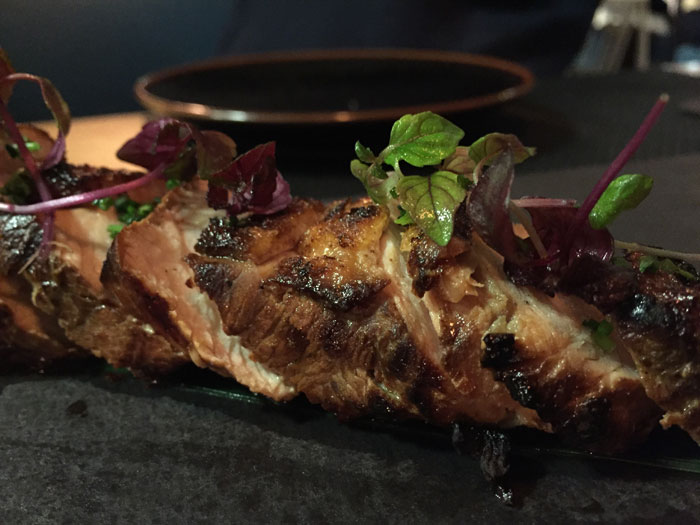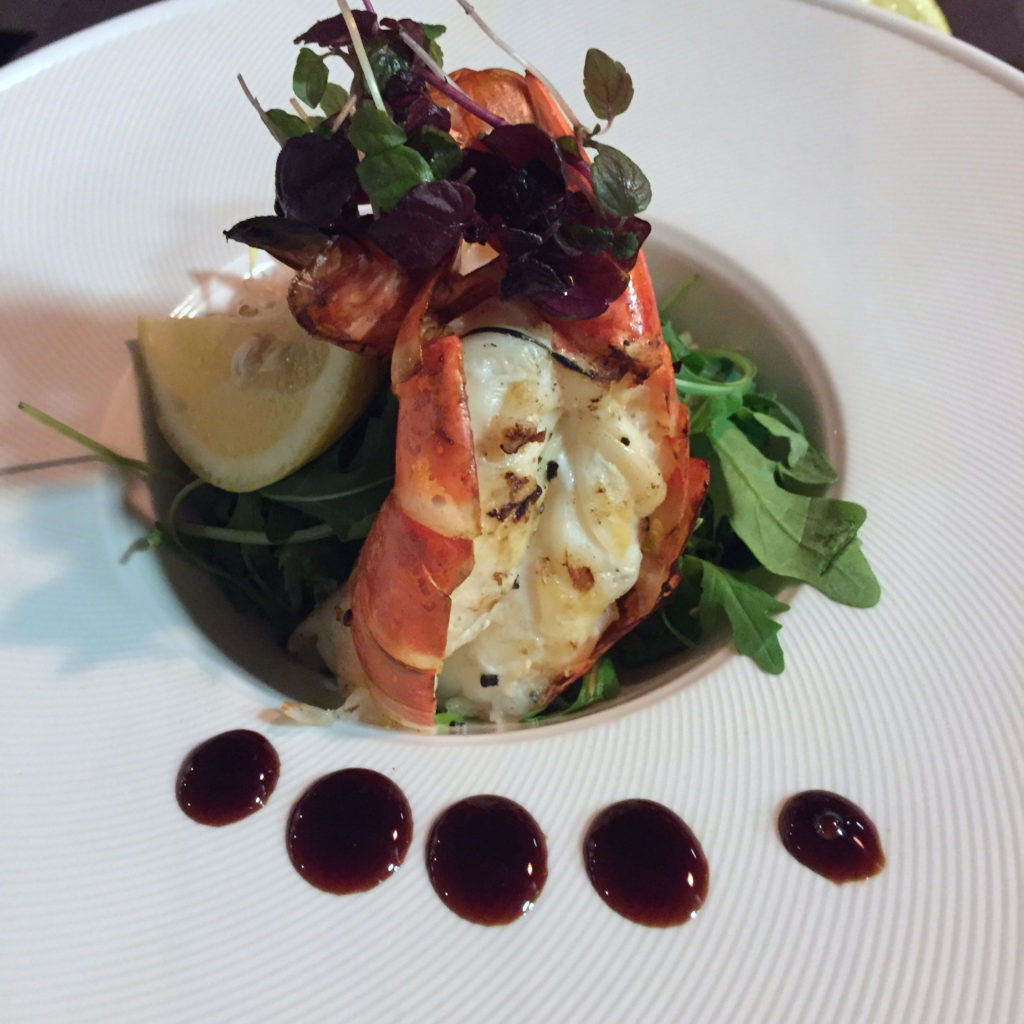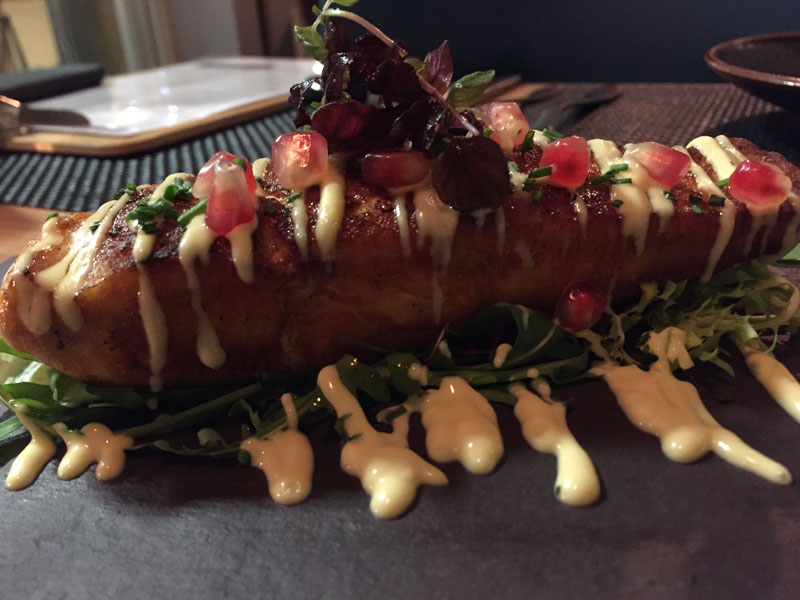 It is accompanied by a lovely side of Egg friend rice with snow peas.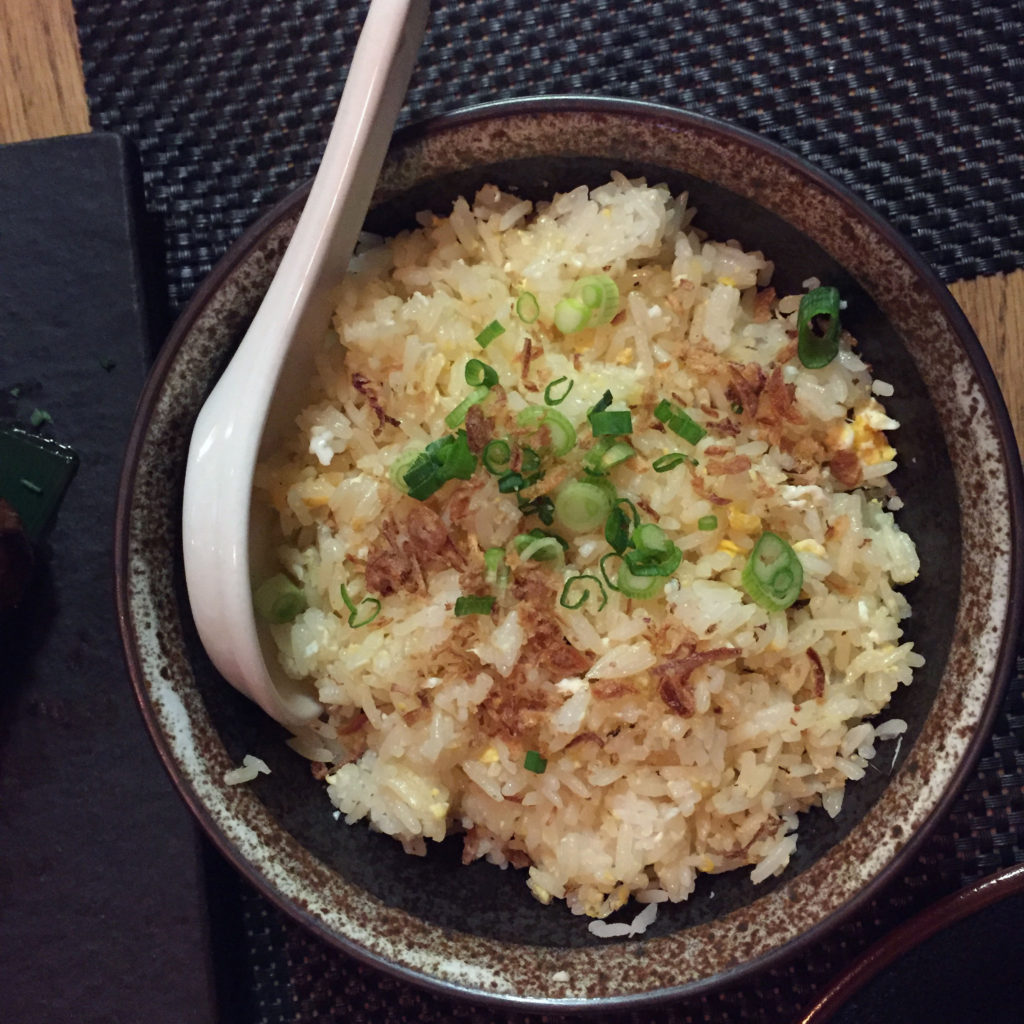 For dessert, the Chi Kitchen Christmas Menu includes a Walnut Chocolate Brownie with Clotted Cream and Custard. We enjoyed this but felt a bigger dollop of clotted cream would work well.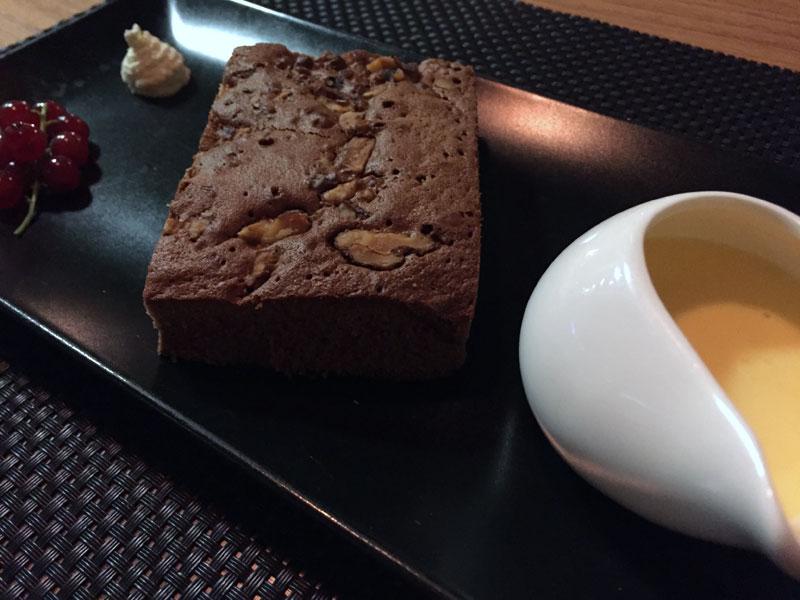 If you've watched my Afternoon Tea Etiquette Guide for London, you know why.
Chi Kitchen Christmas Menu- Final Thoughts
The ambiance, food quality and price definitely work. This menu will be offered from 21st November through December and is £28 per person.
Chi Kitchen opens for breakfast and serves delicious pan-Asian food throughout the day. The Group Consultant Chef is Ping Coombes, who is the 2014 Master Chef winner. 
We had the opportunity to see Angela, the Restaurant Supervisor on both visits and commend her for guaranteeing excellent service too.