Do you dream of moving to London from America?
There are a few life conveniences that you need to know that doesn't exist on this side of the pond. And they're things that people living in the great all-American suburbs will really, really miss.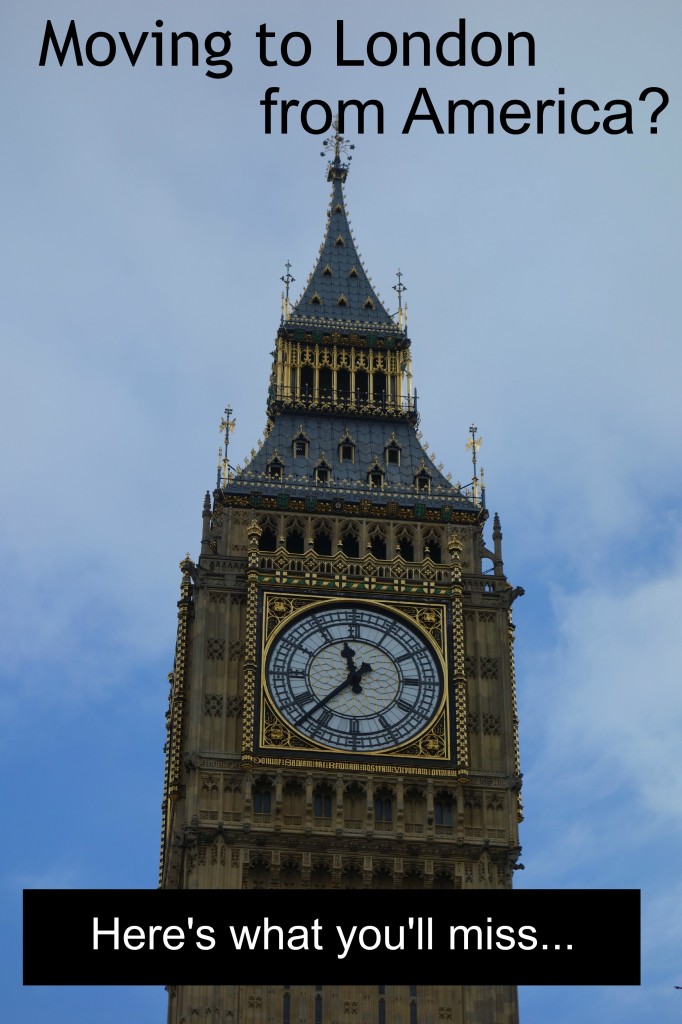 Let's get to the list, Sunny friends!
1. Super Stores
Think of how many times you rely on places like Target, The Home Depot, Best Buy, Office Depot and Bed, Bath and Beyond. Stores like that pretty much don't exist in London. Yes, there are department stores like John Lewis and Debenhams here. But, you aren't going to find the vast selection of items at fairly reasonable prices like you can in America.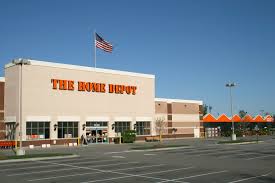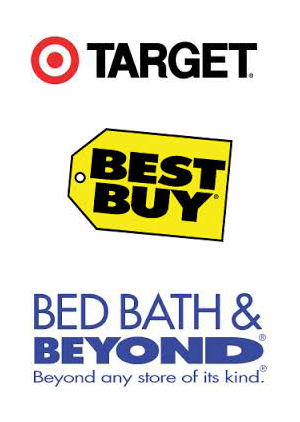 The philosophy of "I'll buy it when I get there' might not work out the way you anticipate. With many items, it might be more feasible to ship them from the US to London. When you calculate the cost of a shipping container against what it will involve buying new items here, you may be surprised to learn that you're better off with shipping. A few items I wish I had shipped but didn't are: an iron, a Dustbuster, and a dish drain/drying rack. Of course, they have them here, but they're either astronomically priced or the selection is extremely limited. With regard to electronics, you might not think it's worth sending your American products due to the different electrical outlets in the UK. However, converters are fairly cheap and work really well.
2. Drive-thru Coffee Shops
Most Londoners are shocked when I explain that drive-thru Starbucks not only exist but also are in abundance in suburban America. Brits are pretty fascinated with this phenomenon. It's a great conversation topic, if you're ever stuck in awkward British silence.
You might think if you're living in Central London you have no need for a car, much less a drive-thru anything. Point taken. However, some people living in Greater London own and use a vehicle. Drive-thru coffee locations are few and far between.
3. Shopping in Malls
There are two malls in London like the ones we know in the US. You may recognise the company who owns them both, Westfield. They are on opposite ends of the city, East and West. They are Westfield Stratford City (East) and Westfield London (West).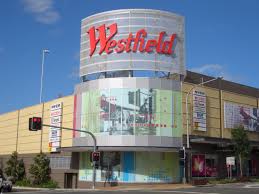 So, let's be clear- London does have malls. You're ability to get to them can be a challenge not worth taking.
In all the time that I've lived here, I have only been to each one once. As a North Londoner, the journeys are just too difficult for me. So, if you're a girl who loves that weekly shopping trip with your friends to Sephora (Yeah, that's not here either), Yankee Candle (Nope. In fact, I've written a separate post on that) and Ann Taylor (nada), forget it.
4. Television Shows
I still haven't quite adjusted to British television, so I find myself watching the E! network here if I do turn on the 'telly.' Episodes of 'Fashion Police' and 'E! News' are always out of date in London. Obviously it's due to the time change. It affects me the most when it's the big broadcasts that are important to me.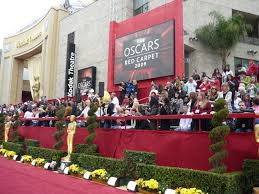 Do you have any idea what it's like trying to watch the Super Bowl, Academy Awards or Grammy Awards at 1:00am? Neither do I. That's because I've never been able to stay awake to see them. To be honest, I can't even remember who played in the Super Bowl this year because no one here talked about it, much less watched it. And, as a Florida State University graduate, you guessed it… I'm sick about not seeing my team play football in the fall!
And, obviously, there's no Today Show here. 🙁
5. Paper Towels
I bet you are laughing right now. But, it's true. They're tough to find in certain places. You can buy paper towels at the grocery store. No problem. But, you can kiss them goodbye in the loo. It's really rare to find paper towels in a London restroom. Get used to jet drying your hands every where. Meet the Dyson Hand Dryer…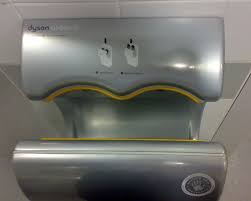 If you're in a girl in long distance relationship with a Brit, I have a tip for you. Back in the day when I was travelling to London to see Mr. Sunny before we got married, I took stacks of paper towels at JFK airport and put them in my carry-on when flying to London. After an exhausting 7+ hour flight, I always liked to brush my teeth, wash my face and re-apply some make up before Mr. Sunny met me at Arrivals. There are no paper towels in the airport bathrooms. A supply for yourself makes the whole freshening up process faster.
Oh, and once you move here, try to keep a stash of hand cream in your bag. During the winter, the extensive use of those hand dryers can be brutal on your hands.
So, there you have it! I'd love to hear from other US readers who either are moving to London from America, have done it, or are considering it. And, my international and British readers can certainly add some thoughts about their experiences too. Of course, if you shared this post on your social networks, I think we could help a ton of people considering the move as well.
Cheers, Sunny friends!
If you're visiting London for the the first time (especially the NFL in London Games this Fall), check out my 'Guide to London for Americans Visiting the First Time!' Or you can subscribe to Sunny in London weekly emails. I'm happy to help Americans find their way here faster, so share this post or that one if you have friends travelling here soon.
You can read more about the expat experience on the blog. Be sure to see the review of an international shipping company, which includes a discount for you. Below are my 10 Tips for Applying for a UK Visa (based on my experience and an interview I did with an immigration attorney after the Brexit vote). Also you'll find the differences between US and UK schools.