Top Ten Blog Posts of 2015
As the end of 2015 approaches, we're all thinking about what we accomplished during the year and the goals we have for 2016. Rather than publish a list of what's coming up, I think it's a great time to say thank you to readers and Sunny friends, and once again if you're wanting help creating a blog, head over there and find out all the tips and tricks.
Along the way you've asked really insightful questions and made thoughtful comments. At the close of the calendar year, I want to reflect and say thank you for your engagement.
Through the year I've written about Things to Do in London, the Expat experience and advice for Social Media. During this time, several posts really resonated with blog readers. To close 2015, I am posting a list of the year's top ten blog posts to recap the highlights for you.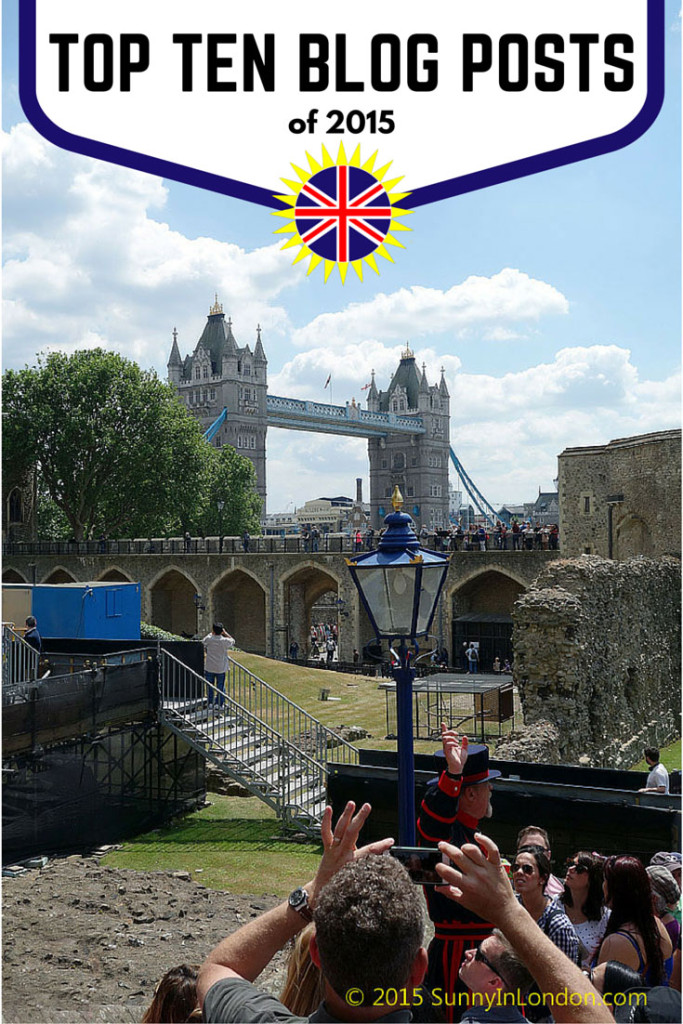 Top Ten Blog Post Favorite: #1
It seems the most epic afternoon tea in London for readers is the one where we visit Willie Wonka and the Chocolate Factory.
Proving to be the blog's favourite hotel of the year, One Aldwych totally rocks readers with their epic afternoon tea, which can be served gluten free. This Covent Garden location celebrates the best of the British with its unique afternoon tea that beautifully blends youth with tradition.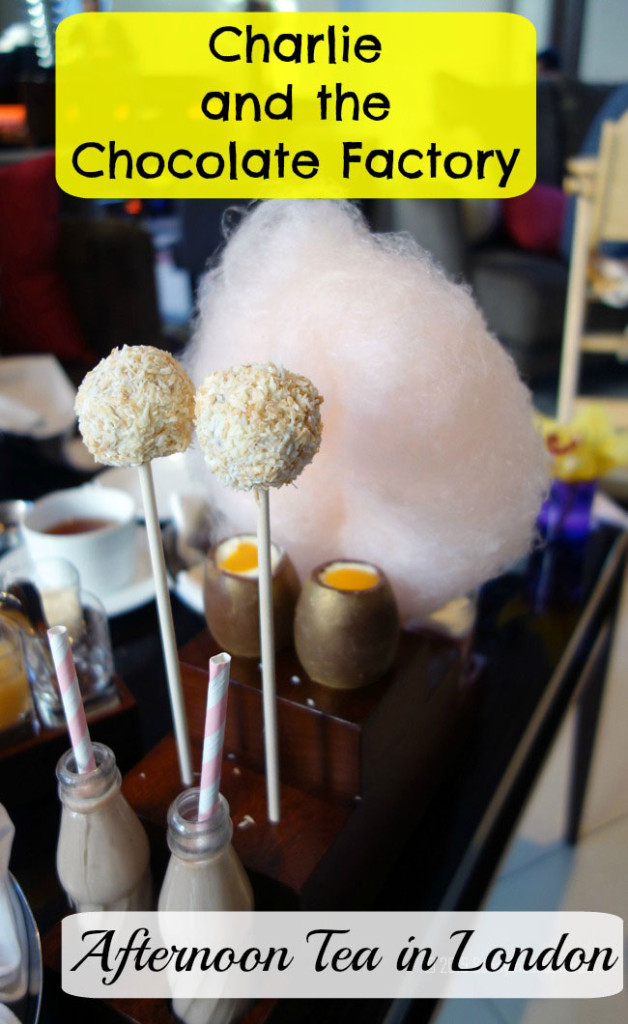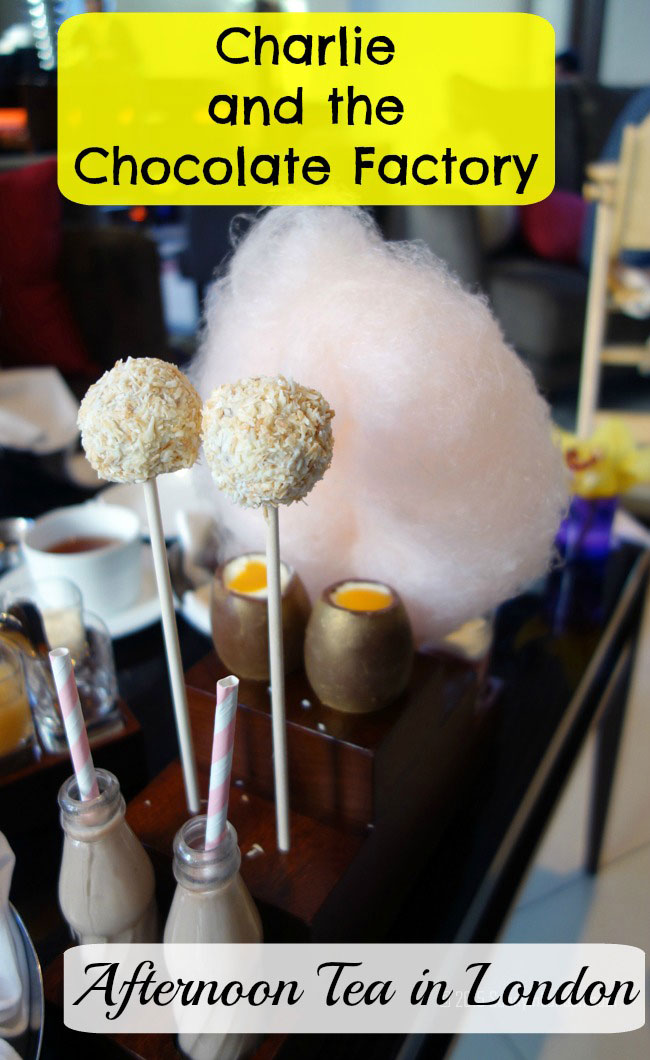 Top Ten Blog Post Favorite: #2
When Americans, or anyone for that matter, visit London they always want the inside scoop on where they can find the best pubs.
It's never an easy question, but Mr. Sunny and I feel that the Kick Arse Irish Pubs in London blog post gives everyone a chance to see unique pubs in Central London. However, we advise you post pictures of these pubs on social networks if you want to have memories of your Irish pub crawl the next day. 😉
After a night of pints, you never know what you'll see. So, you'll want to have proof the next day that it could've been a tree…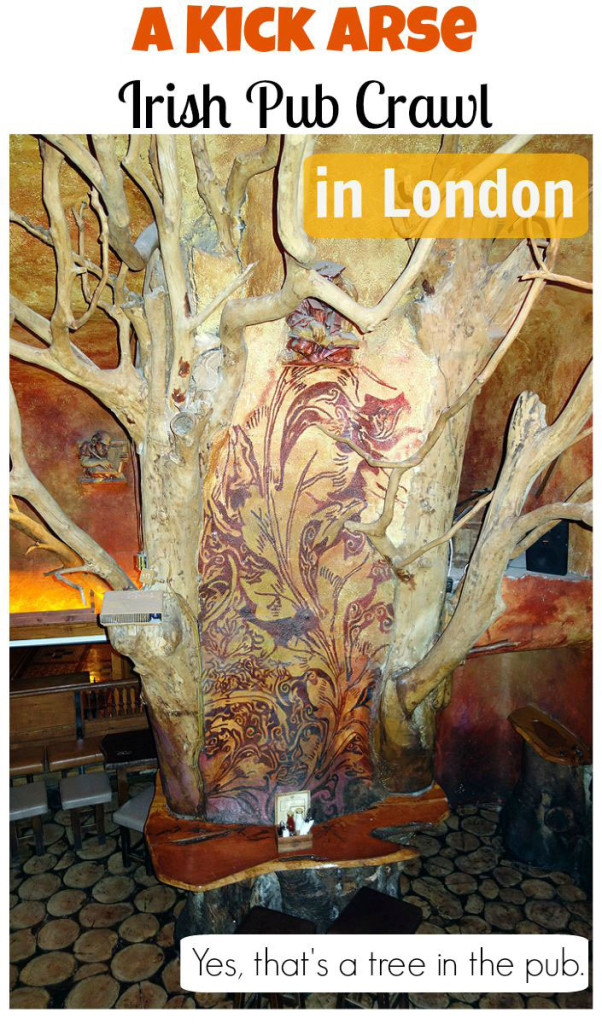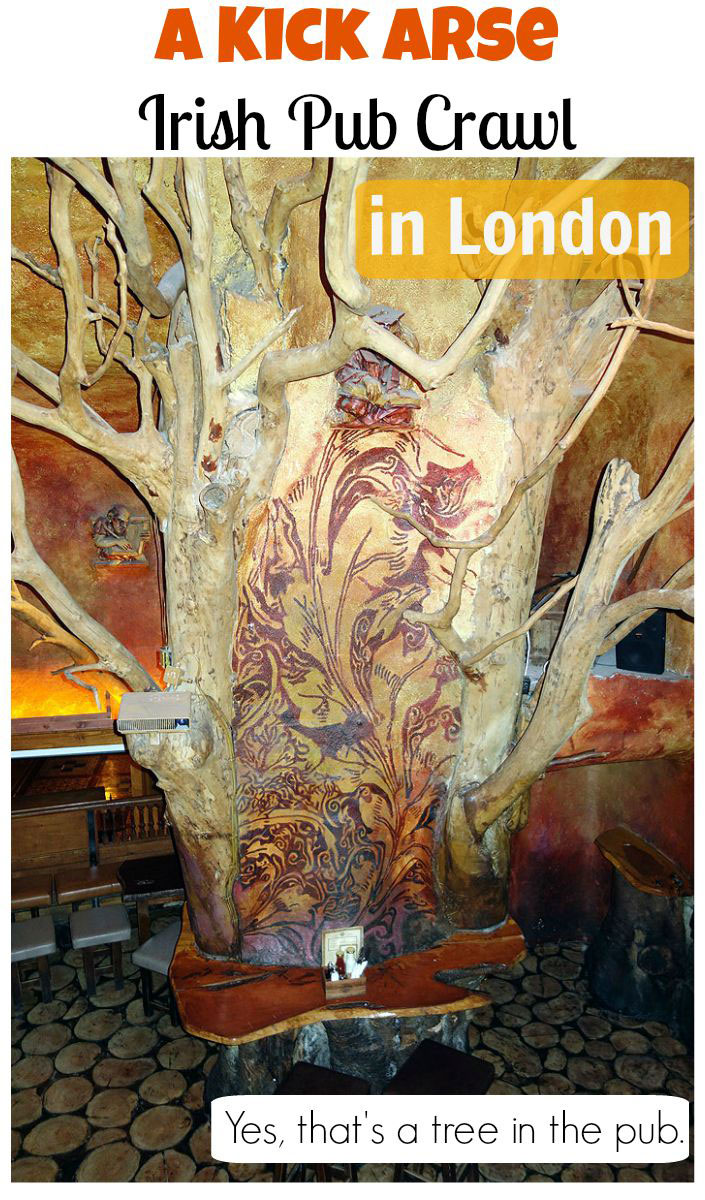 Top Ten Blog Post Favorite: #3
Everyone said a holy gospel for Mr. Sunny this year when they read about his battle with ghost chilli sauce. Even Man vs. Food champion Adam Richman advises people to tread carefully with this food feat fantasy.
Sunny in London readers know that Mr. Sunny is a beer loving, chicken wing eating man's man. So, it was no surprise that he took the challenge at O'Neill's Pub in Muswell Hill.
How well did he fair?
Hmmm. Should I say on a wing and a prayer? 😉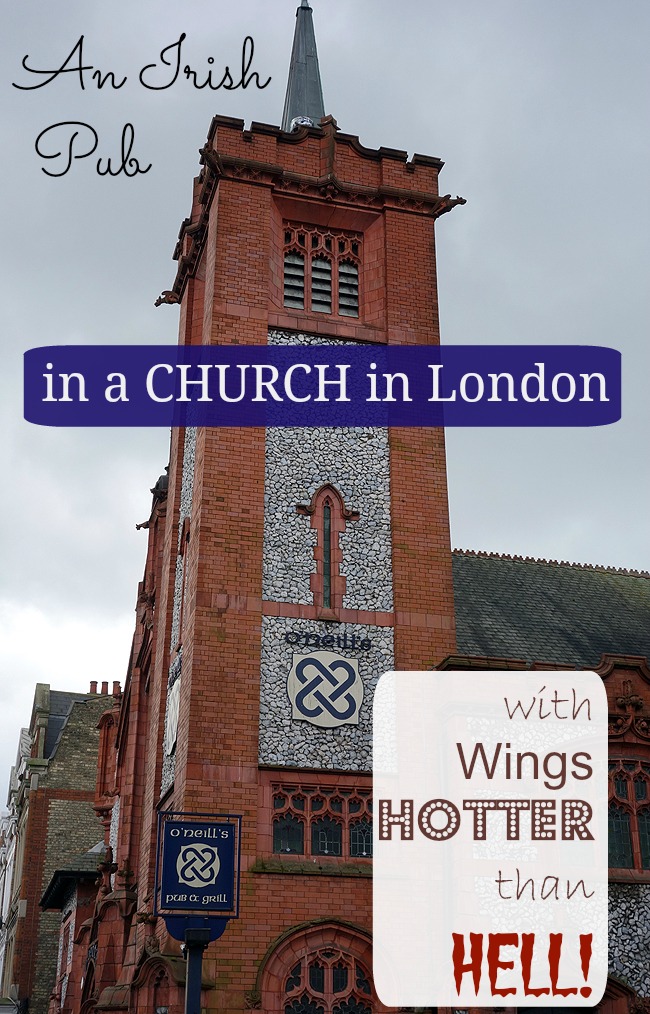 Top Ten Blog Post Favorite: #4
Visiting London is no joke. The pound sterling against the American dollar hasn't been great for decades. For this reason, I warn those visiting London and even people living in London about how to stay safe in the international city. Nothing rains on your trip parade more than having your valuable items stolen.
The 5 Crime Prevention Tips for Visiting London post in which I interviewed the Metropolitain Police ranks as one of the highest read blog features for 2015. Whether you're local, an expat, or a visitor, this one is a great read to help you move about the town with safety.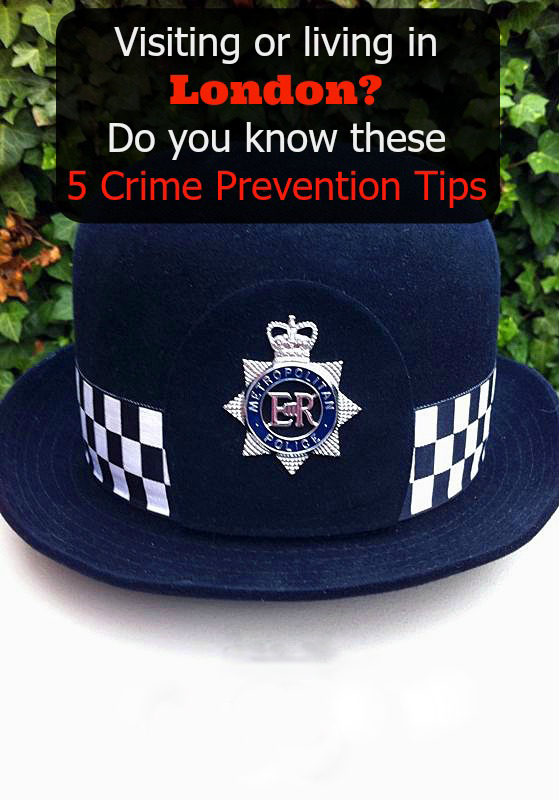 Top Ten Blog Post Favorite: #5
Expat life posts were hot on the blog too this year. It seems people are very curious about the differences between life in the US vs the UK.
Having been in schools on both sides of the pond, I published a blog post about the differences in our educational systems.
Naturally, it sparked debate from both English people and Americans. What are your thoughts about what happens in schools in the two places?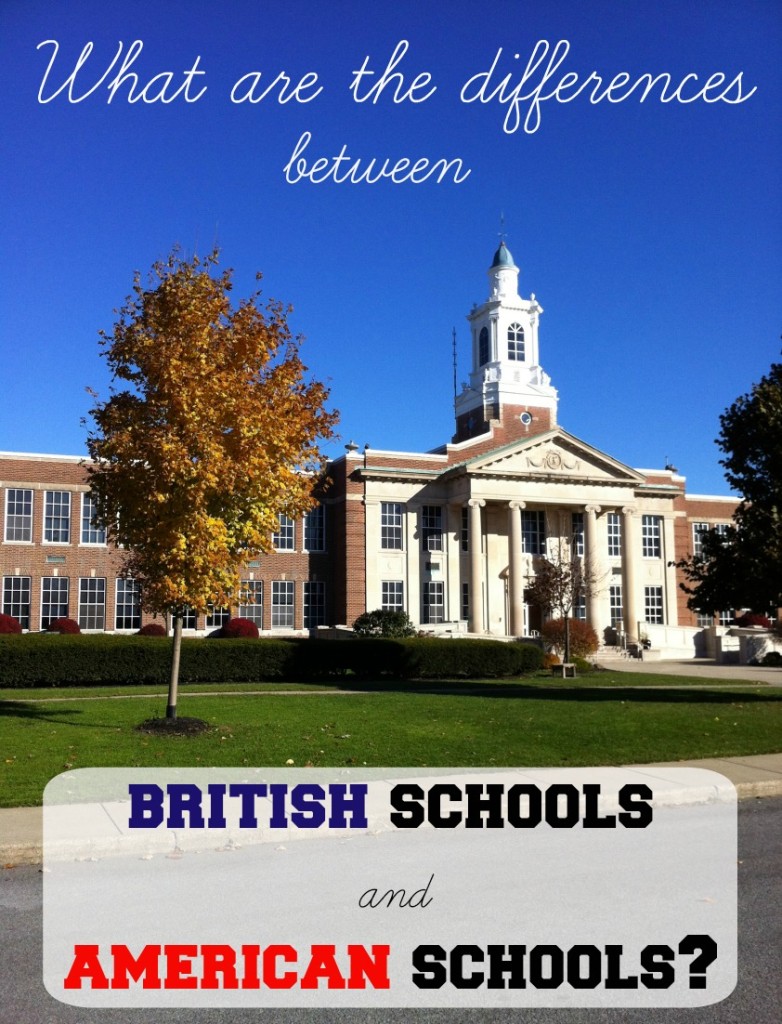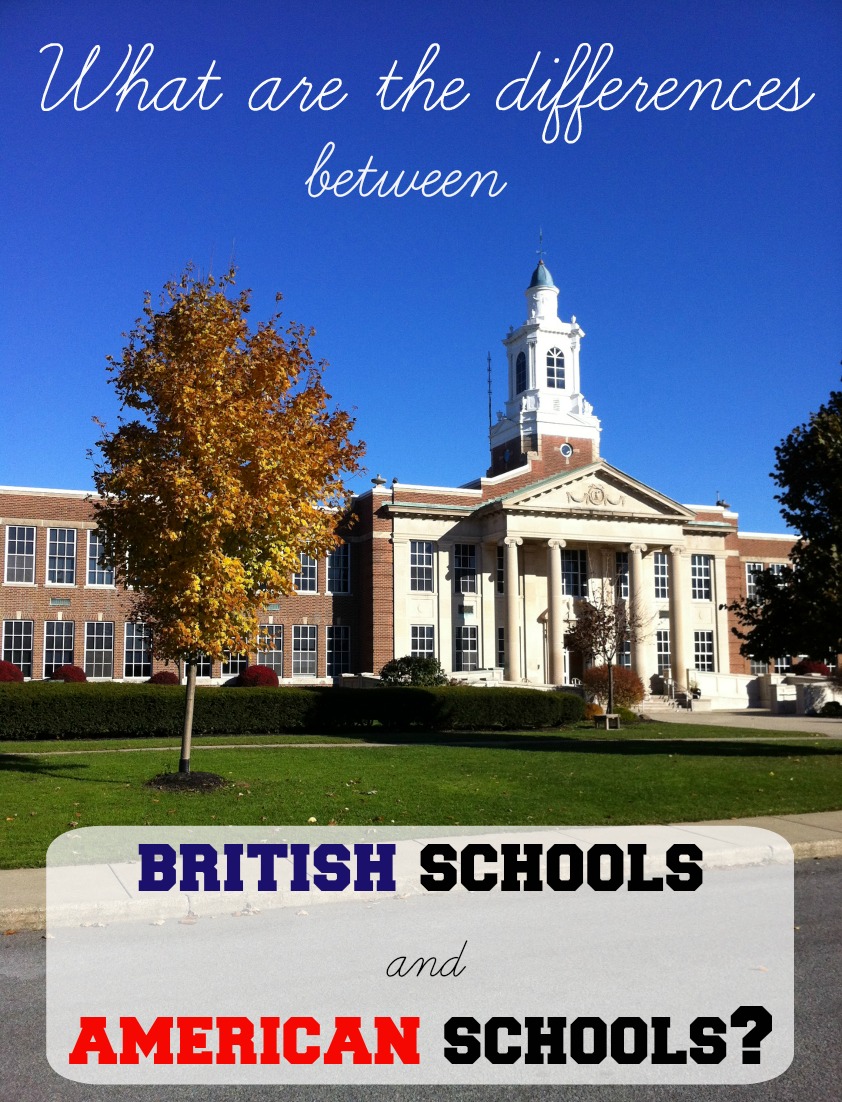 Top Ten Blog Post Favorite: #6
Attraction reviews are always popular with Sunny in London readers. You can certainly take a bus tour when you visit. However, it seems far more interesting to take the 'When in Rome" approach and see London via the River Thames. For centuries it was the passage for all things to do in London.
Today, a boat tour of London along the River Thames still provides what I think are the best scenic views of national monuments on a sunny day.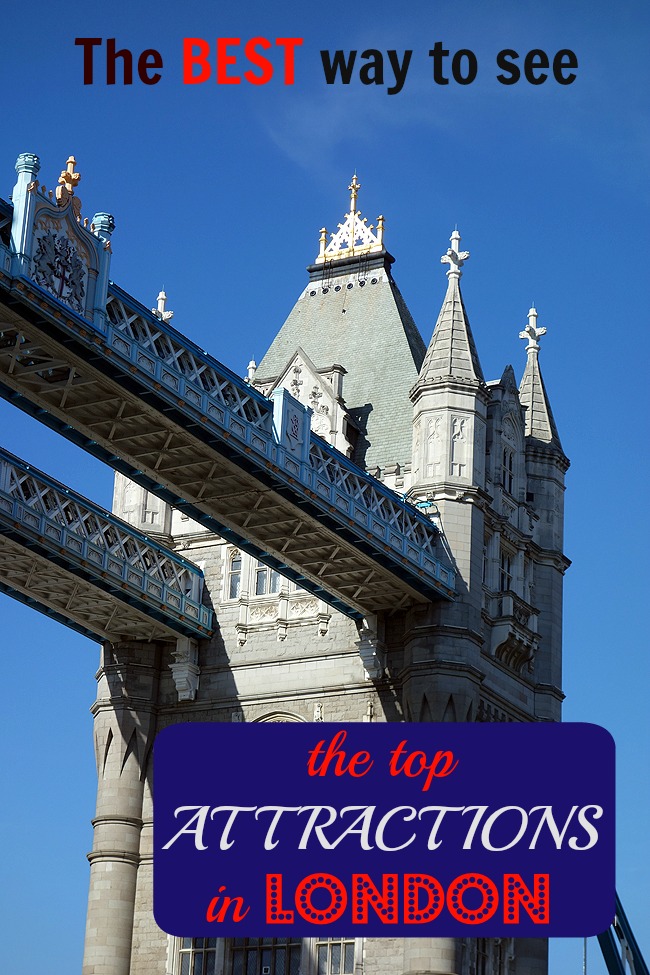 Top Ten Blog Post Favorite: #7
With the release of Spectre this year, everyone was feeling like James Bond in London.
Back in the Spring, Mr. Sunny and I prepared for the adrenaline rush of spy-tastic fun with a ThamesJet Experience on City Cruises.
He was a bit more relaxed than me and still managed to capture everything on film for you as our boat did a 180° degrees rotation at lightning speeds on the water in Canary Wharf…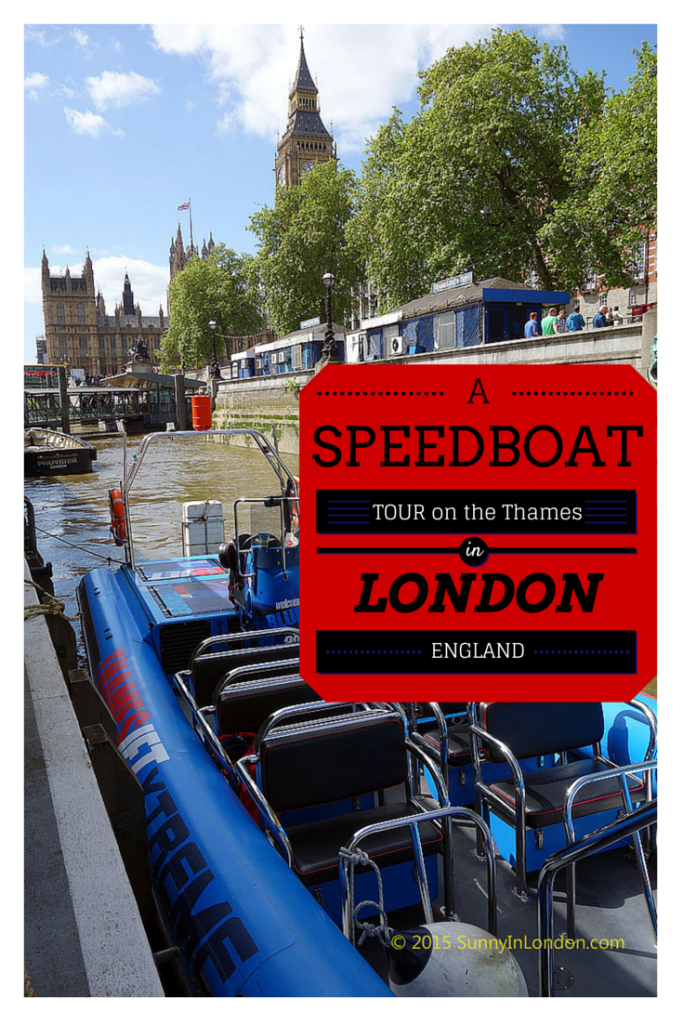 And, we put together a high-speed YouTube video of that experience for you too…
Top Ten Blog Post Favorite: #8
There aren't many bloggers who have to 'man up' and walk in to a room full of naked male athletes to cover a story.
But, in the name of getting you the hottest, most exclusive news on the blog, I took one for the Sunny team and took this challenge during my visit to the Jacksonville Jaguars Training Camp back in August.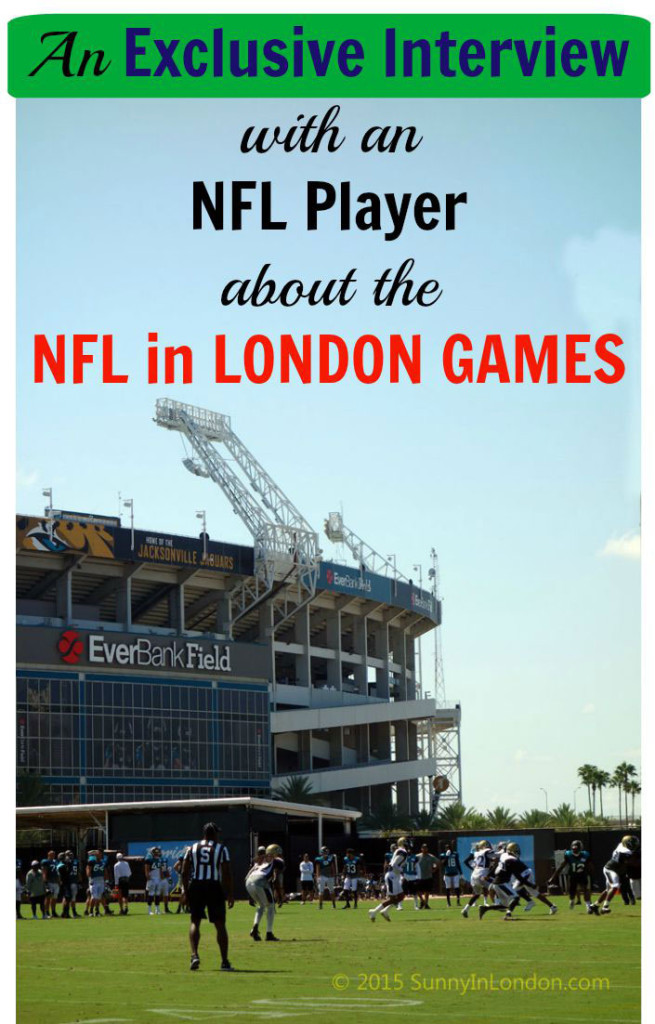 As I sat sweating from the Florida summer heat and embarassement of being a female in a professional football team locker room, I interviewed Toby Gerhart about the NFL in London experience for players.
We chatted about everything from sports to afternoon tea in this blog post. Of course, the team won when they came to London later in the Autumn.
Top Ten Blog Post Favorite: #9
It's not often that a person anticipates excitement for waking up at 5:00am on a weekend day off. However, this is exactly how I felt during the days leading up to the Morning Gloryville two-year anniversary party.
If you aren't familiar with this regularly occuring rave event in London, then this is a post you need to read. Or better yet, you can quickly watch the YouTube video below to get a sense of how it happens.
On the last Wednesday of each month, and occasionally on weekends, there is a rave held in a random location in London.
It's to promote morning exercise and is drug-free. The one I attended had Fatboy Slim as a guest DJ. Not bad, eh?
Top Ten Blog Post Favorite: #10
Finally, the blog year closed in the most magical way for London.
Again, I set my alarm at 5:00am on a weekend to make a mystical journey. For a limited time around Christmas, Warner Bros (AKA the 'Harry Potter Studio Tour') is decorated for the holidays.
Hogwarts in the Snow features the huge castle model covered in snow, and the studio also decorates the Great Hall and many sets for the holidays. People who look closely during the tour will see Christmas Pudding in real flames and the even the Goblet of Fire!
If you can't make it across the pond to see this shimmering studio, then you will want to catch the highlights in the YouTube video below.
Those are the Sunny in London blog posts that rocked 2015. It was a great year for many reasons. I appreciate every reader, social network follower and blogger friend I made along the way.
However, the biggest shout out needs to go to Mr. Sunny. He's eaten cold food countless times while I took pictures for the blog, suffered some lonely nights while I typed away on my laptop, and set up and took down my Softbox Studio Lighting Kit
in our flat every time I needed it.
There's a very special reason 2015 was important to us personally too. In fact, without it the blog wouldn't even exist.
I'm going to let the suspense build as I take a tiny blog break for Christmas.
However, 2015 will end with a surprise I have been keeping since January in a blog post that literally took 20 years to write. I have left clues about it along the way.
Can you guess what the final Sunny in London blog post of the year will feature? Newsletter subscribers have the scoop. If you'd like to get a copy and also see what's planned for 2016, it's here.