Wildwood Kitchen is perfect for a fun, flavourful lunch in the Seven Dials area. Located near the the corner of Monmouth Street and Shaftesbury Avenue, this restaurant features freshly prepared homemade Mediterranean cooking. And it's delicious!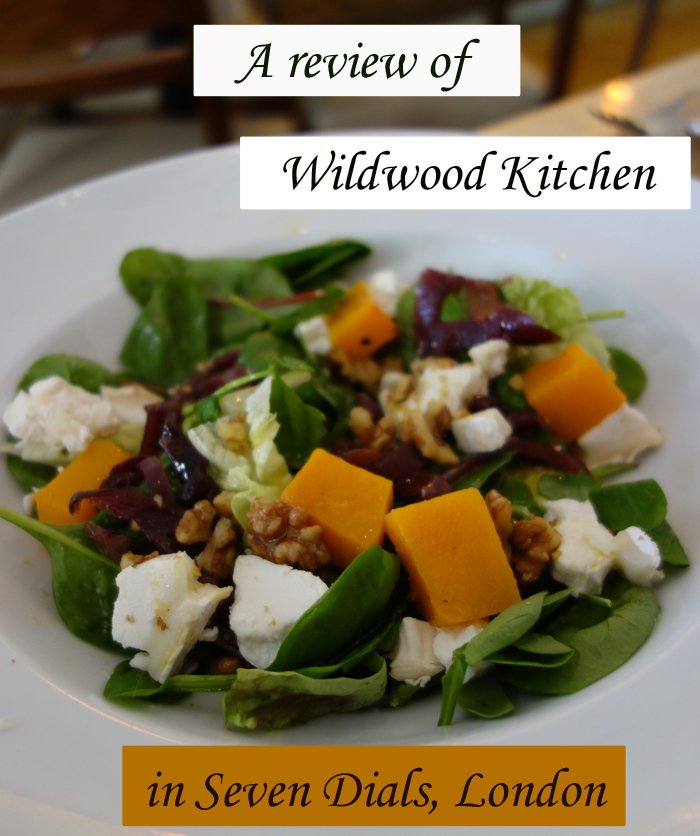 Over the next few weeks I am going to have several features on Sunny in London which will highlight this great area of London.
Why? Because I love it!
So, let's start with my lunch at Wildwood Kitchen!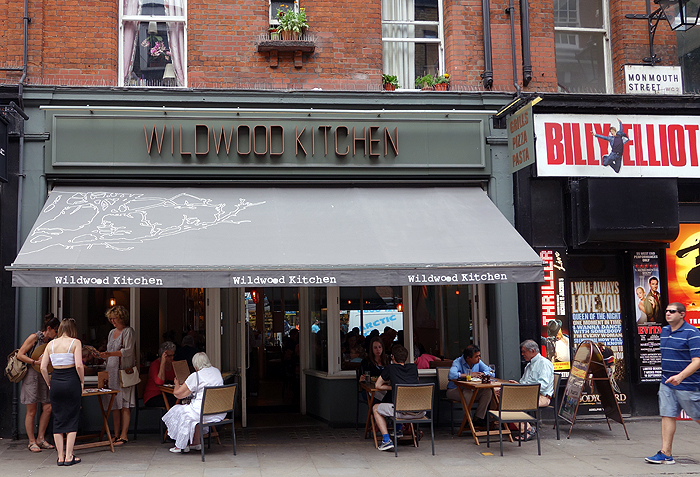 I was kind of gutted when my lunch date ordered the Baked Brie, toasted sourdough, tomato chilli jam selection from the Starters menu. Simply because- it's what I wanted to have!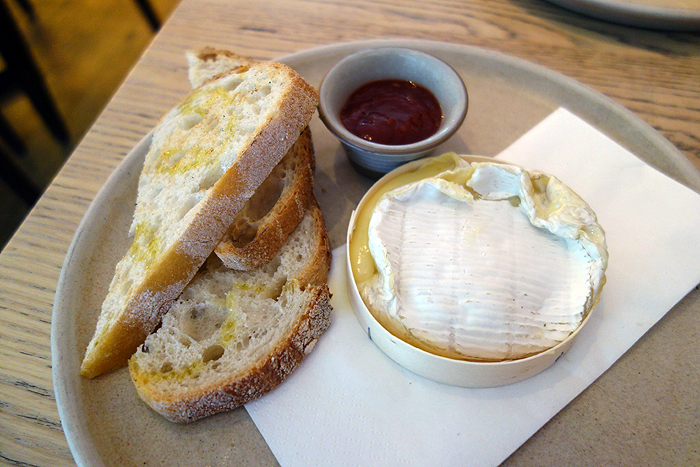 You can imagine how jealous I was when it hit the table. It was just ooey gooey super yummy looking.
Since my first pick was taken, I opted for an old faithful- Calamari, rocket and aioli.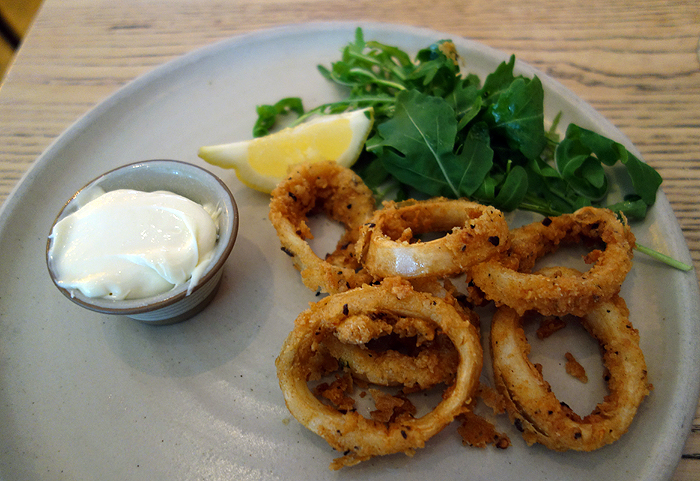 I loved every bite of my food!
Aside from daily seasonal specials, Wildwood Kitchen's menu also features main courses in: Pasta and Risotto, Stone Baked Pizza, Grills and Seafood, and Salads.
From the Pasta and Risotto section, I ordered the Mushroom Risotto, white wine, parmesan, roasted fennel, and rocket.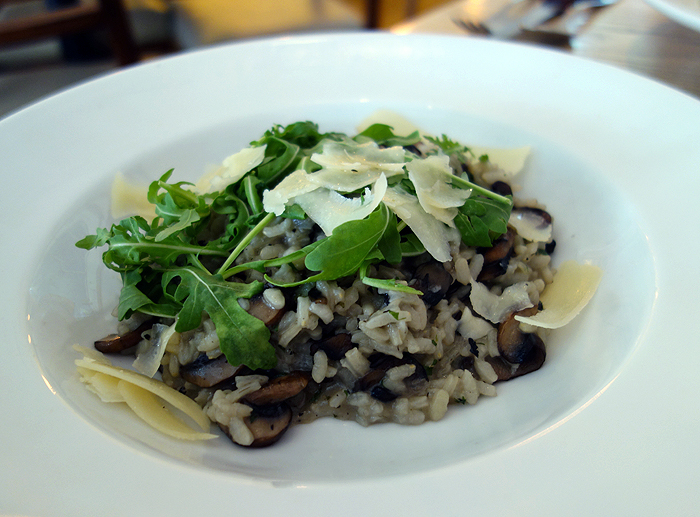 Risotto always makes me weak in the knees. Having made this food many times myself, I know the key to this dish is a slow, steady stir. Without this technique, you just can't achieve the right consistency. My Mushroom Risotto at Wildwood Kitchen could not have been served better.
However, once again my lunch date stole the show with this scrumptious dish…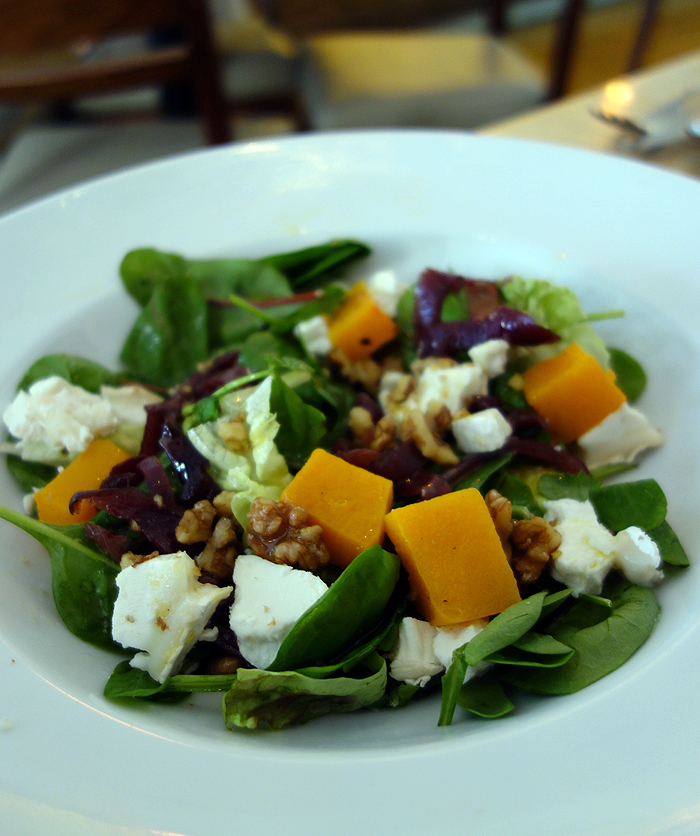 Holy Healthy Eating, Batman! That's the Goat's cheese, with mixed leaves, carmelised onion, walnuts, butternut squash, and house dressing. With that many colors, I can't even begin to imagine the level of antioxidants she consumed. And, she said it was fabulous!
Although the dessert menu looked ridiculously enticing, we both opted out as we had a full day of touring Seven Dials ahead of us.
Our service at Wildwood Kitchen was great. The location of the restaurant is tough to beat. The interior was simple, chic and attractive.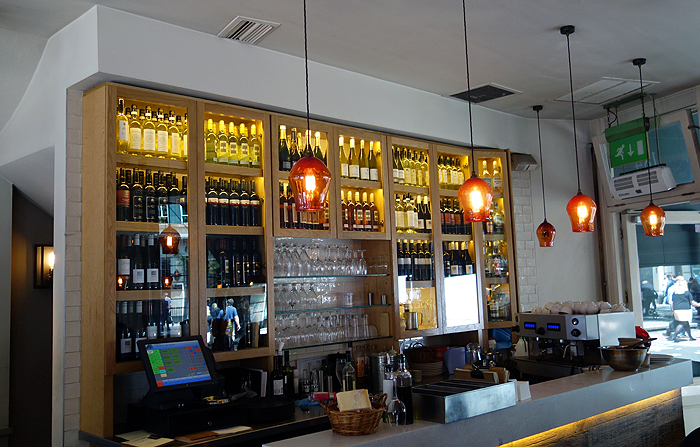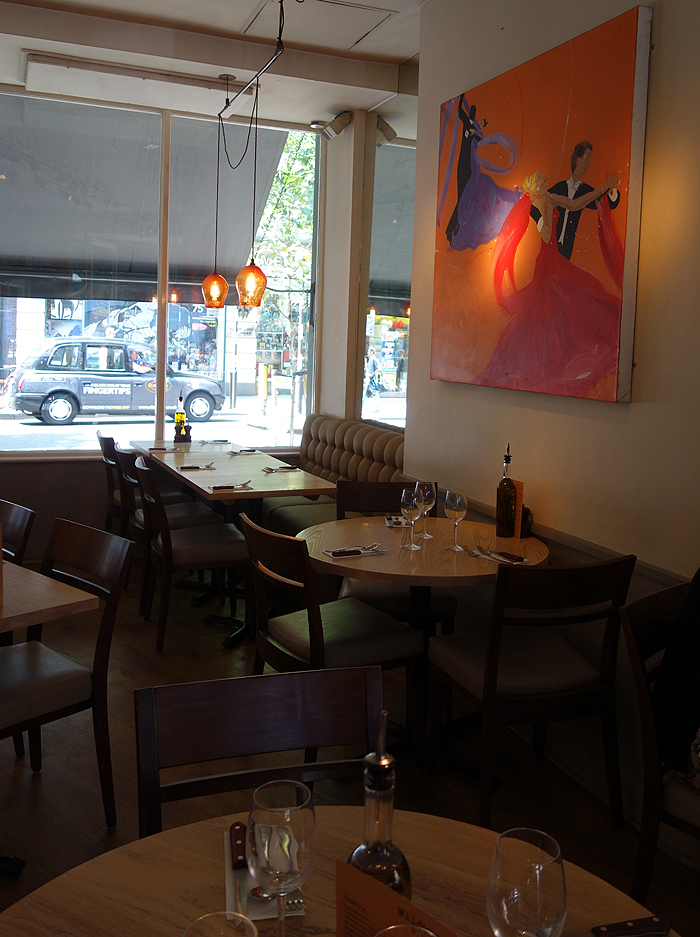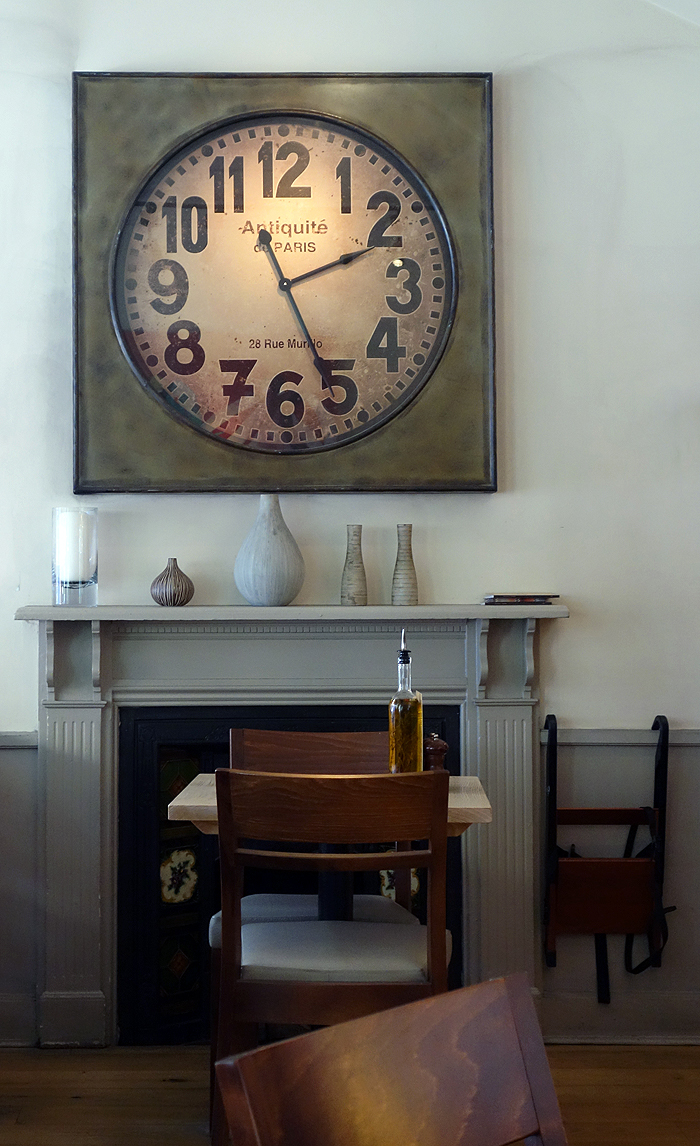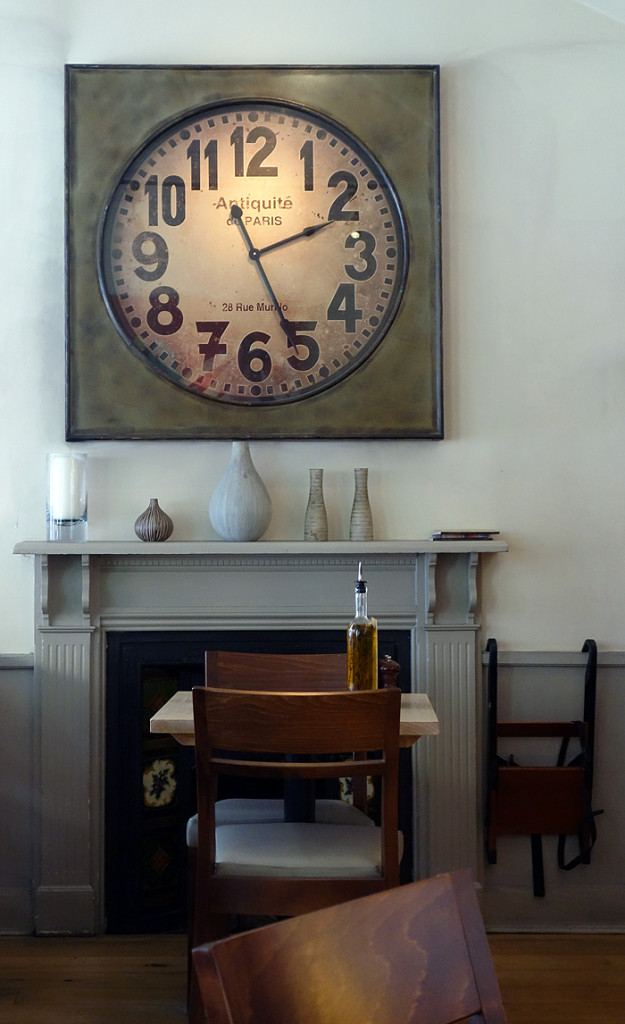 For a closer look at what the restaurant has to offer, you can check out their Main Menu. Or, maybe you want to check out what you can order for takeaway?
Wildwood Kitchen Information:
They're open Monday-Saturday 12pm-11pm, Sunday 12pm-10:30pm.
If you aren't in the Seven Dials area, you can also find Wildwood Kitchen in Didcot, Stratford Upon Avon, Barnes, Oakham, and pretty soon- Ludlow.
I'd recommend this restaurant to anyone looking for great food that's well priced.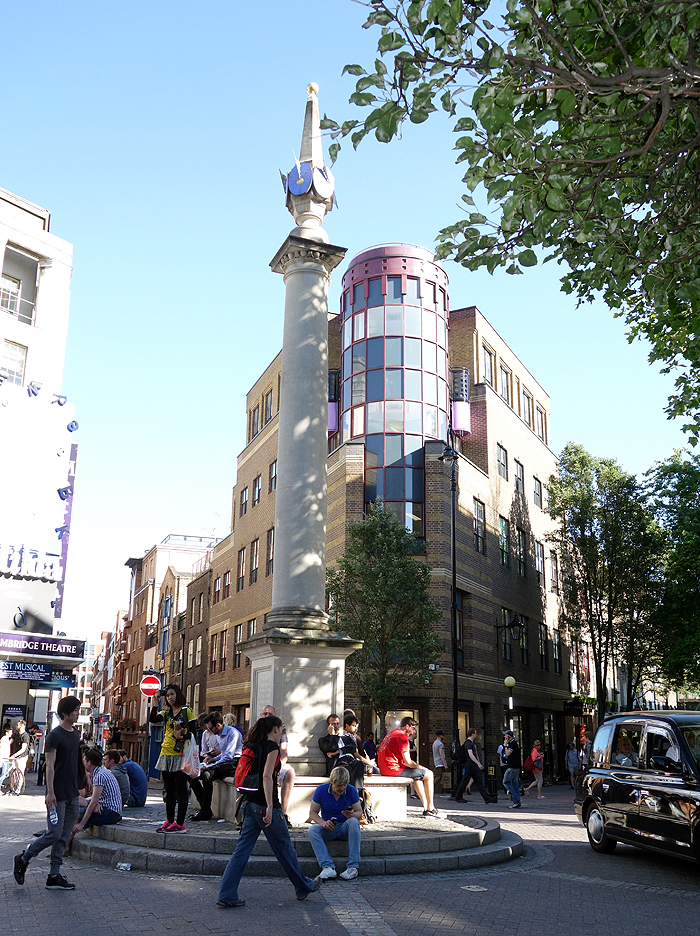 So, Sunny friends, what fabulous food, great shops and experiences can you recommend in Seven Dials?