Sunny in London
Sunny in London gives behind the scenes views of London's food, life, events and culture. It has pub and restaurant reviews as well as information about hotels, attractions and experiences in London.
You'll also find tips and information about TikTok restaurant marketing. And you can hire Sunny for consultation, training, speaking or courses on this topic.
Did someone say FREE?
Subscribe and you'll get Mr Sunny's Pub recommendations
Restaurant Reviews
What's happening with food in London? Read about seasonal menu changes, new openings and restaurant reviews for London. And of course, there are afternoon tea suggestions sprinkled through too!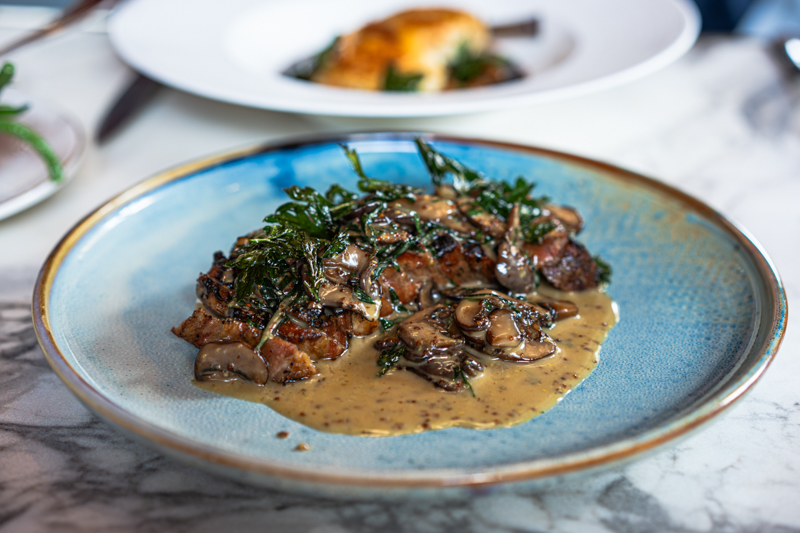 Interested in working with Sunny?
Fill this out.
5 Steps to a Perfect Charcuterie Board
Lorem ipsum dolor sit amet, consectetur adipiscing elit, sed…
Purus semper eget duis at tellus at urna. Quam pellentesque nec nam…
Ac turpis egestas integer eget aliquet nibh…
Eu tincidunt tortor aliquam nulla facilisi cras fermentum. Viverra ipsum nunc aliquet bibendum enim facilisis gravida neque.
Vitae proin sagittis nisl rhoncus mattis rhoncus urna neque…
A few of my favourite things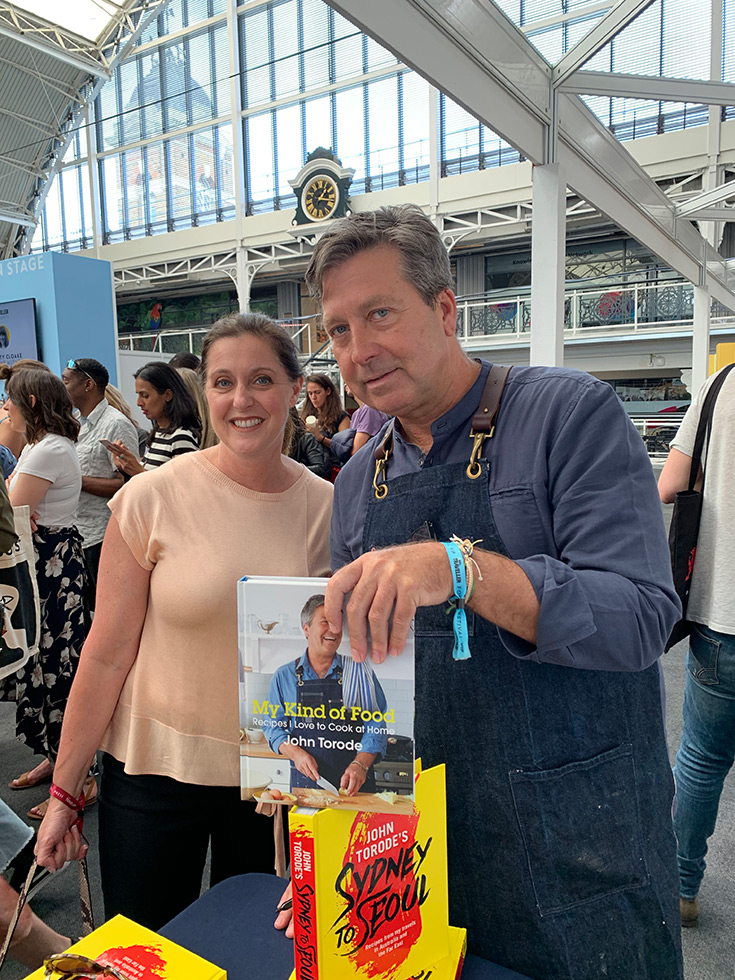 Foodies
See my favourite ideas for the kitchen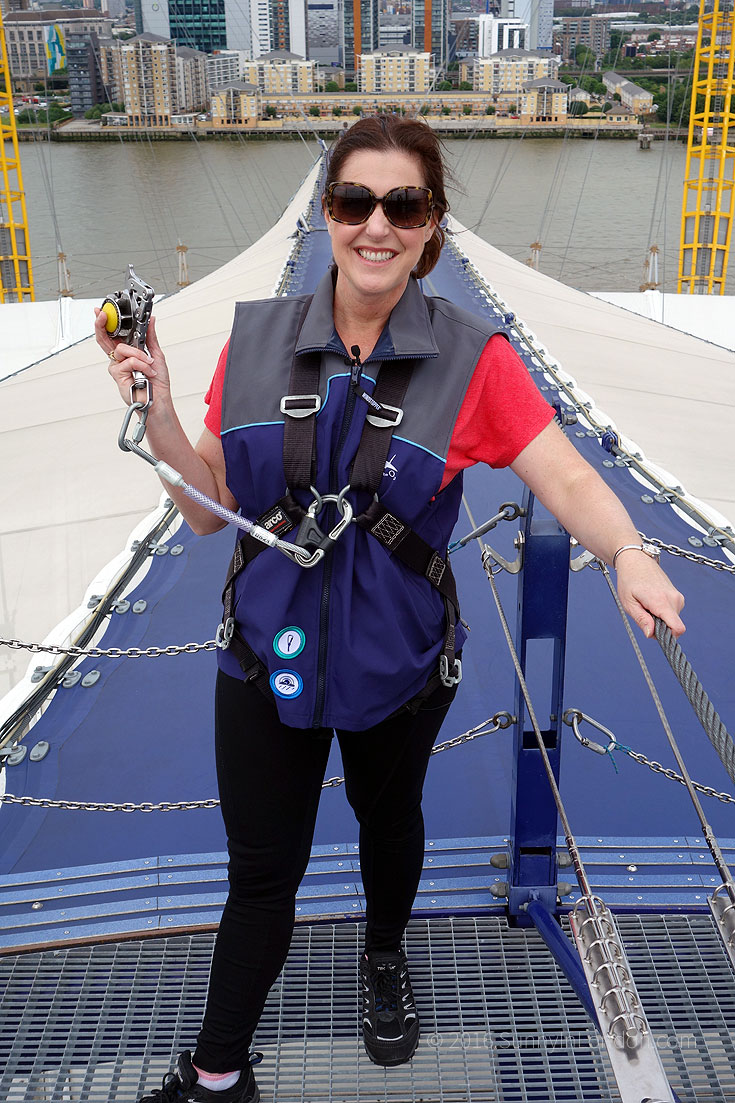 Gear
See my production equipment suggestions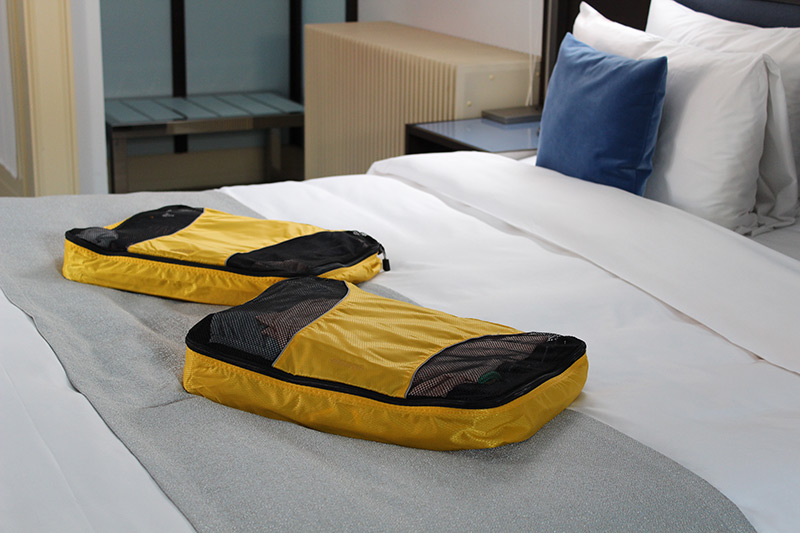 Travel
See my essential travel items to have and pack