Afternoon Tea Week London 2015 Recommendations
Are you ready for Afternoon Tea Week 2015 in London? This year it takes place August 10th-16th. I'll actually be in Florida on holiday during the week, so I won't be able to take advantage of any afternoon tea deals or opportunities. However, I want to make sure if you'll be in London during that time that you have some solid recommendations for places to go.
Over the past year, I have enjoyed quite a few afternoon teas in London. In fact, in December I had the task of hitting three in one week!
While some were certainly better than others, I can't declare one an official 'best afternoon tea in London.' What I am able to do for you is make recommendations based on categories. So, here we go, Sunny friends…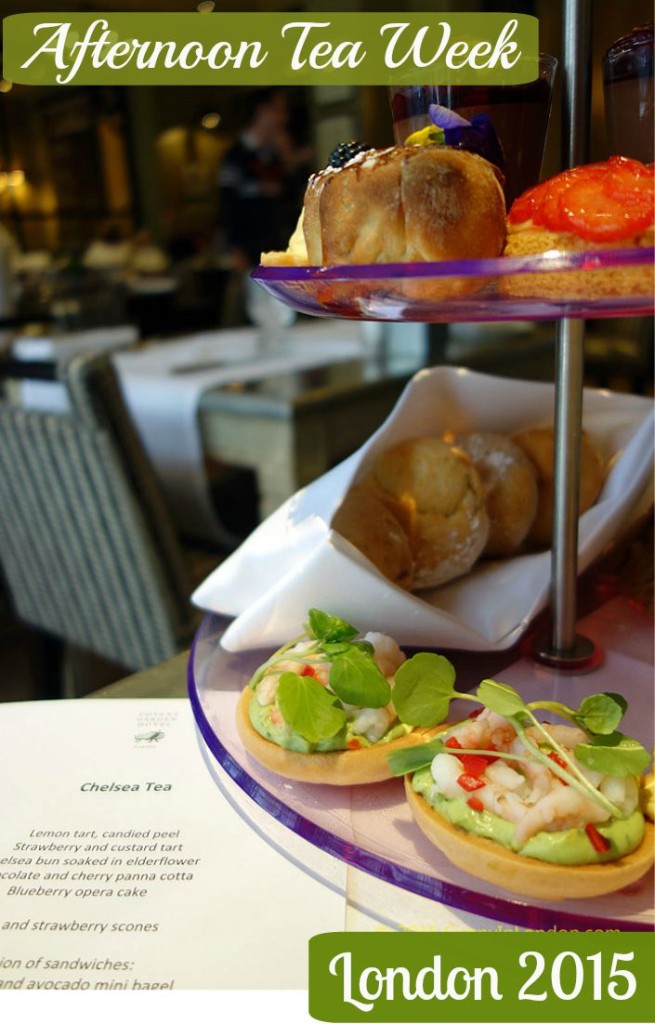 Afternoon Tea Week: Healthiest Afternoon Tea
There isn't a doubt in my mind that if I want to indulge in afternoon tea but not leave a restaurant or hotel feeling like a Macy's Thanksgiving Day Parade float that I would share my scones at Intercontintental Park Lane. Their Guiltless Afternoon Tea rocks. I was one of the first bloggers to enjoy this afternoon tea at the start of 2015 and still feel it was one of the best for the year.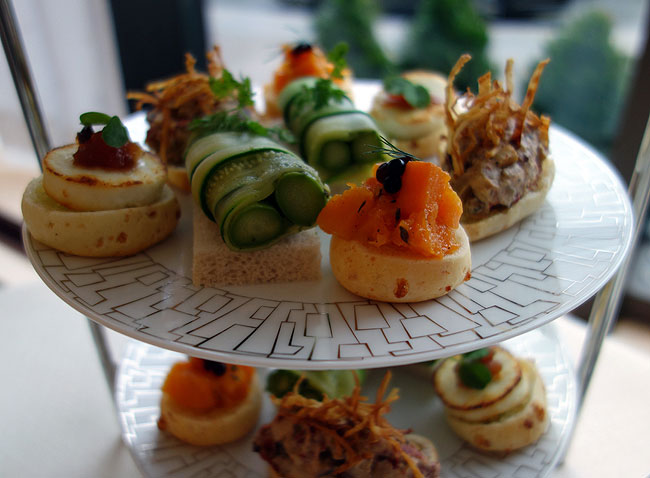 Afternoon Tea Week: Most Creative
While One Aldwych naturally is in my favour because it's in Covent Garden, this five-star and fabulous hotel has one of London's most creative dining experiences, the Charlie and the Chocolate Factory inspired afternoon tea. The price is relatively low in comparison to other London venues, and the Cocktail Charlie is the best served cocktail I've seen in London.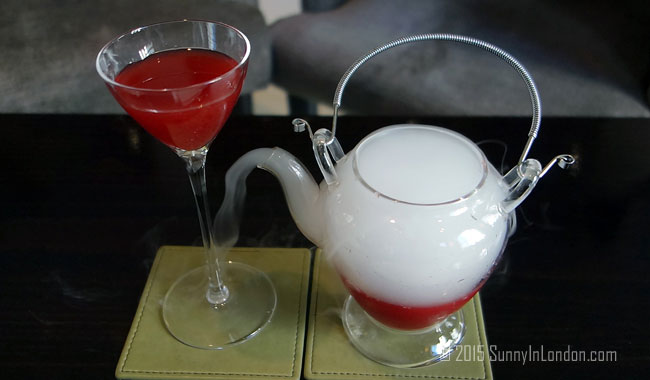 Afternoon Tea Week: Most Royal
To have an afternoon tea fit for a Queen, you simply must head to St. James' Court. Their 24 Karat Gold Afternoon Tea and Royal Afternoon Tea registers high on the regal scale. This tea features flakes of pure 24 karat gold in champagne. Their Royal afternoon tea has a scone recipe from Her Majesty.
Afternoon Tea Week: Best for Boys
There are not too many British men who spend their time in the Conservatory for tea unless it's with a lovely lady. My recommendation to make sure your Peter Cottontail is always hopping down your bunny trail is to take him to the Playboy Club London. This is the only afternoon tea that Mr. Sunny attended with me in 2015, and I absolutely know that he was one happy bunny when he visited with me. Here is a shot of our server…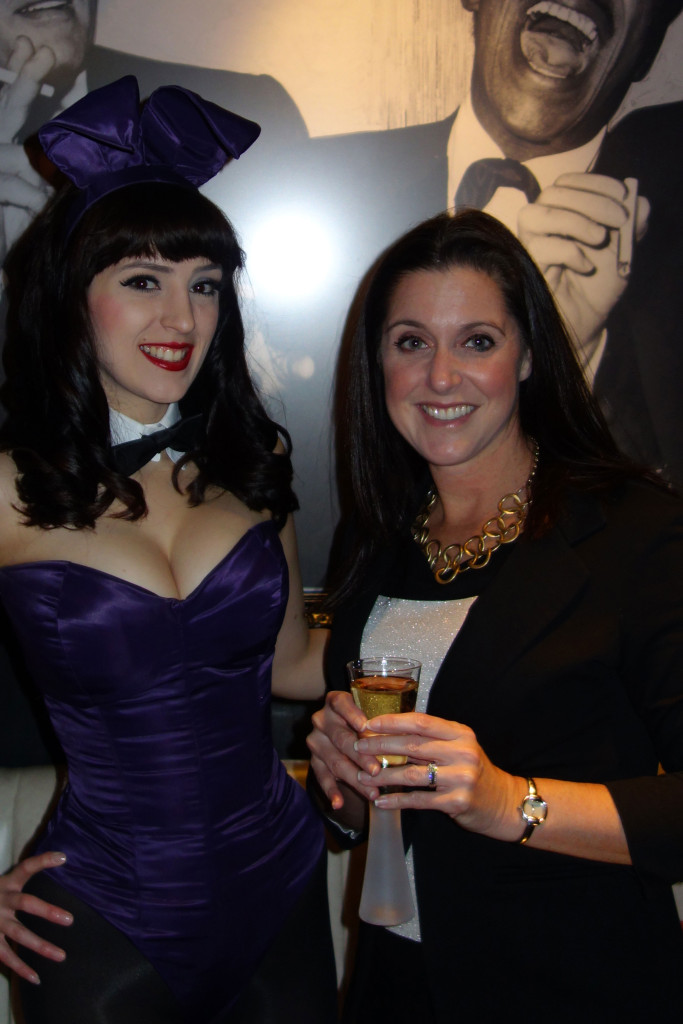 Afternoon Tea Week: Most British
Last year my most successful blog giveaway was the Fortnum and Mason Afternoon Tea. I really enjoyed the day I had the chance to review it. Coffee and tea at Fortnum and Mason has been famous for three centuries. For this reason, I recommend Fortnum and Mason for the most British Afternoon Tea.
Afternoon Tea Week: Best Twist
There are several Asian afternoon teas in London. However, the one I really love is at Tombo. Their afternoon tea with a Japanese twist is served from 3-5pm and rocks up at less than £13. While the value is amazing, the taste measures higher too. Tombo also has one of the most 'Instagrammable' teas I've attended in London.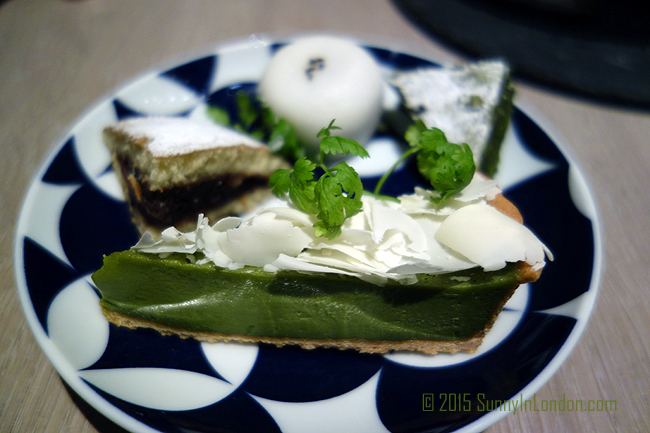 Afternoon Tea Week: Most Victorian
My experience at Warren House this year during the onset of Spring in England is off the charts. This is mostly attributed to the staycation I experienced at Warren House. This Victorian manor house in Greater London will resonate as one of my lifetime favourites.
When I envision what British socialites do in Greater London, the afternoon tea experience at Warren House depicts it all. On a beautiful sunny day, there can not be a better place to share afternoon tea.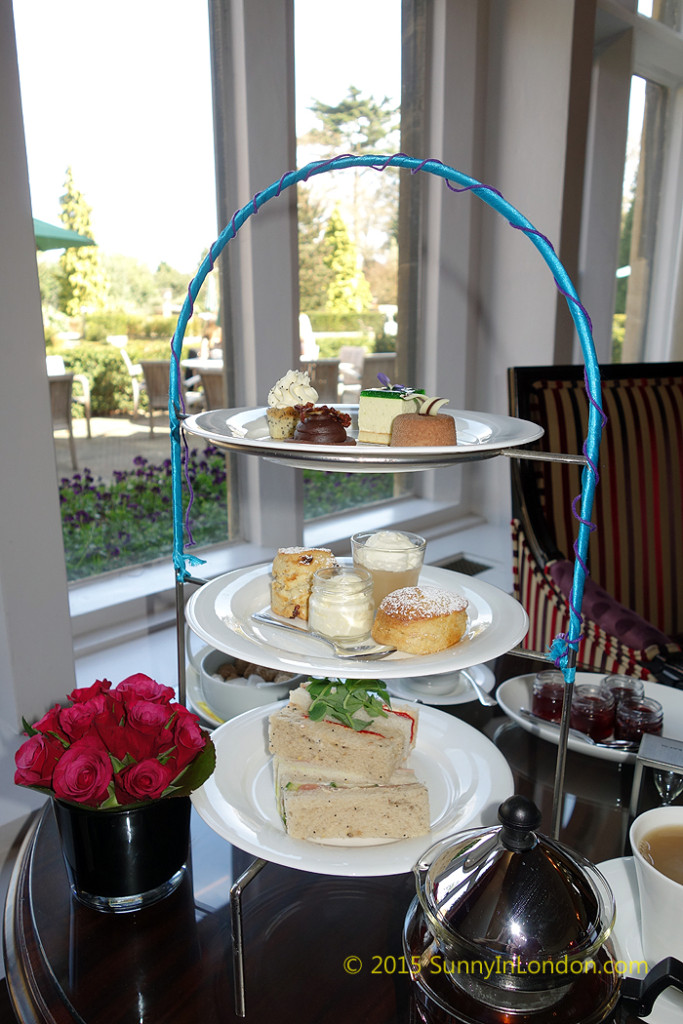 Afternoon Tea Week: Most Affordable
The final afternoon tea recommendation I have for my Sunny friends is what I consider the most affordable. Firmdale Hotels really hits hard when it comes to visual representation. But even more important is their taste factor. For this reason, if you want a 'best afternoon tea for the value' recommendation, I would say visit one of their hotels. I've had afternoon tea at their Charlotte Street Hotel and their Covent Garden Hotel and both offer amazing food for equally amazing value.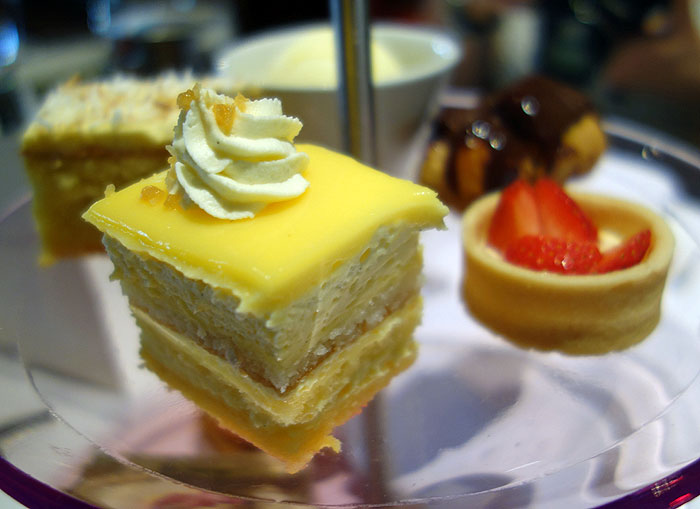 For more Afternoon Tea Week 2015 information and deals, you can check AfternoonTeas.co.uk.
Londoners, what afternoon teas have you attended that you would recommend for Afternoon Tea Week London 2015?