Do you love your husband or boyfriend's sense of humor? If you read this blog often, you've had a chance to see that Mr. Sunny is certainly funny. I adore his sense of humor, except for when he's in charge of the Sunny blog pictures.
What? You didn't know this?
That's because it's a well kept Sunny in London secret that is finally being revealed.
While it's true that Mr. Sunny always tells me the best place to stand for blog pictures with regard to lighting and angles, he has a tendancy to snap some sneaky pictures of me that create surprises when I sit down to edit pictures at home.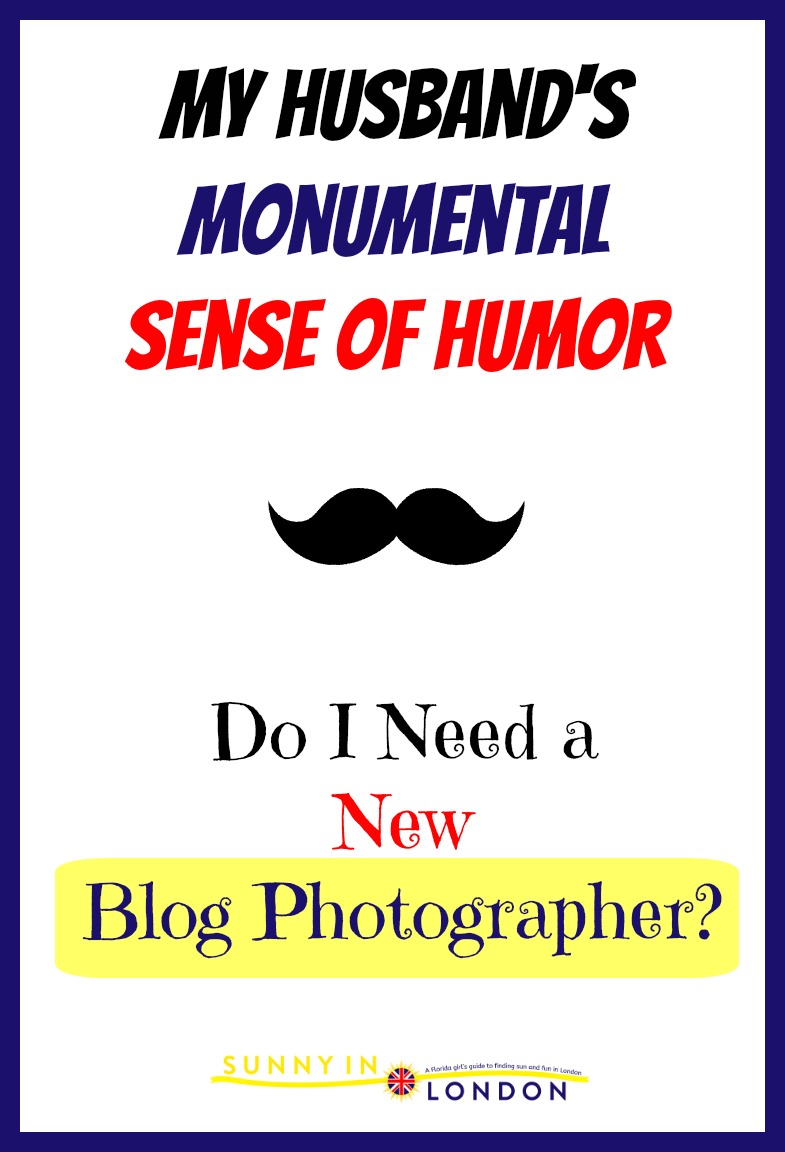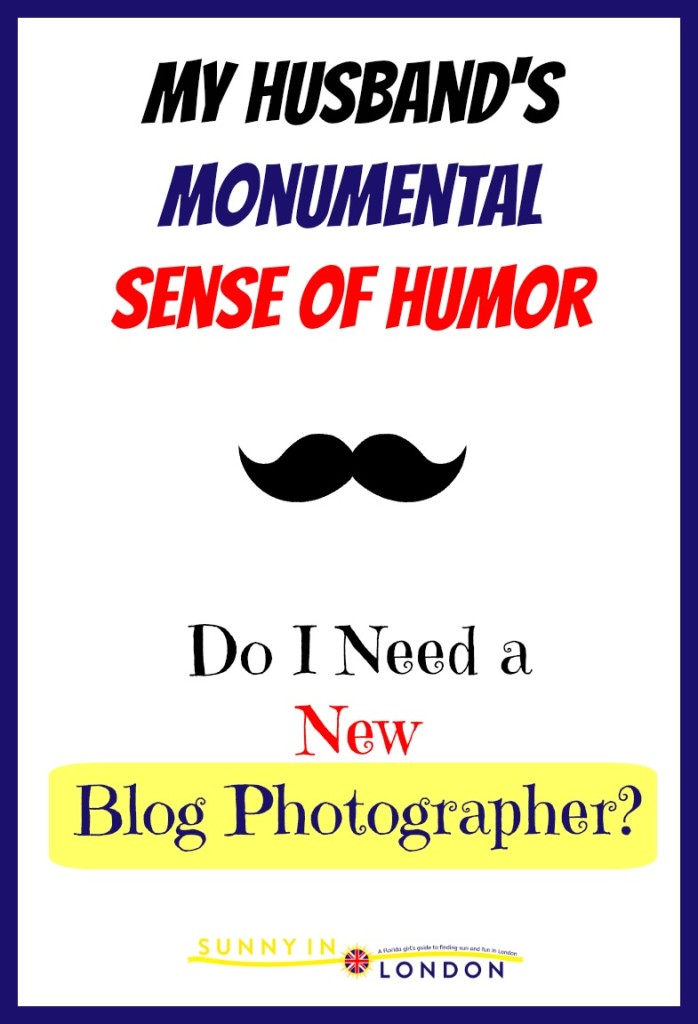 If you're a blogger, you have probably discovered that readers value content more when it's personal. That means a blogger needs to include pictures featuring him/her at events, using products and enjoying experiences. Having a photographer on hand isn't always an option, so frequently you rely on other bloggers, your significant other, or the random passerby on the street.
You hope that these standby photographers capture the moment the way you want to depict the story and do your best to coach them.
I was always grateful to have Mr Sunny, a former camera man for NBC, as my back up guy. Until I saw this picture…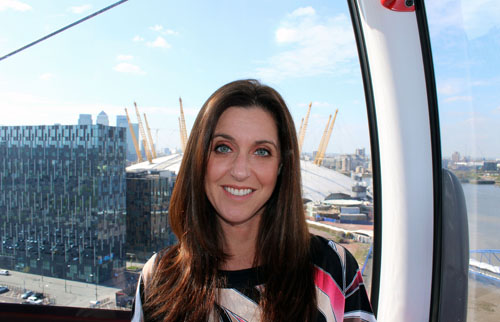 It's from the day I blogged about the Emirates Cable Car in London. It also marks the day I discovered his sneaky sense of humor. Notice all the spikes surrounding my head?
Not cool.
There were quite a few other pictures from that ride which place buildings directly above my head. A bit disturbed by these projectiles, I began reviewing other blog pictures taken by my husband. It seems the sneaky humor actually started back in 2011 when I still lived in America and visited London for the first time since the days we worked at NBC together.
Here's a quick picture he took of me on my mobile phone to send my family.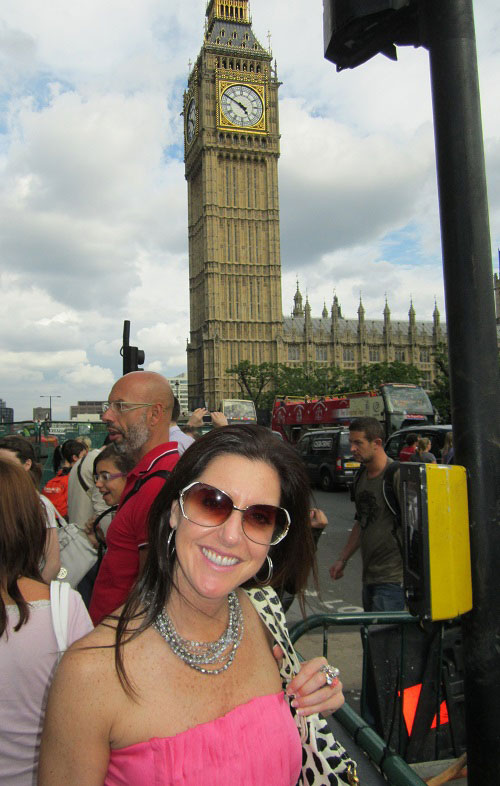 While every visitor to London needs a picture with that landmark, you don't necessarily want Big Ben projecting out of your head.
But that wasn't all. On that same day of me playing tourist in London, he snapped this lovely London Eye picture of me.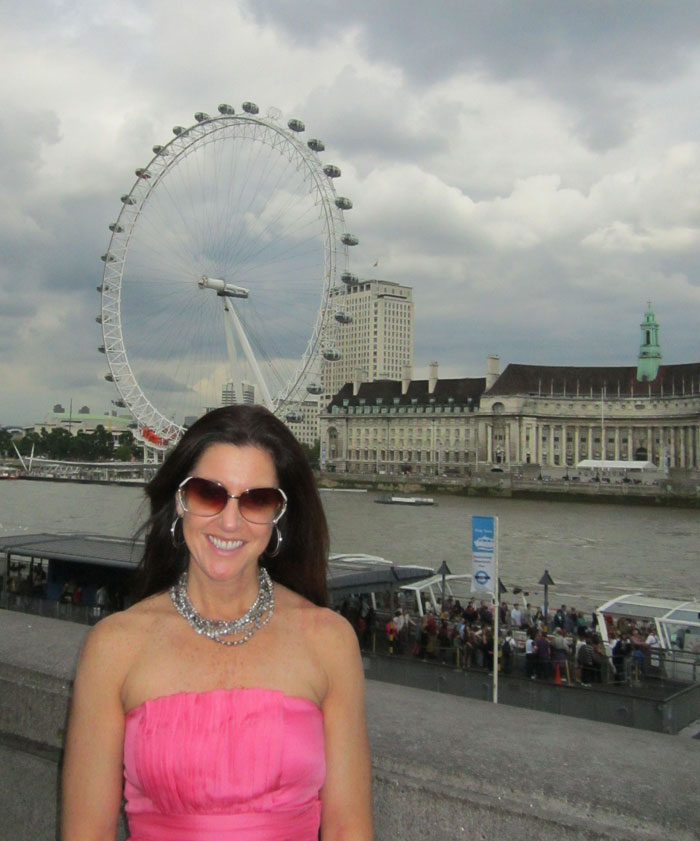 We had a little chat about blog pictures, and I hoped that the monument above my head party would end. I guess I gave the male sense of humor too much credit, because here's what happened at Christmas…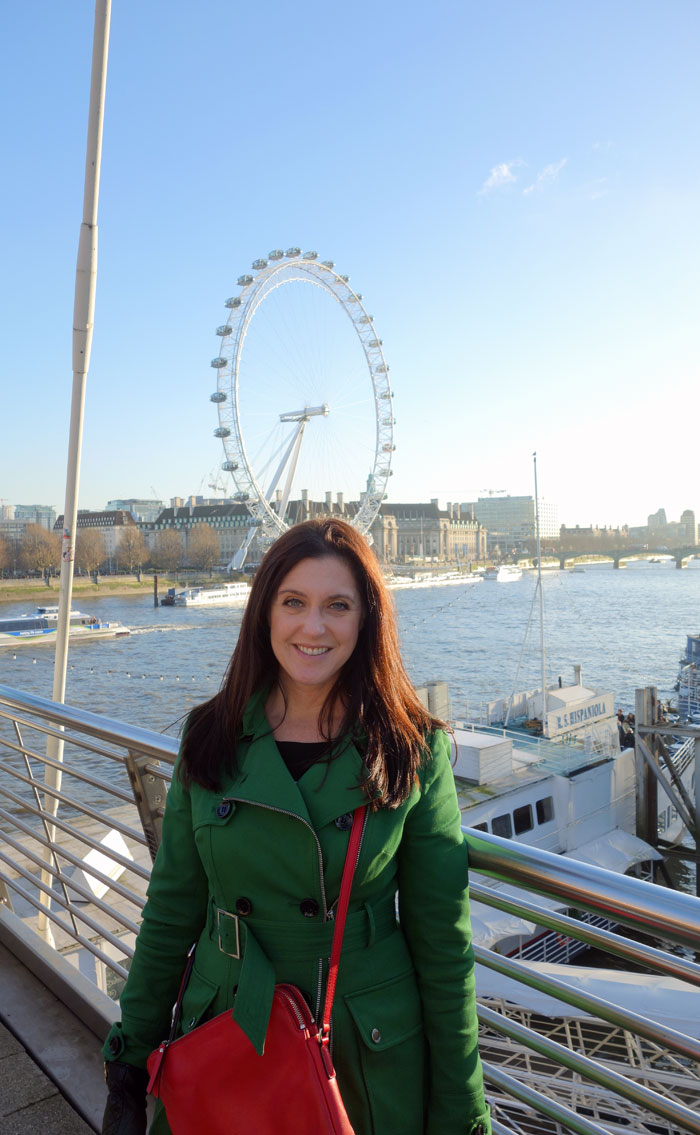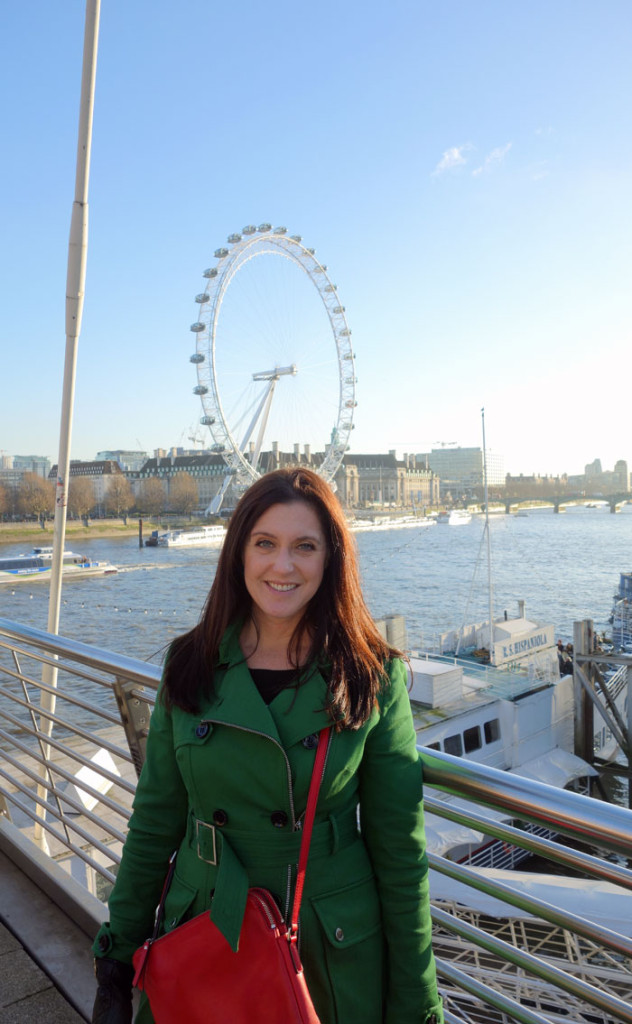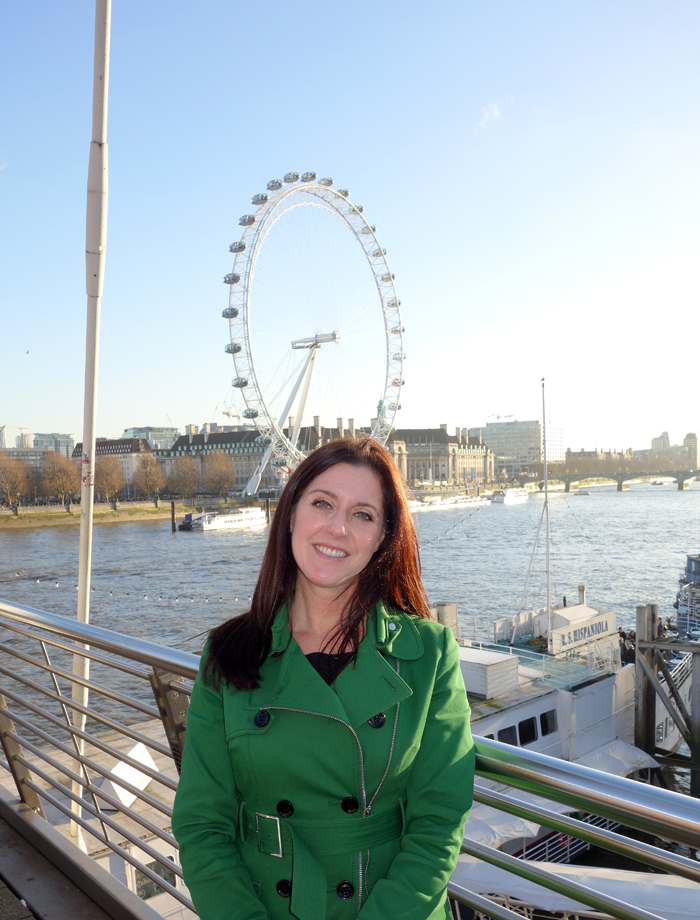 That's me trying to acquire some nice blog pictures during the holidays. On a beautiful, sunny day in London, we went for a stroll along the Embankment and through Covent Garden. During that time, I had wanted a few photos of us together and me separately to send my family.
Thank goodness I made sure to check his photography before we walked away. After he received a good verbal smackdown on the bridge, I at least left the photo crime scene with this…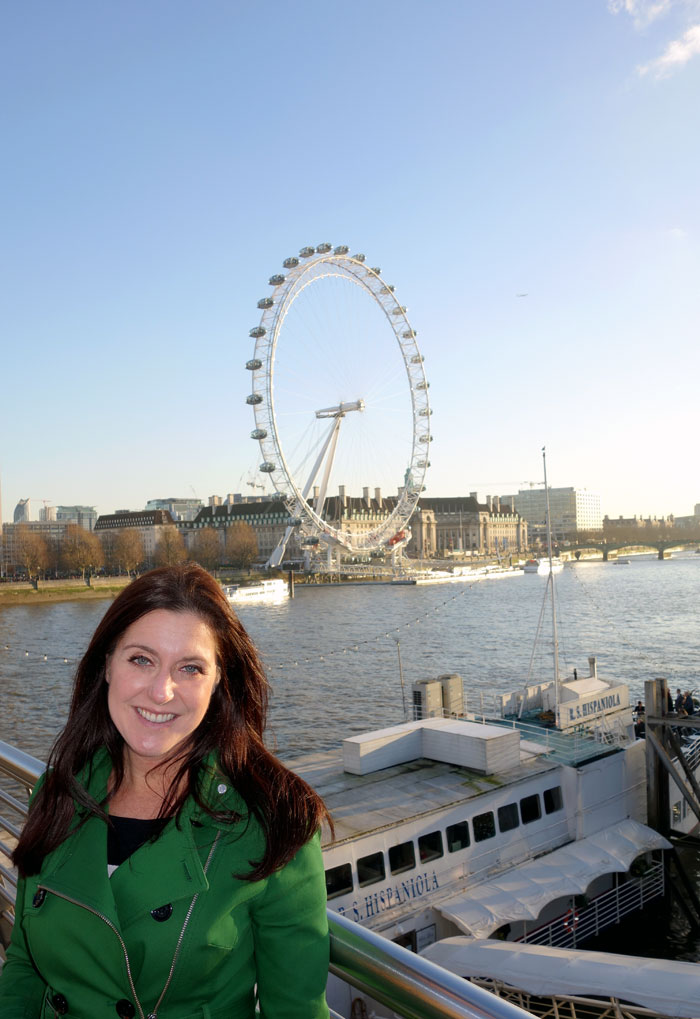 A few months passed and all seemed well. However, in the beginning of Spring, we had a fantastic boat tour on the River Thames and I found THIS…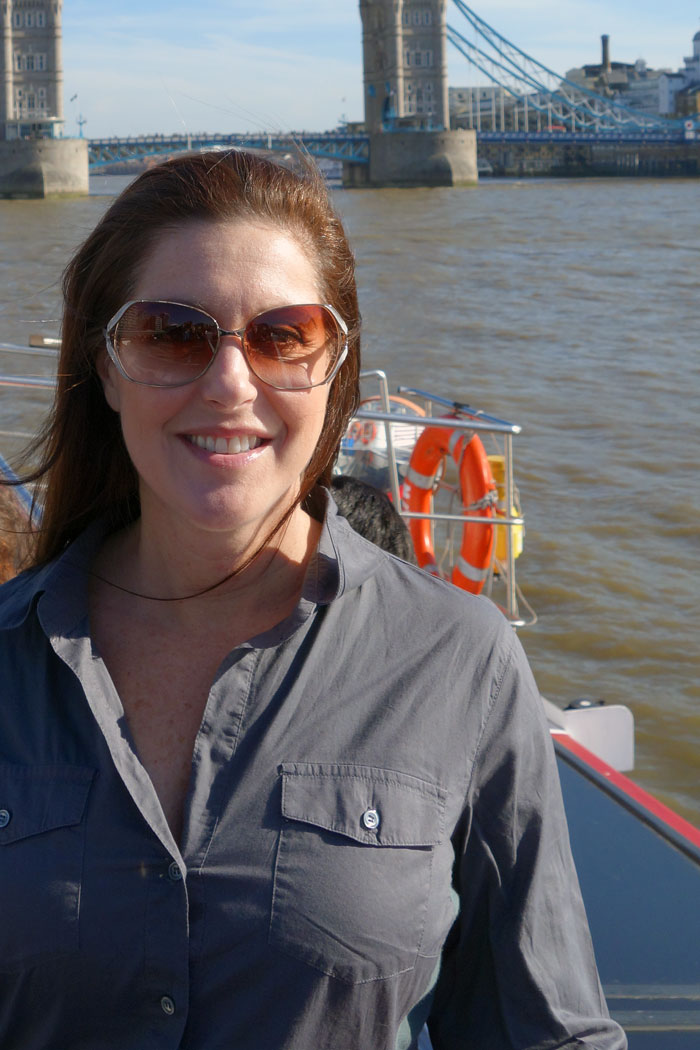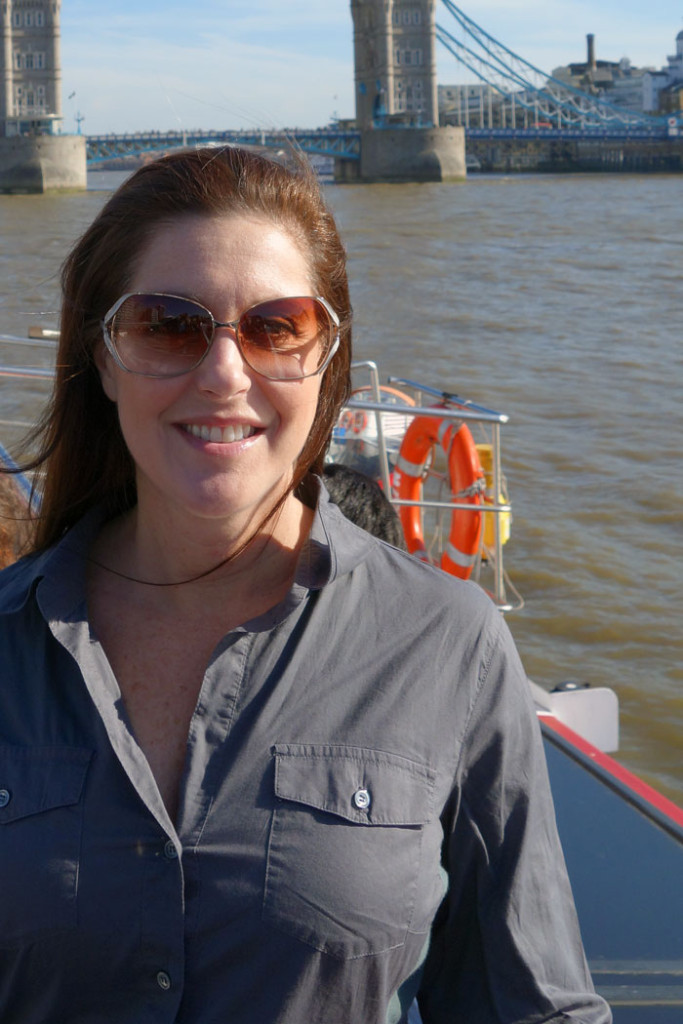 That's right. Centered just above my head is the Tower Bridge! Now if I was a field goal kicker for an NFL team, this placement is probably golden. However, for blog pictures, it IS NOT! (I do have to thank Mr Sunny though for it, because it gave me the idea to create an NFL in London- American Visitor's Guide for the blog!) 😉
Since I did remember to check my pictures after the boat trip, I made sure to advise Mr. Sunny on the final pictures of the day. Here's the near miss I had with Big Ben when we docked…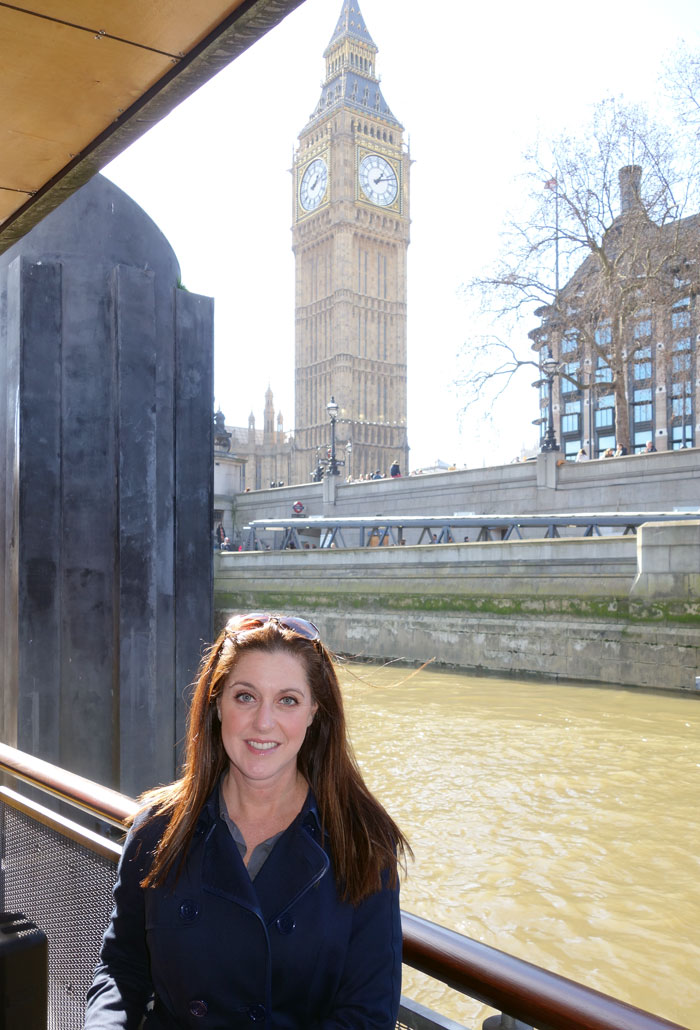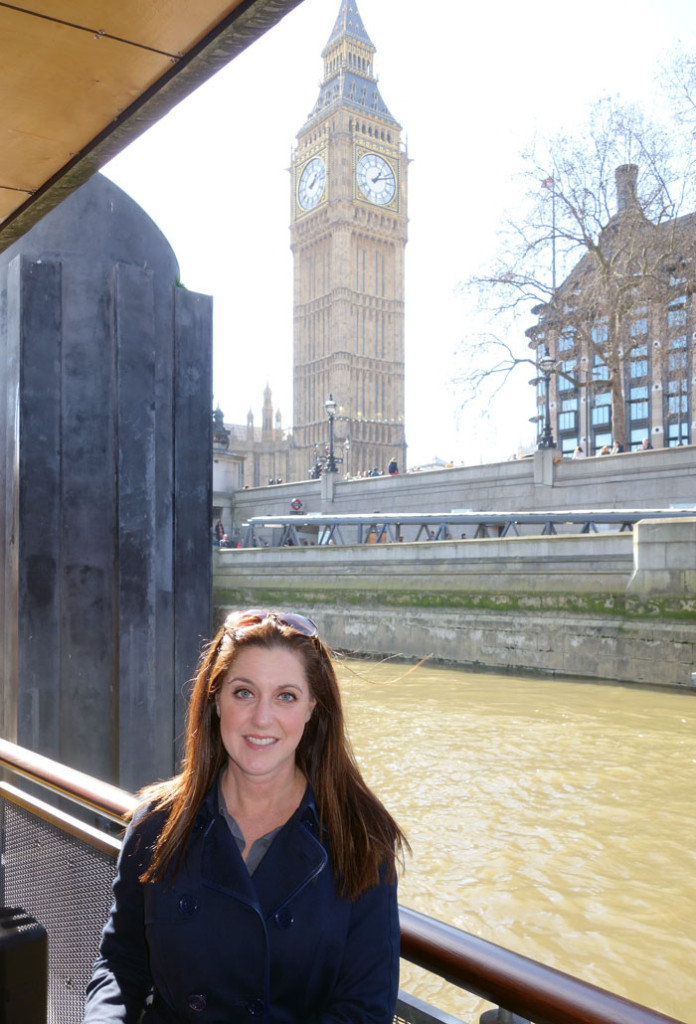 When we returned a few weeks later for the speed boat tour, I made sure to remind him that I wasn't going for the Steel Medusa look on the blog. That was especially important on the day of filming my first adventure video.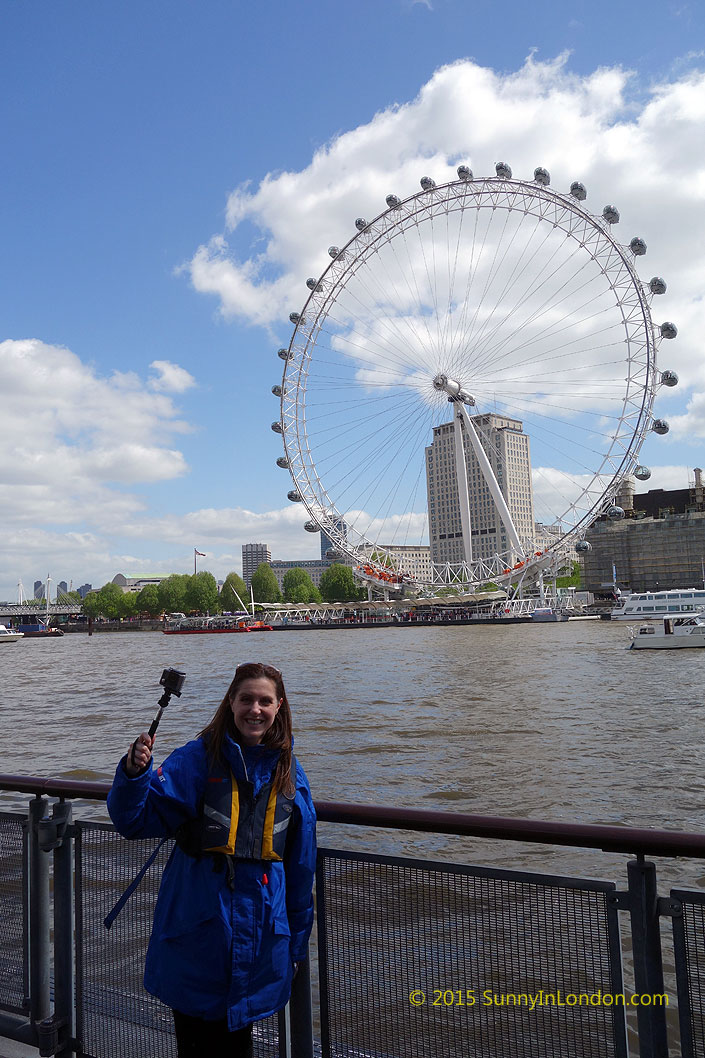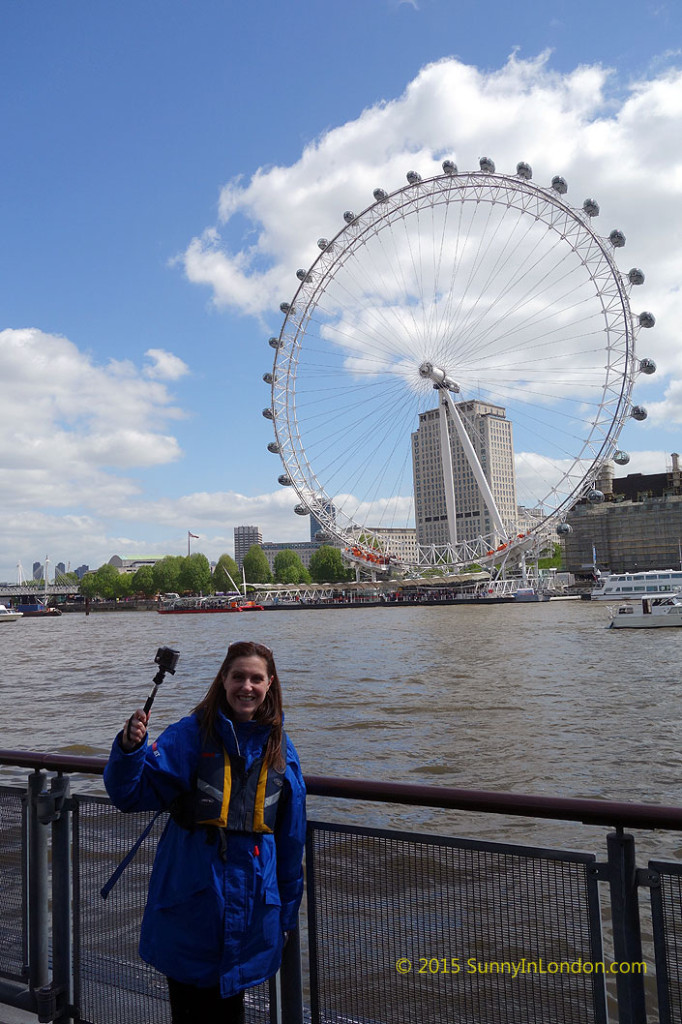 However, that being said, when we got on the speed boat and took off for our ride, here's what he did…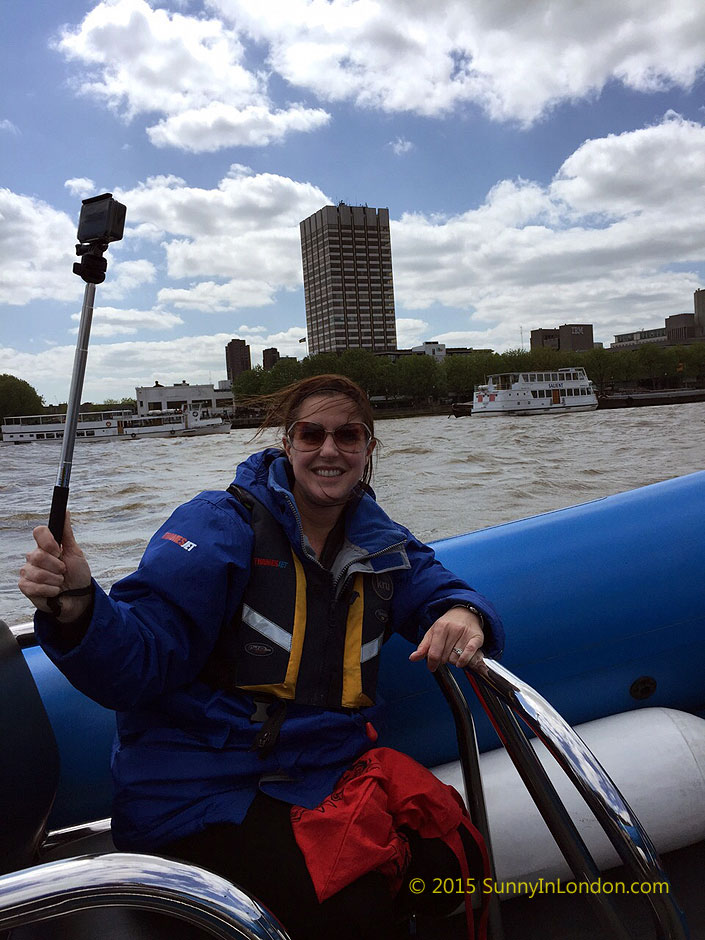 Dammit!
Taking all of the above into consideration, I do have two little sneaky secrets of my own.
First, it's actually the placing of a monument over my head that created one of my favourite blog pictures to date.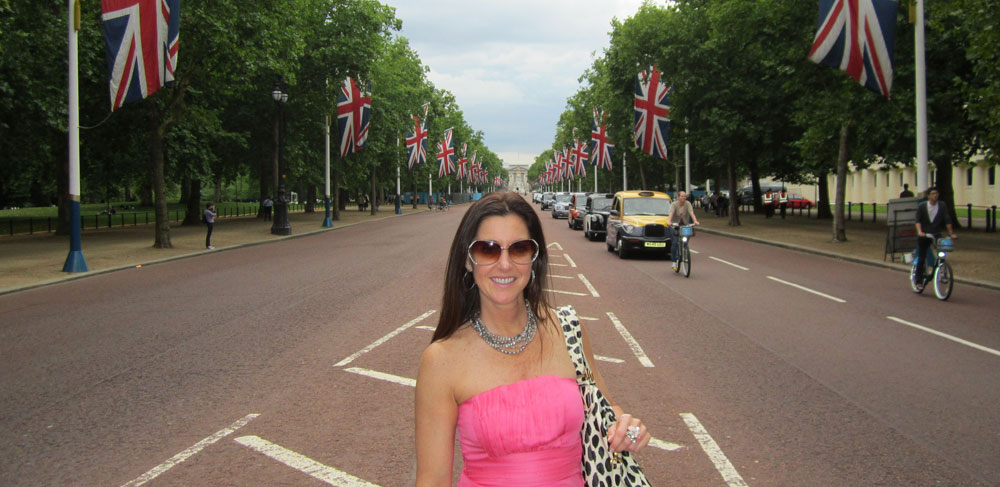 That's from my trip to London in 2011, and I give Mr. Sunny tremendous credit for staging me in the center of The Mall with Buckingham Palace above my head in the distance. It's what I use for my blog's cover photo, biography and media kit.
If the biggest issue Mr. Sunny surprises me with is monuments sprouting from my head on camera, life is certainly Sunny.
For more quotations and experiences from Mr. Sunny that are pretty damn funny, take a read through these…
– An Irish Pub in London (in a Church) with Wings Hotter than HELL!
– Why Mr Sunny and I Battled at Inamo Restaurant
– The Shard- The Best Sunny Day in London Experience
– The Mr Sunny Pub Crawl of How to Avoid Shopping at Selfridges
What seems to trigger your male/female 'debates'? Does your husband, boyfriend or significant other have annoying habits that are funny too?