Top Food Travel Destinations for 2020
Where should you go for food travel in 2020? If you've been following me on Instagram, you know that in the past few months I have been to the top two food travel destinations in the world.
At the end of July you also saw on my social media that I spent two days at the National Geographic Traveller Food Festival in London. Through my research and writing as a London food blogger, trips I have taken and exhibitions I have attended, I can make some fairly strong predictions for future food travel.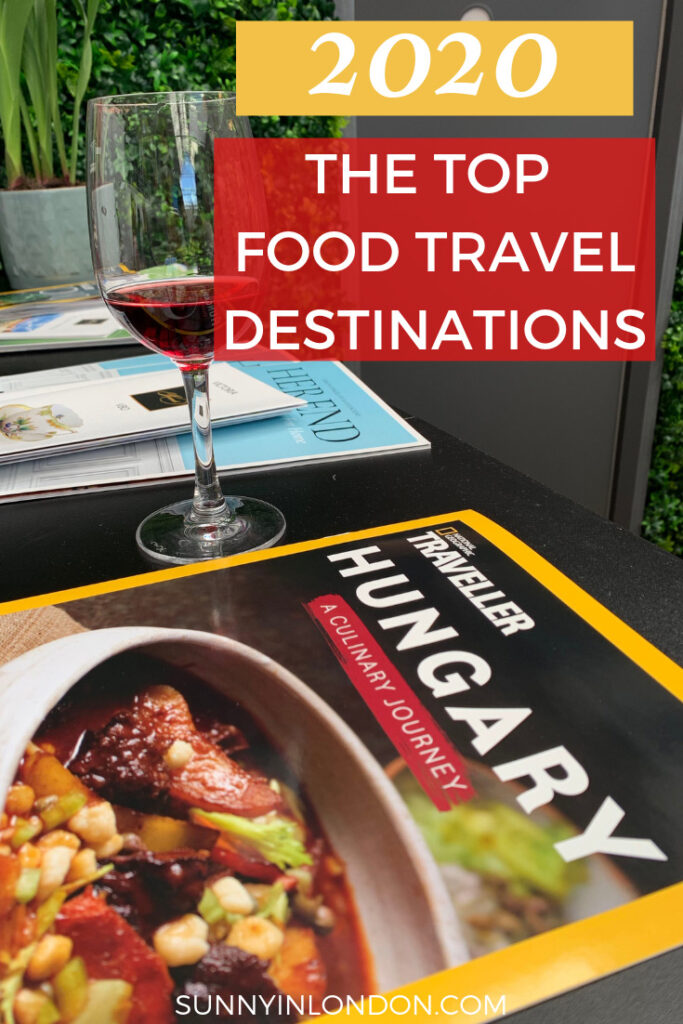 The two panel discussions to which I was most looking forward at the National Geographic Traveller Food Festival were the Culinary Trends and Food Hotspots.
To learn about the healthy food trends coming up in 2020, you can watch the Sunny News YouTube video below. I also included on the blog the 'non-healthy' information for Top Food Trends 2020.
But, let's rewind a bit more.
Top Food Travel Destinations 2020- World Travel Market
For several years I have attended the Blogger Speed Networking event at World Travel Market. Below is my stand from 2015. At the most recent exhibition, I categorised myself as a food travel blogger.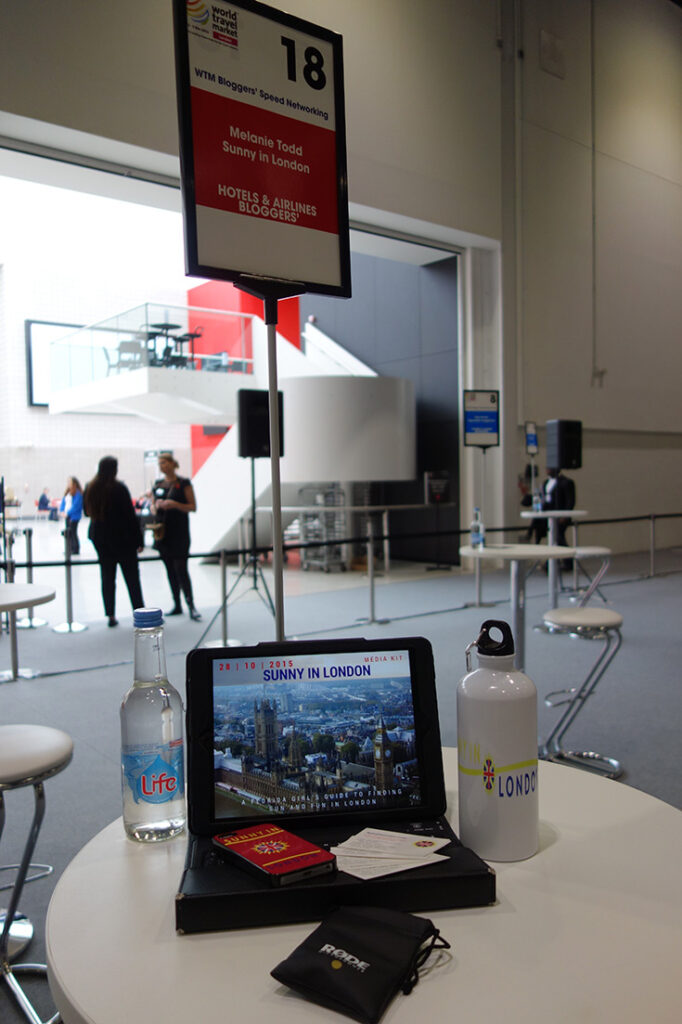 In the video I share two regions that were keen to talk to all food bloggers about promoting their destination. One I don't mention is Serbia.
Mr Sunny, a former sound engineer and war cameraman for NBC News, was quite shocked when I returned home that do to say they were inquiring about organising press trips to promote food.
Cuisine in Serbia mixes Byzantine-Greek, Mediterranean, Turkish-Oriental and the cuisine of the Austro-Hungairan Empire. It also has Slavic influences. Perhaps since unlike the USA, Serbia bans production and import of GMO's it will be able to make a big leap for being a world recognised cuisine?
In the past at WTM I have attended press conferences on increasing travel to Croatia. Now, several years later we are reading about the problems of overtourism in Croatia.
So, do you think this recent campaign Serbia to attract influencers to promote their cuisine will create the same buzz and attraction?
Top Food Travel Destinations 2020- National Geographic Food Festival
Again, in the video I indicate some hot topics at the panel discussion. But, what I don't include is one panel member's indication that Ireland will achieve higher status for its cuisine.
If you research articles published by National Geographic, you will see Ireland as a top listing. They cite its craft beer and cider development, as well as fresh seafood. It also offers highly regional options.
If you are a food traveller, you know the top consideration in people's profile when they travel is authenticity.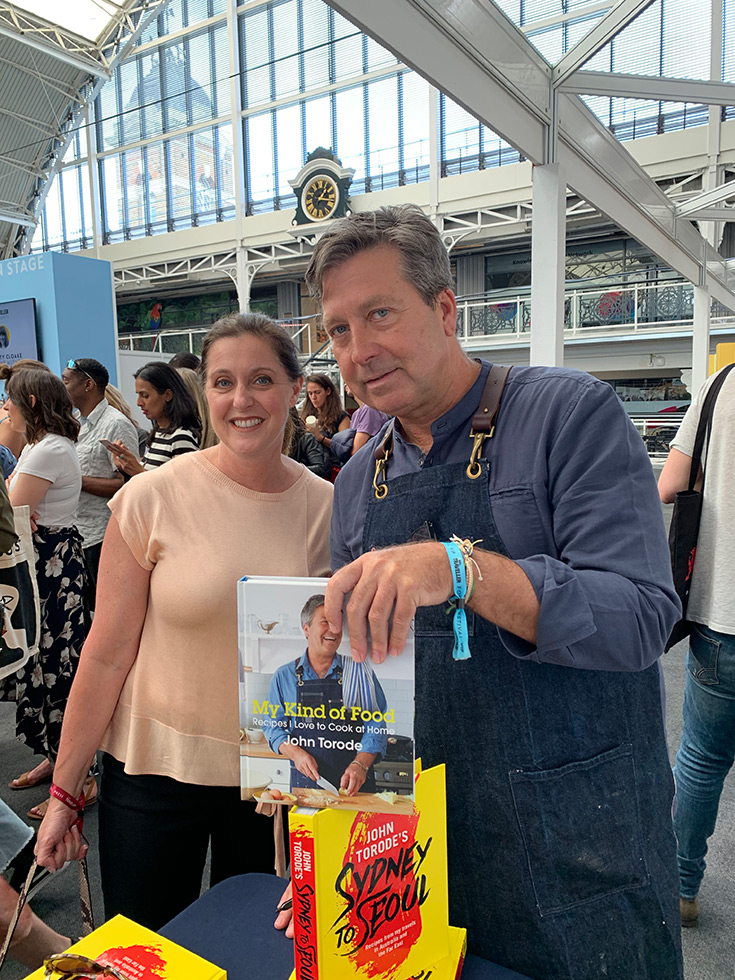 One cuisine that I shrugged off when a panel member mentioned it is Mexican. Specifically, the discussion was about Baja California.
I just don't see it happening. Growing up in Florida, I ate Mexican food regularly. There is a very high Hispanic population in the state. In many places it's the only language spoken. So, you're able to get amazing Mexican food right in Florida. Having been to Baja California, I don't feel it offers anything that much different than authentically owned and operated Mexican restaurants in Florida.
Top Food Travel Destinations 2020- USA
In the video I mention the standard cities for American cuisine popularity. They will still thrive in 2020. However, there are two cities that I indicate are really under rated. Having lived in both, I can say it is easy to eat well in them, and they have regional dishes that are famous and often replicated poorly world wide.
One place I don't mention is Miami. Between Cuban food, Mexican, seafood, and steakhouses frequented by celebrities, this city has a lot to offer a British traveller. You might say it's a great way to get damn good plates from many international locations.
If you want to consider what to eat in Florida that is regional, you can watch this one too.
Or, if you visit my hometown, take my advice as a local.
Top Food Travel Destinations 2020- Mr Sunny
A rising star that Mr Sunny endorses is Beirut. He regularly says it would be the one city in which he would most want to return. We eat Lebanese food as often as we can in London. Its influences are Ottoman, Armenian, Palestinian, Syrian, French and Israeli.
He also said that he agreed with me when I indicated that Israel's wine selection at the National Geographic Traveller Food Festival were impressive.
We will both be cheering for Israel making a name for its cuisine in the future.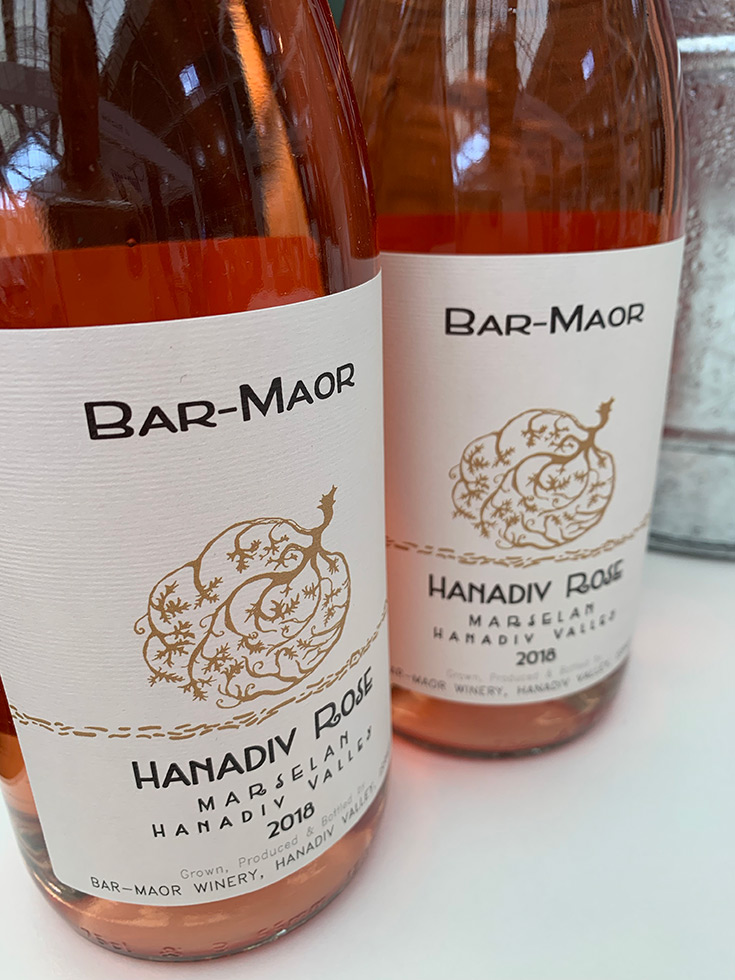 Top Food Travel Destinations 2020- Final Thoughts
So, who is going to take the leap with me and vote for London for 2021?
After living here six years, I can honestly say that British cuisine is quite impressive. London's food has come a long way since when I first lived here in the late 90's. Steep competition (pun intended!) among themed afternoon teas makes them quite extraordinary compared to two decades ago.
Further, it seems Michelin starred restaurants and things to do in London for food are popping up everywhere.
What do you think, Sunny friends? Have you travelled to any of the above places and agree? What rising stars and old favourites do you have?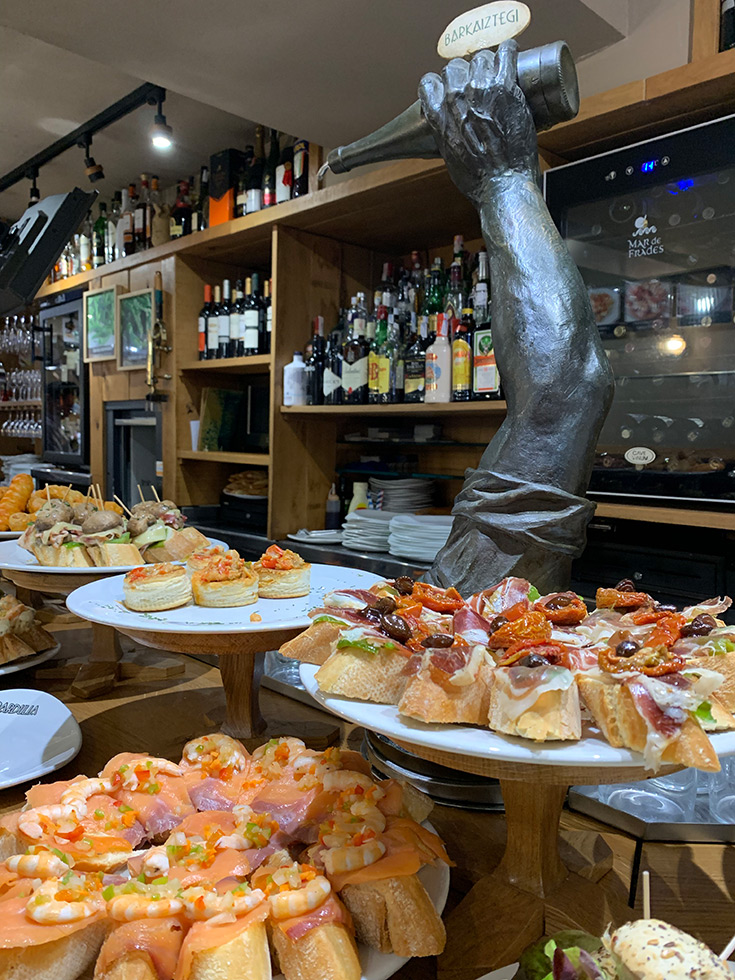 Want a London food freebie?
Subscribe to the Sunny in London weekly email and immediately get the 'Local's Pocket Restaurant Guide to London.' It's the ultimate free travel accessory for your London trip. The Guide has top recommended restaurants from a local, organised by neighbourhood. With it you can easily find a place to eat when you're on a London street. Downloading the file to your phone means skipping Wi-fi and finding a fab foodie place- fast!
As part of the welcome, you will also receive several other free downloads that will guide you through trip planning, plus a weekly edition of the hottest happenings in London.
Food Travel Related Blog Articles and YouTube