Does eating British traditional food make you nervous? Unless you are an international foodie or live in the UK, you might not know how good British food can be unless you research it a bit.
As an American travel and food blogger living in London for six years I have had the opportunity to learn a lot about London's food scene. I've also travelled around Europe and the UK with my London-born husband and we share a lifelong passion for cooking.
Through these travels, masterclasses, menu launch parties and countless food reviews, there is so much I can share with you about eating traditional British food. It's the cuisine we eat the most, obviously. And, by the time you devour all this information, I will have you begging for Spotted Dick.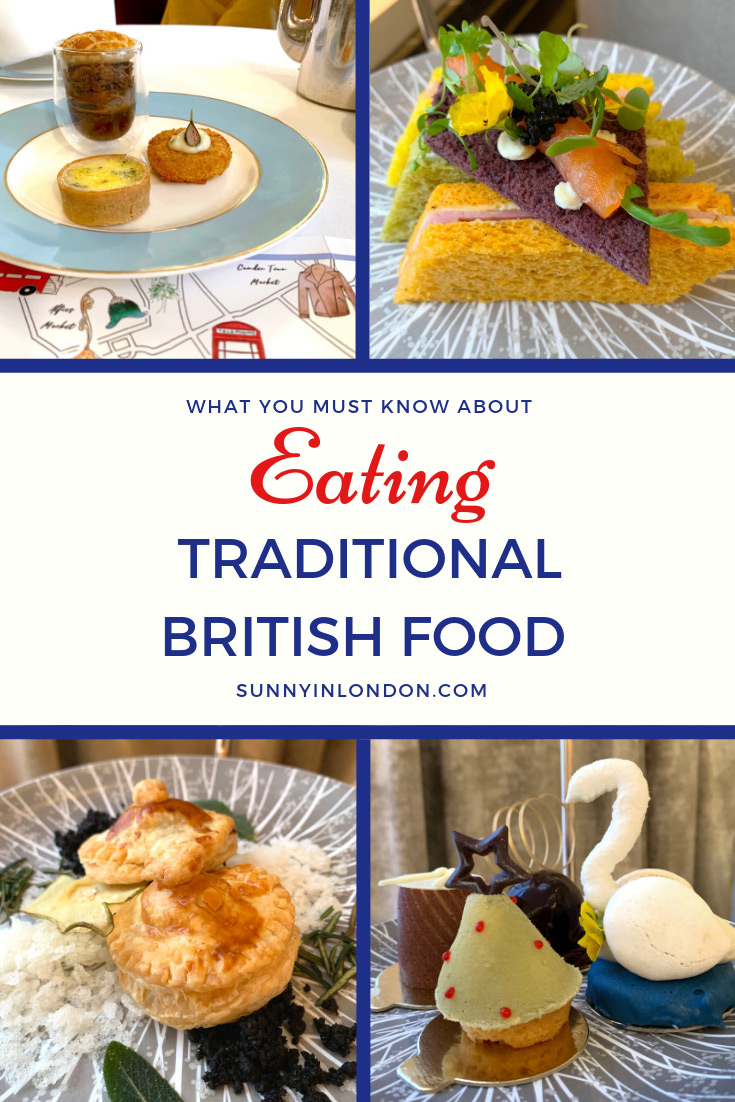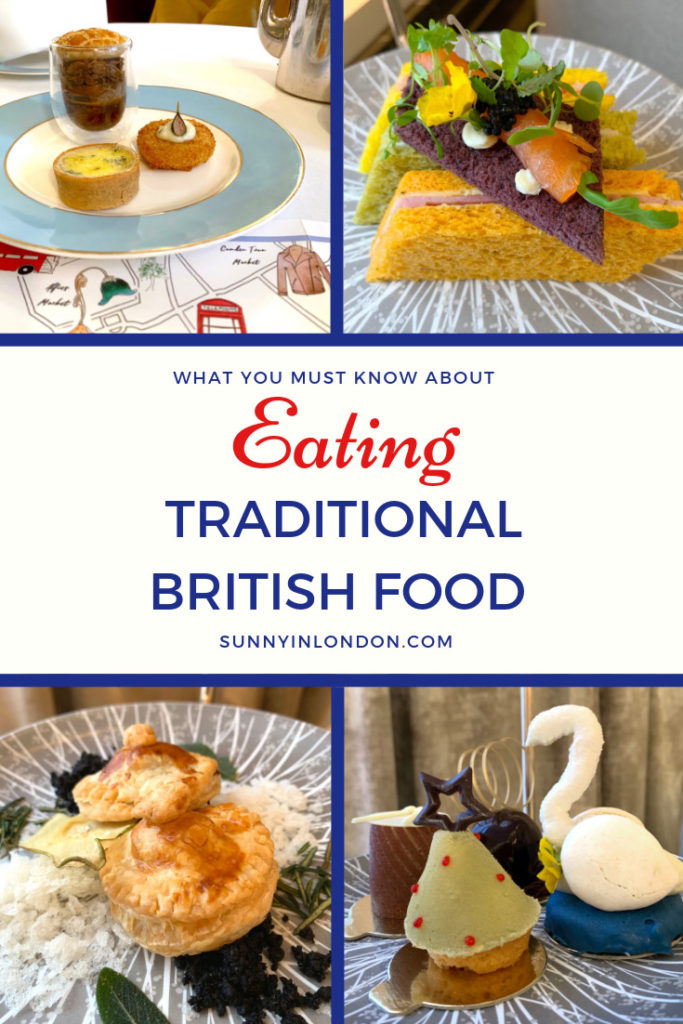 Ha!Ha!Ha! Glad you made it through that sweet joke.
I remember the first time I saw 'London's Best Spotted Dick' on a restaurant sign in the Soho neighbourhood of Central London. While Soho is a fab foodie neighbourhood, it also has a sordid history in London. So, I thought I had the context to jump to a dirty conclusion. Luckily, Mr Sunny quickly explained that it was a type of dessert here. He said you can even buy it in a can (or 'tinnie') in Marks and Spencer.
If you don't have a British person to accompany you in the street or in restaurants, you might miss some great experiences due to lack of knowledge about eating traditional British food.
Let me help you.
If you understand European etiquette, what is different at a dinner table, what ingredients are common and what dishes are regional and traditional, you will really appreciate eating British food. Below I have some highlights to help you. At the end you can find out more about my free, downloadable Local's Pocket Guide to London Restaurants.
Traditional British Food- European Etiquette
Knowing some general rules about European dining etiquette, it makes things go more smoothly. This makes you look like you know what you are doing while you are visiting London.
Mr Sunny's general rule to follow is, 'Don't use your fork like a shovel.' That's his impression of American dining habits. In the downloadable Guide to British food, I outline the differences in where the dinner fork is placed on a European table and why. You'll also learn how to use it and your knife to signal you are finished with a meal.
Because, Sunny friends, there is nothing worse than leaving a half glass of wine and two bites of dessert on a plate when you run to the toilet and return to find it gone because the waiter thought you were finished!
As a side note, I would suggest not drinking too much during meals or when visiting pubs here. In comparison to the US, I find loos often located on another level up or down a staircase that spins and has very narrow steps. Good luck in heels, girls!
Also, did you know that you literally need to ask for your bill when you are visiting London or anywhere else in the UK? If you make the same mistake I did when I first lived here and wait for them to bring your check, you could be waiting a really long time to pay and leave a restaurant. And who has time for that on holiday?
Traditional British Food- Regional and Common Dishes
Most higher rated hotels will offer a continental breakfast and a Full English breakfast. However, if you are expecting a super sweet start, you will be disappointed. The English favour savoury in the morning. You can also say goodbye to the concept of flavoured coffee cream. Here, you just get milk. And scones are for the afternoon, Sunny friends!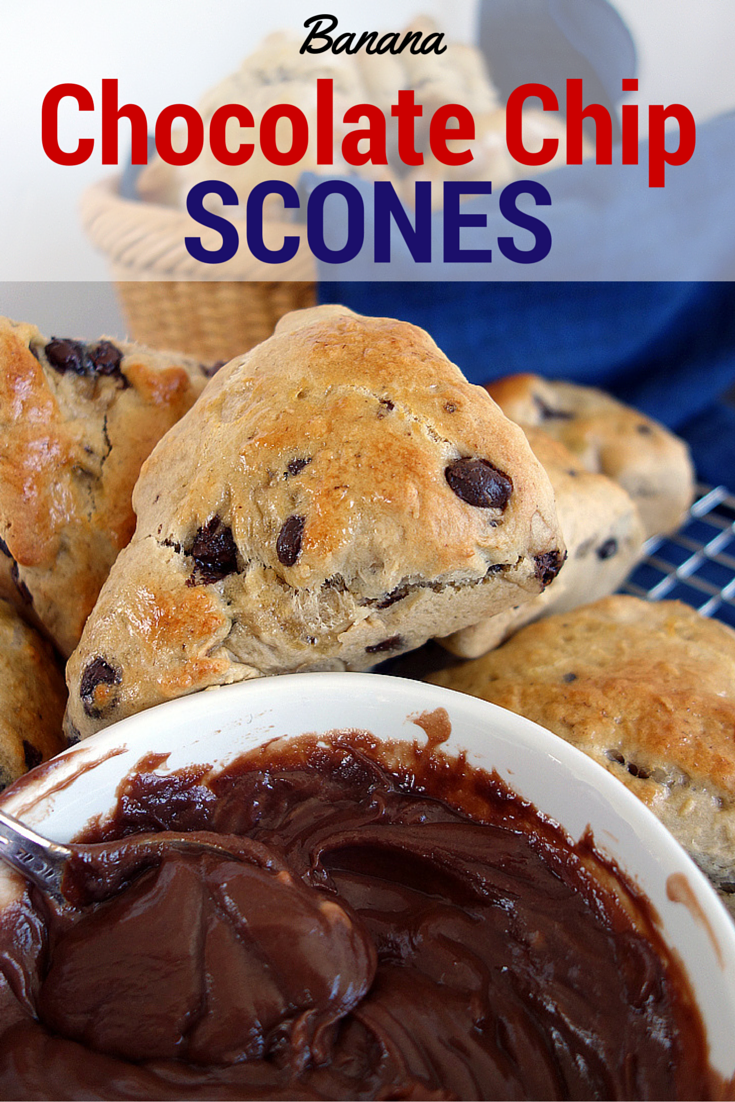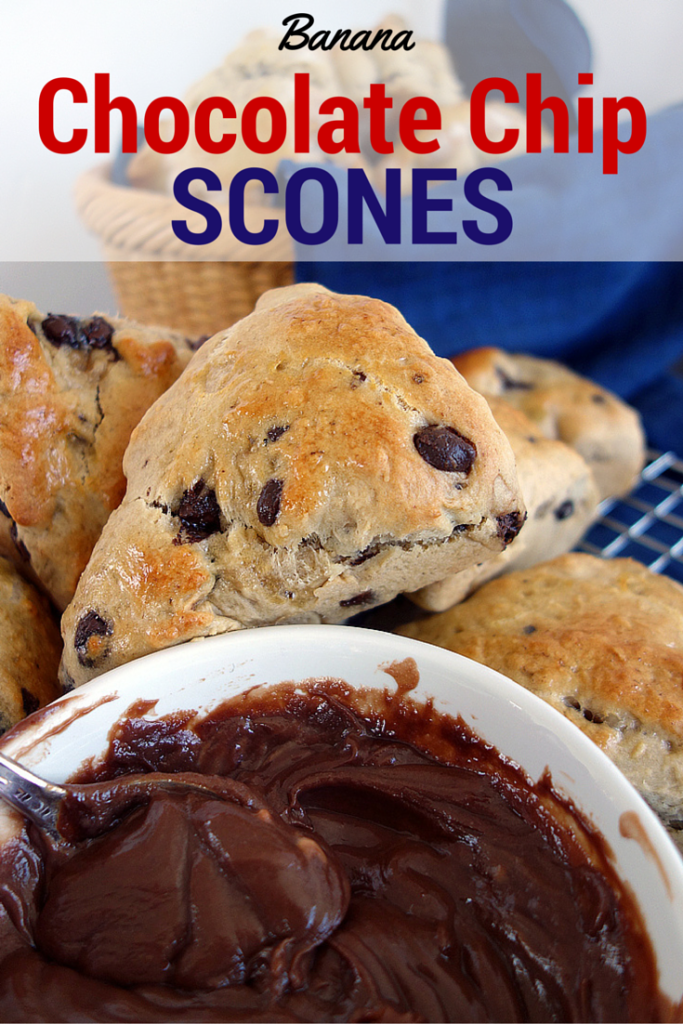 Yorkshire Pudding is available all over the UK. It's much different and far better than anything you've had in the US. Trust me. However, if you want to visit where it originated, then it's best to take a short day trip to York.
My Guide to British Food that's part of the series of free, downloadable guides you get as a weekly email subscriber lists UK regions and their special dishes. Cornwall seems to be the champion because it has pasties, Cornish Ice Cream and Cornish Clotted Cream. You absolutely must try these items when you are here!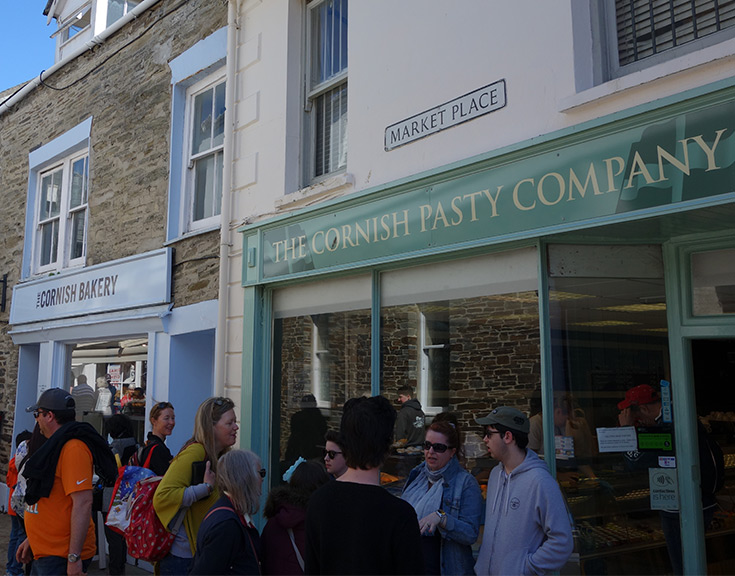 Common items you can find everywhere in the UK include beef, batter and butter. And that's just the start! You'll find many main dishes start with batter. If you're curious what I mean by batter, take a look at Mr Sunny's Easy Toad in the Hole recipe.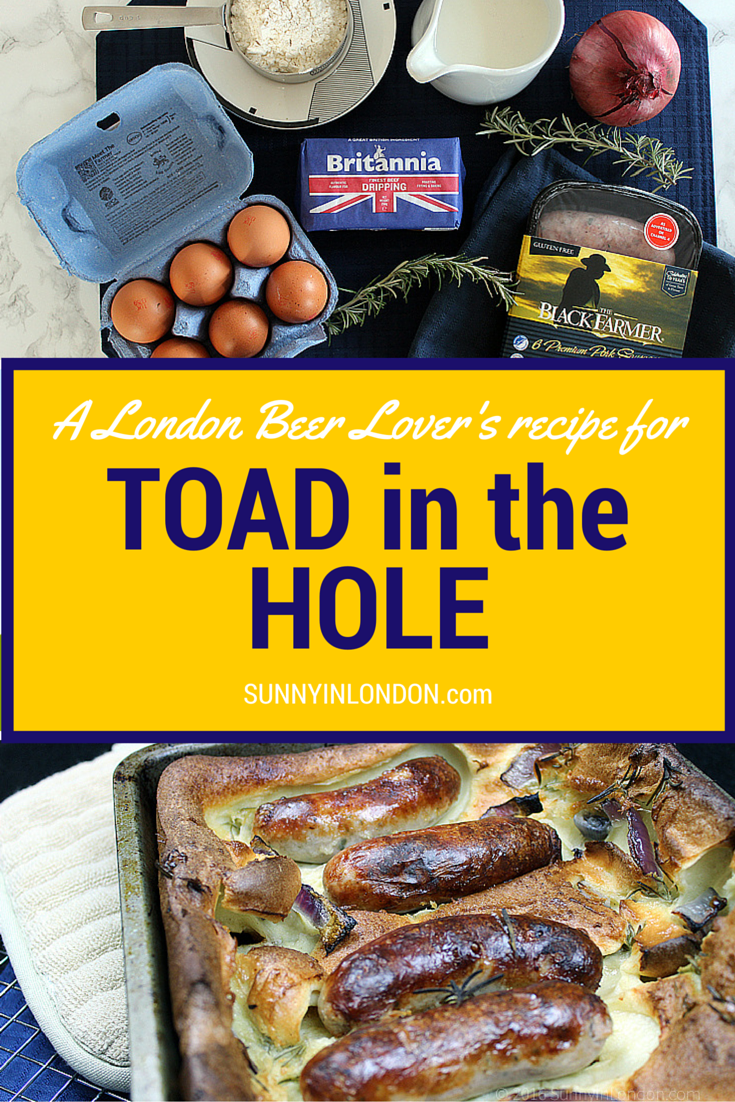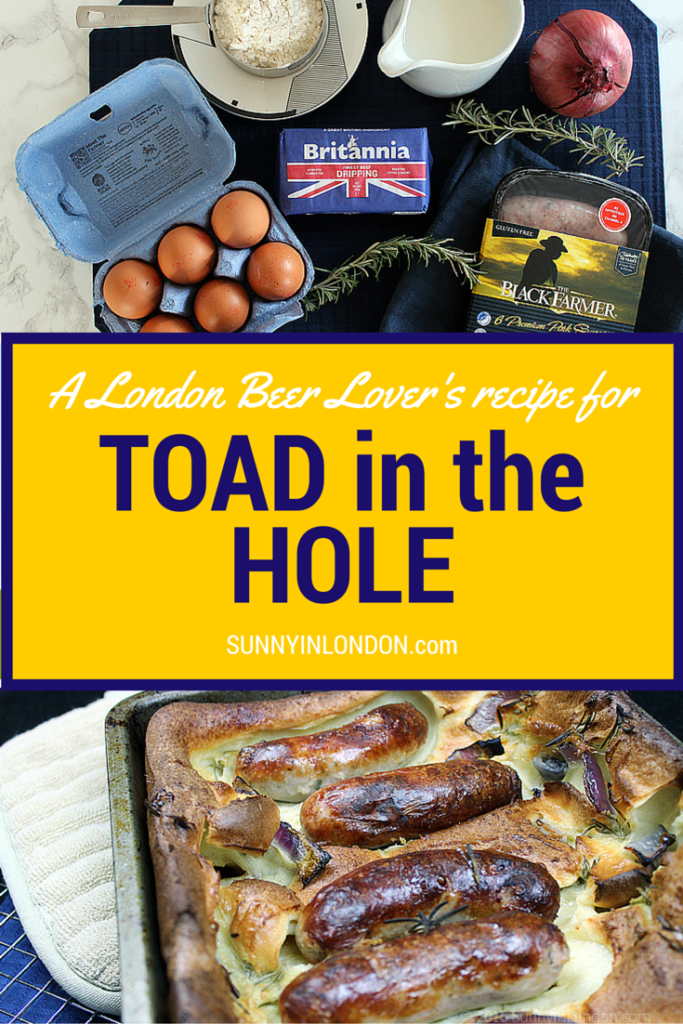 While it's slightly more popular on the European continent, you will find butter slathered all a majority of the sandwiches here. And generally, cucumbers will replace pickles as a condiment too. Vegetables (referred to as 'veg' here) are crunchy, crisp and very fresh. Mr Sunny always says he can't even taste tomatoes when he eats them in the US.
If you like luxury lunches, brunches and dinners, London has tons of Michelin starred food experiences for you. However, British people commonly joke about eating 'beans on toast' to save money. In reality, they eat this meal for breakfast, lunch and even dinner!
Guide to Eating Traditional British Food: Questions
I hope this better prepared you to avoid some awkward situations at restaurants. For lists of common foods (including their ingredients), food terms that are different in the UK (aubergine, courgette, pudding), grab the British Food Guide below. Being able to download it allows you to skip wrestling with a restaurant's Wi-fi connection to search for a quick answer when you need to order something delicious to eat.
What questions do you have about eating traditional British food? Is there a certain dish that makes you curious? Don't feel like you find anything good to eat? Let me help!
Don't Miss What's Happening in London!
Subscribe to the Sunny in London weekly email and immediately get the 'Local's Pocket Restaurant Guide to London.' It's the ultimate free travel accessory for your London trip. It features top recommended restaurants from a local, organised by neighbourhood. With it you can easily find a place to eat when you're on a London street. Downloading the file to your phone means finding a fab foodie place- fast!
As part of the welcome, you will also receive several other free downloads (Best Time to Visit and Things to Do, London Airports, British Food) that will guide you through trip planning, plus a weekly edition of the hottest happenings in London.
For related foodie videos and blog posts: