Top Things to Do in London for Food Travel
You probably wouldn't think that there are tons of things to do in London for food travel fans. Most people associate visiting London with seeing iconic attractions, being close to the royal family and going to pubs.
After six years of living in London as a food and travel blogger, I have had the opportunity to learn about and experience tons of food related activities and am excited to share this list of ideas with you.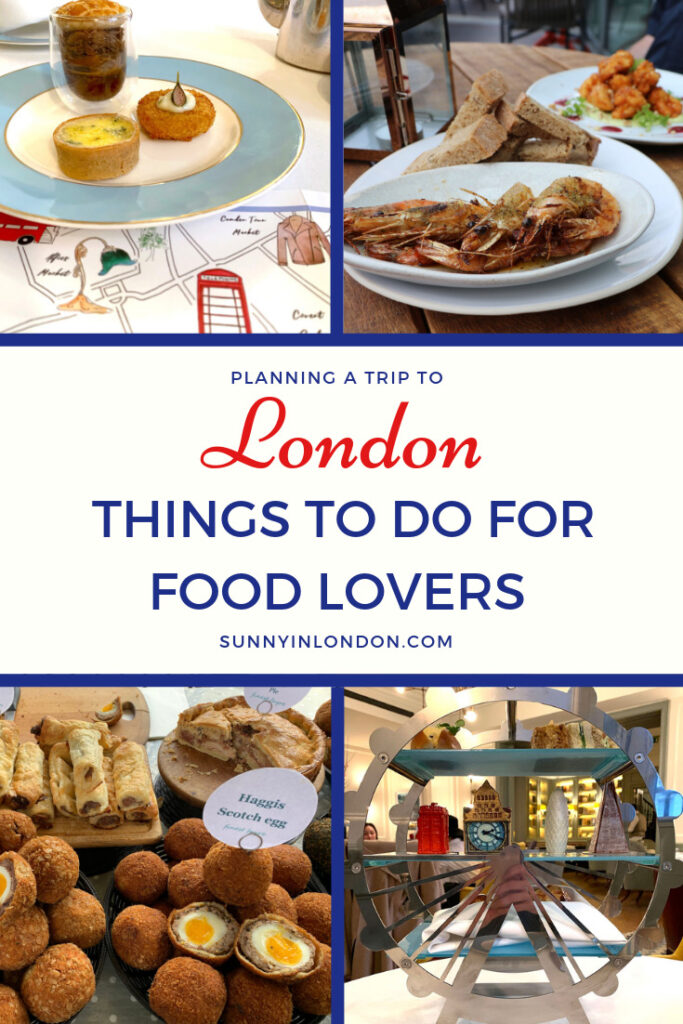 Top Things to Do in London for Food Travel- Afternoon Tea
Let's start with a twist on the obvious first activity, afternoon tea. Instead of just having a traditional one, consider one of the many themed Afternoon Teas in London. For my top recommendations, read this detailed London Restaurant Guide. It also has restaurants in London suggested for the best views, iconic British food, pub food and healthy food.
Yes, there is a wizard themed Harry Potter tea. No, you can't go to the Beauty and the Beast afternoon tea anymore. But, now you can eat the London Landmarks.
One of the most prestigious places to have afternoon tea is Fortnum and Mason. It is the ultimate destination for unique gifts such as hampers, elegant wines and spirits, famous teas and coffees. If you are a passionate food traveller, shopping at Fortnum and Mason for gourmet gifts as souvenirs for yourself or others is a must. However, if you miss it, you an always grab some tea at World Duty Free.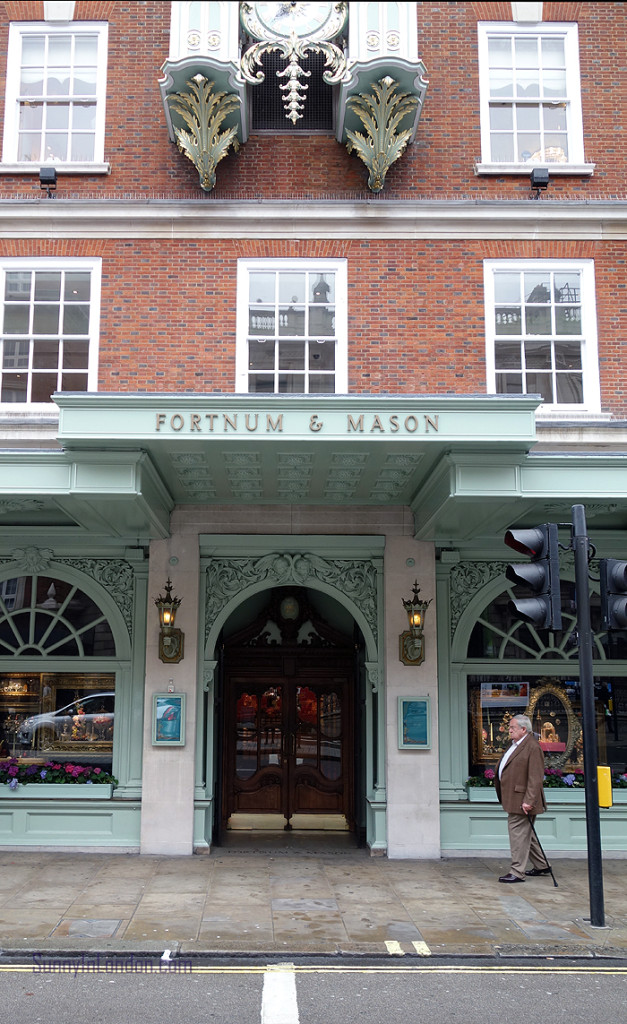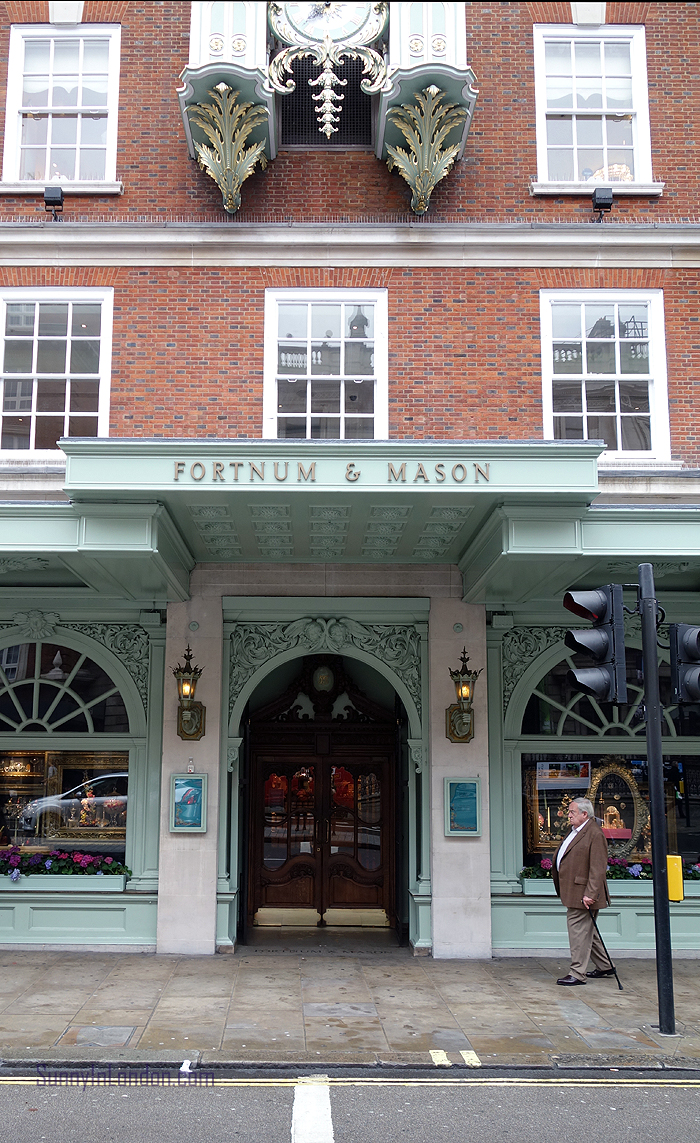 In the Sunny News video below, I list the most popular food markets in London, neighbourhoods and streets with a high concentration of restaurants, food tours and classes, annual events and food tours. There is also information about an afternoon tea that travels around London while you eat and drink!
But if you prefer to burn calories while you take a sweet themed tour, you can try one focused on English Tea and Desserts.
Top Things to Do in London for Food Travel- Tastings and Classes
Aside from the classes I mentioned in the video at Hotel Chocolat, you can also take their Chocolate Tasting Adventure, experience a Chocolate Lock-in, or schedule your children for a chocolate workshop.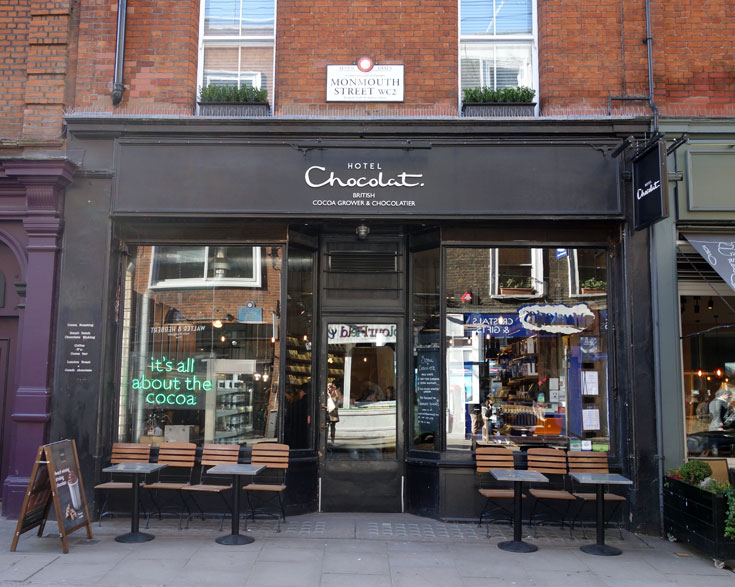 The Pied à Tierre news I mentioned in the video features a Masterclass and new wine experience. They open the restaurant every Friday for 5 guests to get involved in the world of a Michelin Starred kitchen and work alongside the team in creating renowned dishes. In August 2019 they are offering a Junior Masterclass. I suggest visiting the Pied à Tierre class experience page to make sure you don't miss any of their exciting events.
If you prefer a more savoury food travel adventure, then exploring Neal's Yard Dairy is an idea because they offer cheese tastings and workshops.
Top Things to Do in London for Food Travel- Drinks
Mr Sunny and I can't let all this food talk go by without at least letting you know that there are drink things to do in London too. We have tons of pub crawls on the blog. But, if gin is your thing you can use a London Pass at the Beefeater Gin Distillery. And you can book a Drink Lovers' Tour with a discount too.
Of course, you can always combine a historic pub with food and a river view too…
Top Things to Do in London for Food Travel- Festivals
On a sunny Saturday, the Duke of York Square in Chelsea explodes with food stalls. From cheesecake to sausage rolls, you will find tons of British small businesses sharing their delicious food treats. It is open from 11am-2pm and can be quite crowded in the later hours, so plan to arrive early.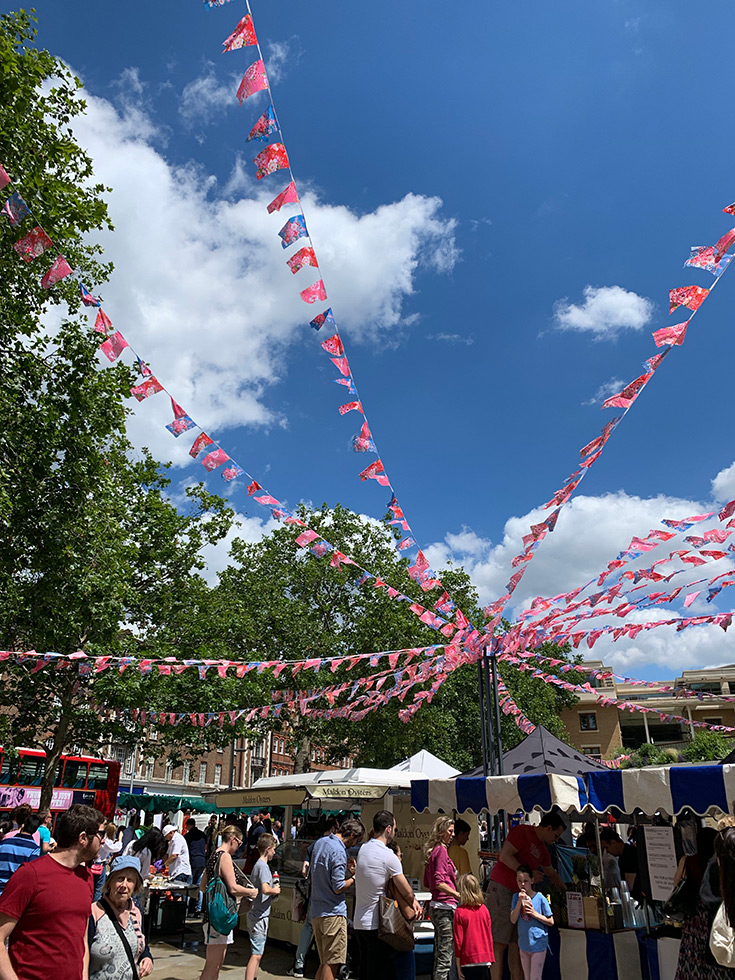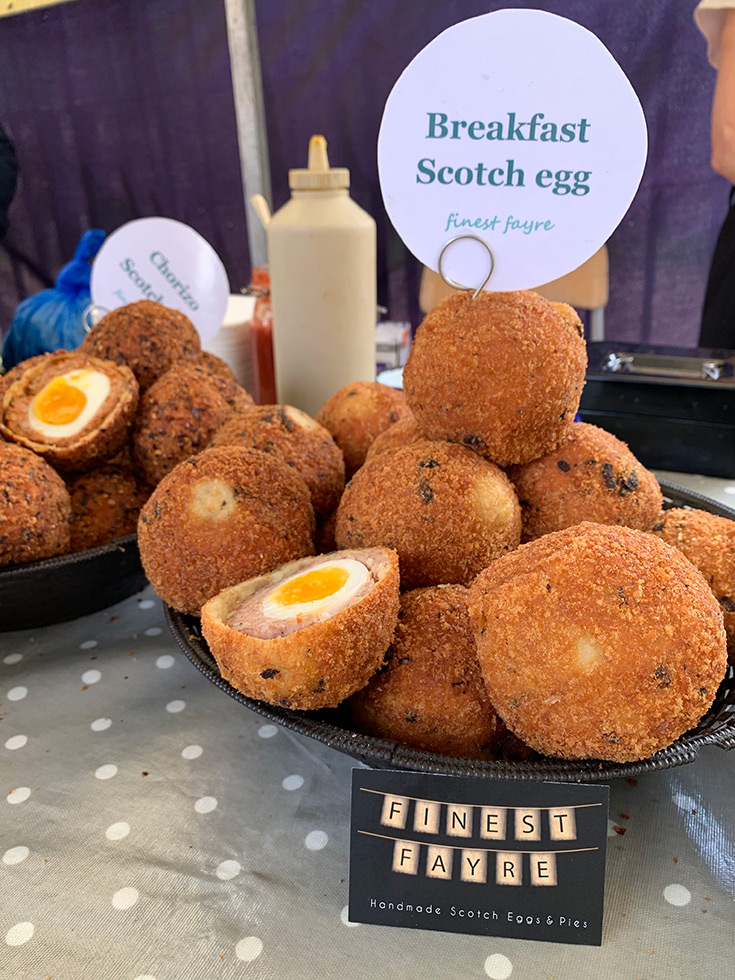 New on the food festival block is Le Cordon Bleu, who had their first ever event in June 2019. It gave food fans the chance to explore behind the scenes of the renowned cookery school. They had cookery demonstrations, wine tasting workshops and an all-day Slow Food Market.
In May, there is London Wine Week. Over the summer, there is the London Craft Beer Festival, London Dessert Festival and London Brunch Fest.
Top Things to Do in London for Food Travel- Final Thoughts
From dinner cruises to Pancake Day Races, London celebrates food throughout the year.
To get started, you can take a look at these related articles and videos on British food and drinks below. And there is also information on how to get a free, downloadable pocket guide to London restaurants too.
Want a Freebie for London?
Subscribe to the Sunny in London email and immediately get the 'Local's Pocket Restaurant Guide to London.' It's the ultimate free travel accessory for your London trip. The Guide has top recommended restaurants from a local, organised by neighbourhood. With it you can easily find a place to eat when you're on a London street. Downloading the file to your phone means skipping Wi-fi and finding a fab foodie place- fast!