The Best Day Trips from London
Whether you are visiting London or living in London, planning day trips from London can be fun. Over the past six years of living as an American in London, I have had the opportunity to take many short holidays and day trips from London on my own and with Mr Sunny. Whether they are via trains, by car or group tours on coaches, each has provided a unique experience that you just can't compare to what the US offers for travel.
We'll start with the two most popular day trip inquiries that readers and Sunny News YouTube viewers have when holiday planning.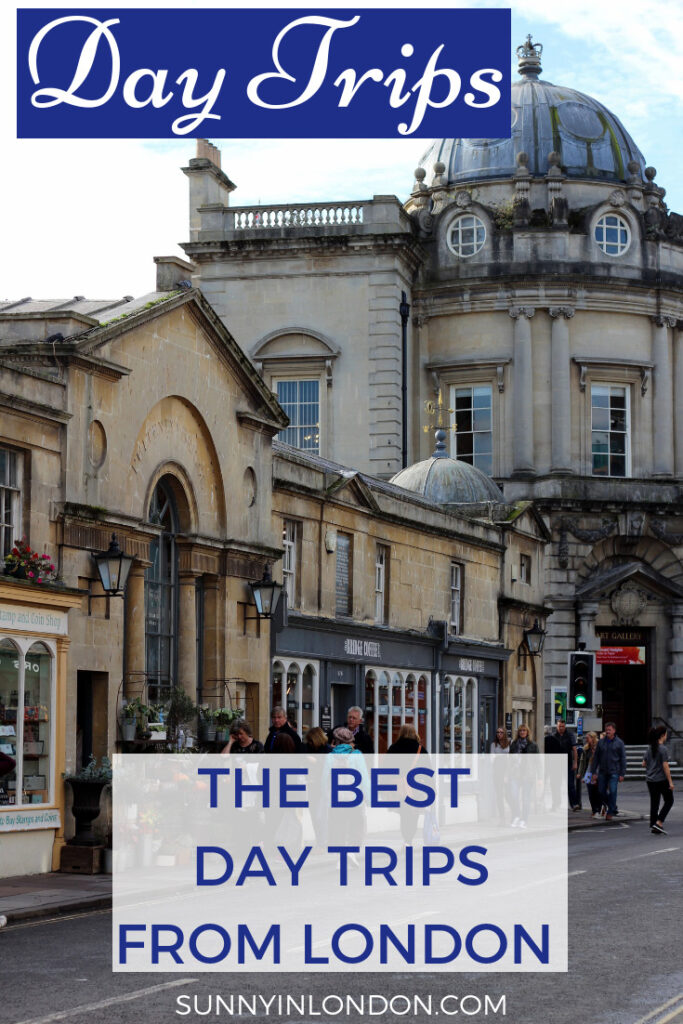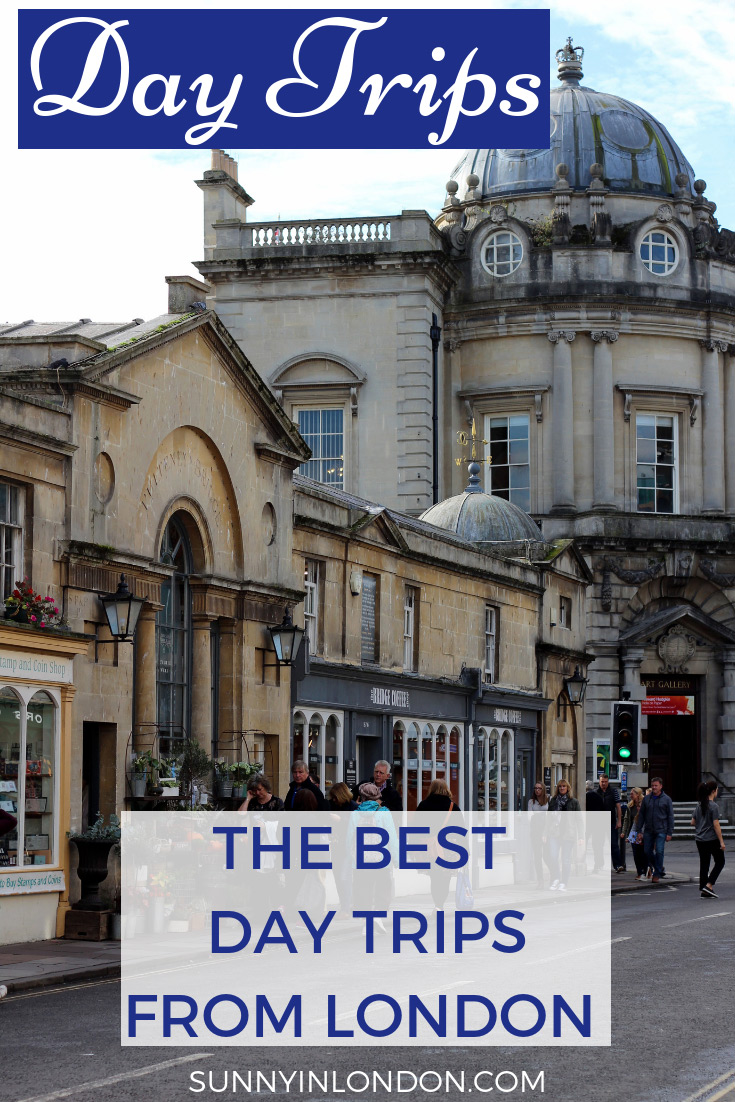 Best Day Trips from London- Stonehenge
'Sunny, I am visiting London and want to see Stonehenge; how can I do this?'
I wish the answer was easy. In summary, I think it's best to take a coach tour if you aren't renting a car and comfortable driving here on your own.
Best Day Trips from London- Bath
Since just visiting Stonehenge will take more than half a day, you probably want to combine it with Bath. Many tour companies offer the Stonehenge/Bath combination day. I have been on two of these all day tours. However, since Bath is just 1 1/2 hours from London by train, you could coordinate the day yourself with a train ticket from London's Paddington Station.
The most popular thing to do in Bath is to see the Roman Baths. It is the preserved remains of one of the greatest religious spas of the ancient world. At the site, you will be able to see the city's unique thermal springs. The Baths still flow with natural hot water.
Next, you can tour the Bath Abbey. If you have more time to make your way around the city, you can take a Jane Austen Walking Tour. Or, you can stroll over to The Royal Crescent to see a semi-circular terrace of 30 identical Georgian townhouses. Bath is also known for numerous fudge shops.
If you want to absorb Bath for longer than one day, you can stay at the MacDonald Hotels Bath location. Mr Sunny and I stayed there for two nights on our first visit. It was a very short, pleasant walk in to Bath each day, and the grounds of the hotel are quiet and gorgeous.
Best Day Trips from London- Warner Bros Studio Tour London: The Making of Harry Potter
Yes, I am calling this a day trip. If you looked at a map of where the studio's location is in relation to Central London, you will understand why.
It takes a while to get to this attraction that has earned iconic status on the 'London' bucket list for many travellers.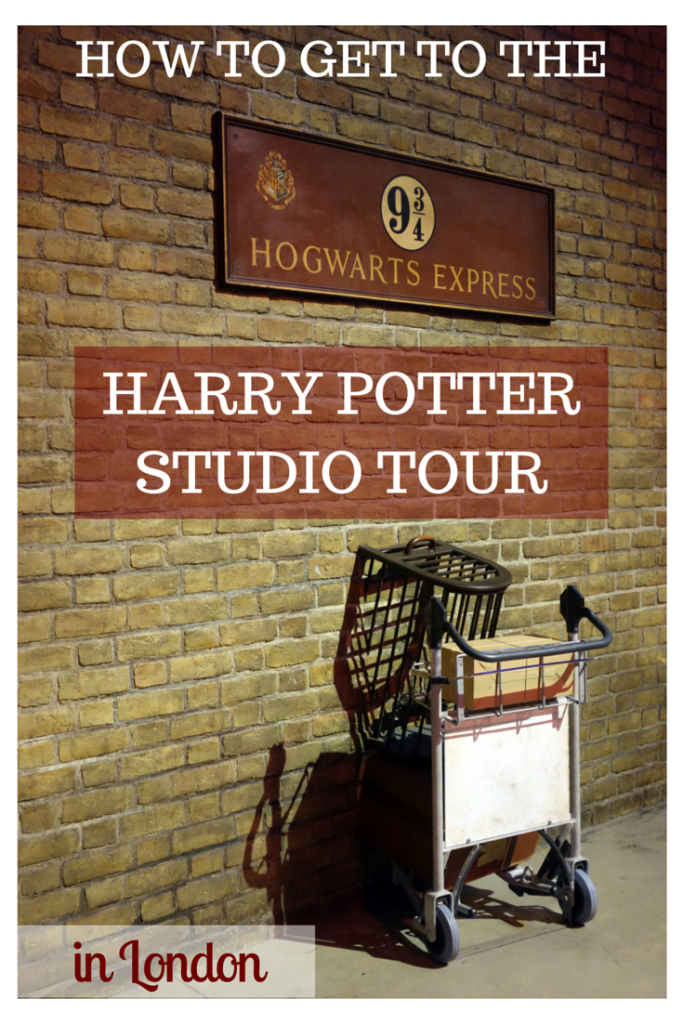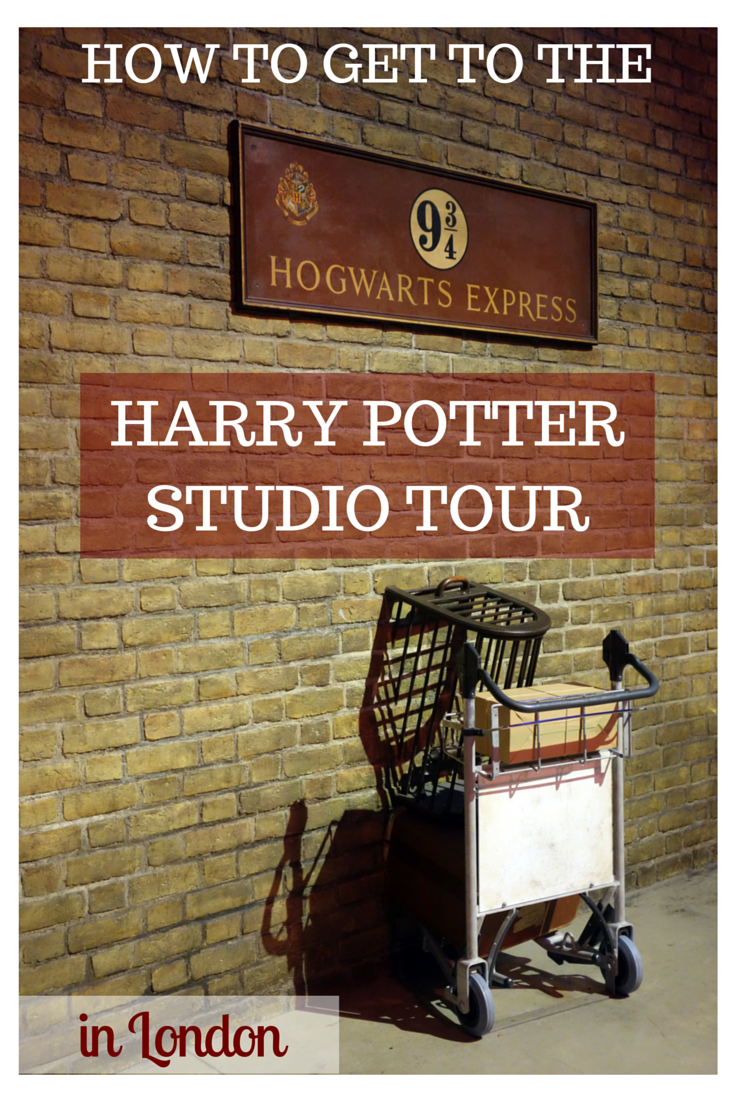 You can read my Guide to Harry Potter in London for more details, but consider this one a day trip just to be safe when you are planning for a trip to London.
Best Day Trips from London- Windsor
This is my favourite day trip of all the options for London. One day really isn't enough. After several visits, we feel the Macdonald Windsor Hotel has the best castle view and location for an overnight stay in this royal area of London.
However, for just a one day trip you should arrive early and visit Windsor Castle. You can't miss it when you exit Windsor and Eton Central Station. Some of the things you can do in Windsor are take a walking tour, see Changing of the Guard, tour Eton College, have afternoon tea overlooking the castle and River Thames, and visit Windsor & Eton Brewery. With more time, you might want to go to LEGOLAND or Bray for a foodie feast.
The journey to Windsor from either Paddington Station or Waterloo Station in London takes under an hour.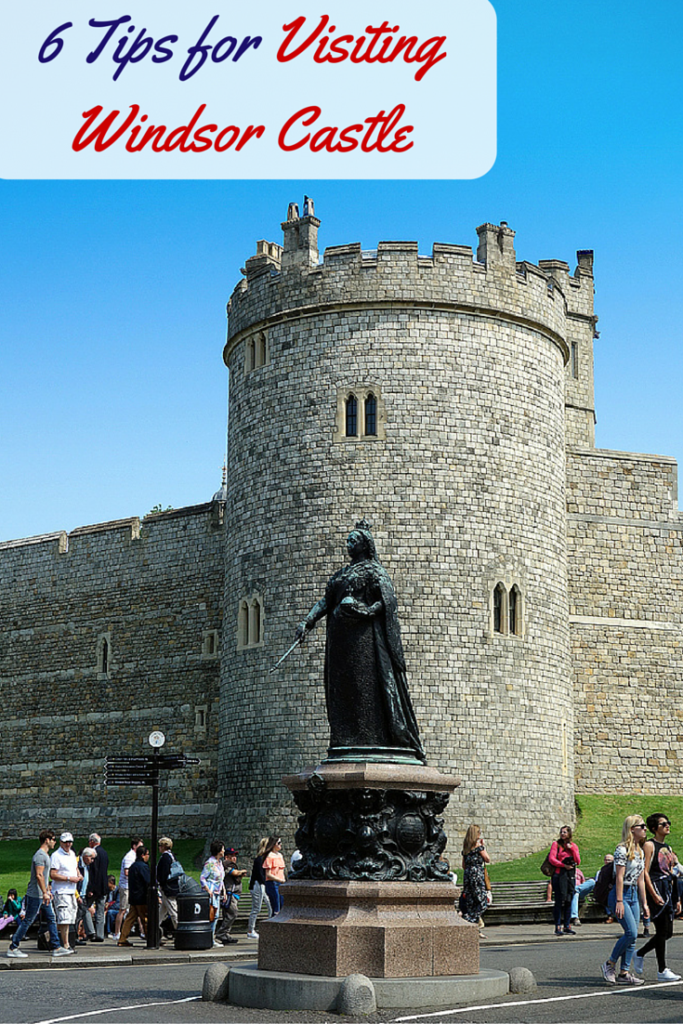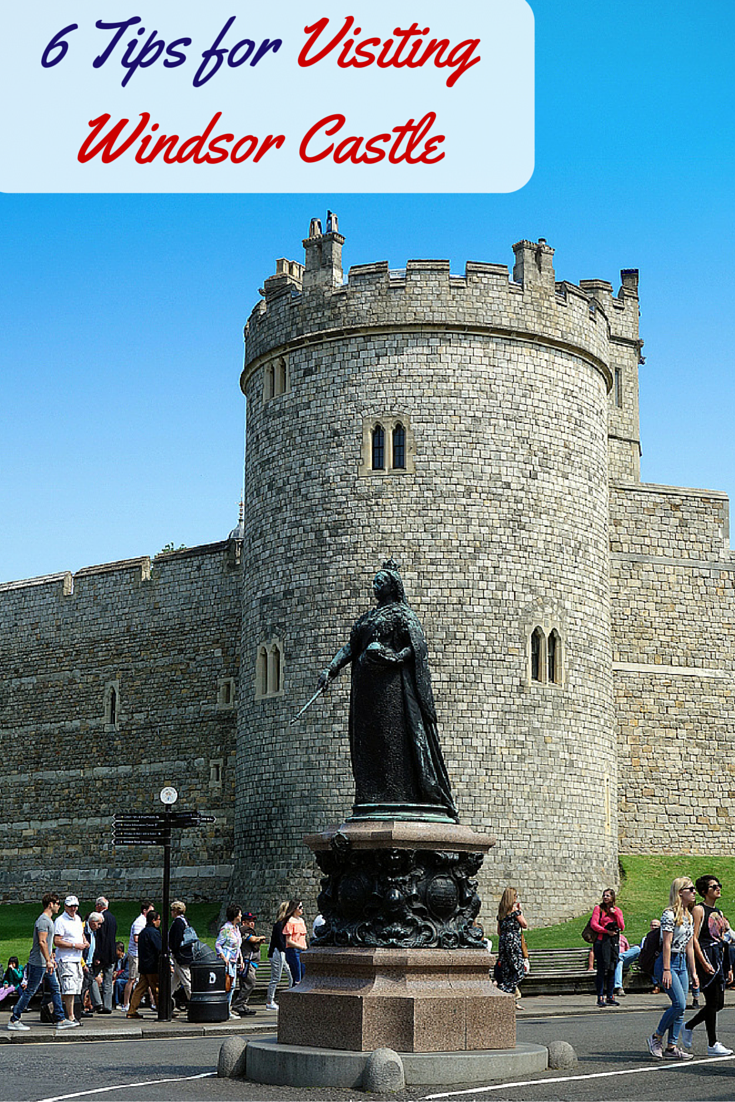 Best Day Trips from London- Cambridge
The rivalry between Cambridge and Oxford is centuries old, and both are easy day trips from London. You could look at services to rent a car if you don't want to use your own for the trip. While in Cambridge, you can tour the university and go punting. A punt is a flat-bottomed boat with a square-cut bow, designed for use in small rivers. Perhaps it's best to think of it as like an Italian gondola.
Best Day Trips from London- Oxford
As England's oldest university, Oxford offers a very inspirational day trip from London. You can tour the university and aside from its prestigious academic reputation, Oxford University also has received recognition in the film industry too. If you visit Christchurch, you can see The Hall, which inspired the Great Hall in the Harry Potter films.
And, just like any good university town, there are tons of pubs where famous people have had a few pints. For example, it is alleged that the famous Turf Tavern in Oxford is where former President Bill Clinton 'did not inhale' one evening at the pub.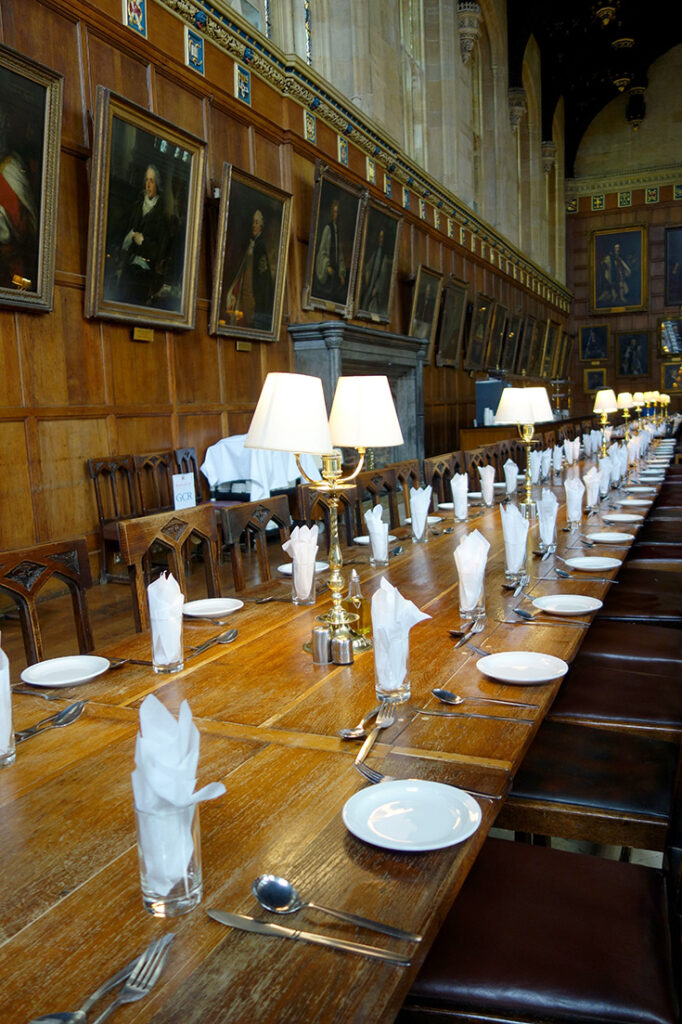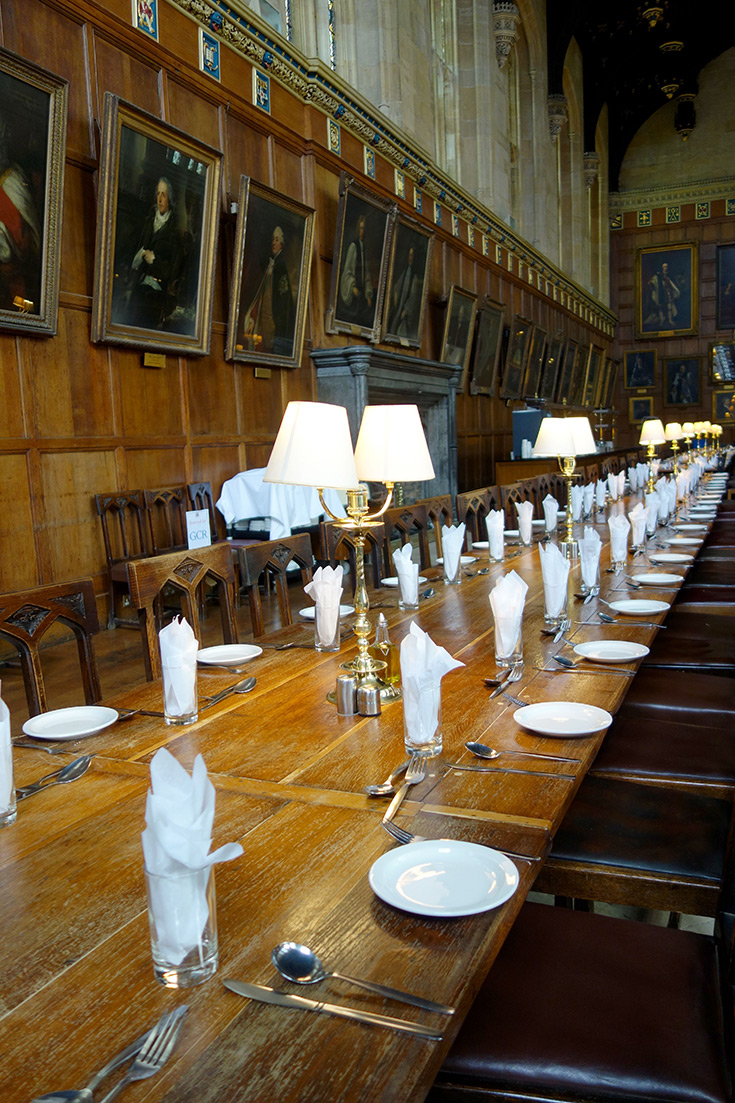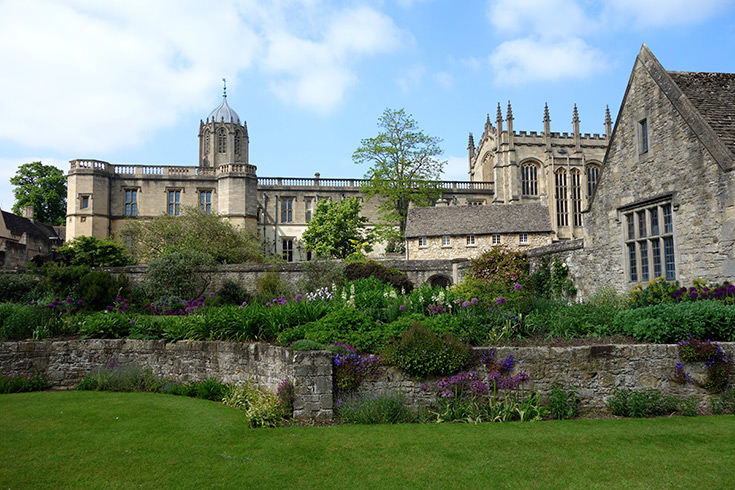 Best Day Trips from London- Stratford-upon-Avon
If you're a fan of Shakespeare, then a trip to his birthplace could be at the top of your list. Obviously, you can catch one of the Bard's famous plays at one of the Royal Shakespeare Company's three theatres. Also in this medieval market town you can see the timber-framed house where he was born, as well as Anne Hathaway's (Mrs Shakespeare's) cottage.
Since Stratford-upon-Avon is at the very northern part of the Cotswolds, you would be best to take a coach tour or rent a car for this day trip from London.
Best Day Trips from London- Cotswolds
The Cotswolds is quite difficult to travel through by car if you aren't a regular driver in the UK. This is why I highly recommend an organised trip for visitors. You can find tons of day trips that feature endless combinations. But, know that the very popular ones sell out quickly, so you will need to book in advance. Some fun tours that Hellotickets offers are:
Stonehenge Shuttle Bus and Independent Day Trip
Leeds Castle, Canterbury, Dover and Greenwich + private viewing of Leeds Castle
Day Trip from London- Lunch in the Cotswolds
Windsor Castle, Stonehenge & Oxford Tour
Oxford, Cotswolds, Stratford-upon-Avon and Warwick Castle
Windsor Castle, Stonehenge and Bath Tour
Windsor Castle, Stonehenge, Lacock and Bath Tour + Pub Lunch
Leeds Castle, Cliffs of Dover and Canterbury Tour
England in One Day: Stonehenge, Bath, Stratford & the Cotswolds
Downton Abbey: Visit to Highclere Castle
When you go to the Cotswolds, expect very, very small villages and beautiful scenery. They are quite the contrast from London's congestion and pollution!
Best Day Trips from London- Brighton
For a look at England's seaside, Brighton is around a one hour train ride from Victoria Station. It has the highest gay population in the UK and celebrates Pride around the first weekend of August each year.
Best Day Trips from London- York
If you are heading toward Edinburgh, York is a fantastic stop for the day. It's under two hours from London via St Pancras International Station. While in York you can visit York's Chocolate Story and take an interactive tour. For history fans, you might wish to visit the JORVIK Viking Centre. However the most popular attraction is the York Minster. It has impressive handcrafted stone and an unrivalled collection of medieval stained glass.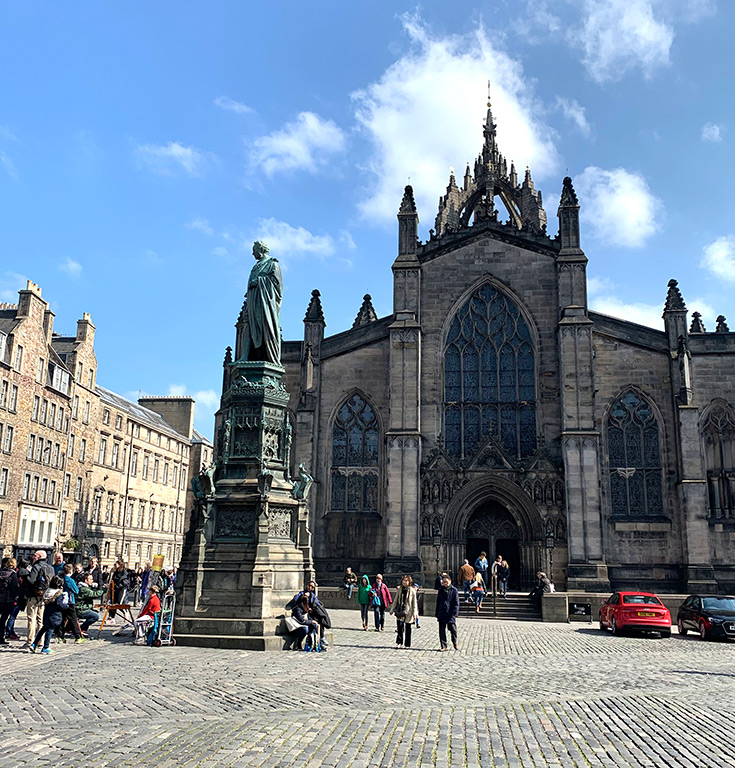 Best Day Trips from London- Lavender Fields
For those have a car or will rent a car, visiting a Lavender Field is becoming quite trendy. Depending on the weather, the best time to visit is between mid-June and mid-August. If you would like to see what the experience involves, an example of one that is in the Cotswolds is Cotswold Lavender. While you are there you can enjoy a Lavender Cream Tea and have a slice of Lavender and Lemon Cake.
Best Day Trips from London- Paris or Lille
Then of course, there is France. Yes, you can go to France for just a day from London. If you want to do this yourself, the fastest way is via Eurostar from St Pancras International Station. However, for something a bit posh you can do the Luxury Escorted Paris Day Trip with Champagne Lunch on the Eiffel Tower.
To have a super fast French getaway, you might want to investigate a day trip to Lille. This trip takes only 1 1/2 hours each way, however you will need to move your watch ahead an hour when you arrive.
The Best Day Trips from London- Final Thoughts
Sunny friends, you can see there are tons of options when choosing day trips from London. Please know that if you are going to arrange trips yourself and not use a coach tour, you should purchase your tickets as far in advance as possible. Generally you can get them up to 12 weeks ahead of your travel date.
Don't miss the London freebie!
Subscribe to the Sunny in London weekly email and immediately get the 'Local's Pocket Restaurant Guide to London.' It's the ultimate free travel accessory for your London trip. It features top recommended restaurants from a local, organised by neighbourhood. With it you can easily find a place to eat when you're on a London street. Downloading the file to your phone means finding a fab foodie place- fast!
As part of the welcome, you will also receive several other free downloads (Best Time to Visit and Things to Do, London Airports, British Food) that will guide you through trip planning, plus a weekly edition of the hottest happenings in London.
For related London trip planning videos and blog posts: