US vs UK Differences- Kitchen Nightmares!
When you're thinking about US vs UK differences in living, you might not realize that there are big differences in something as basic as a kitchen.
I mean really- what could be that different?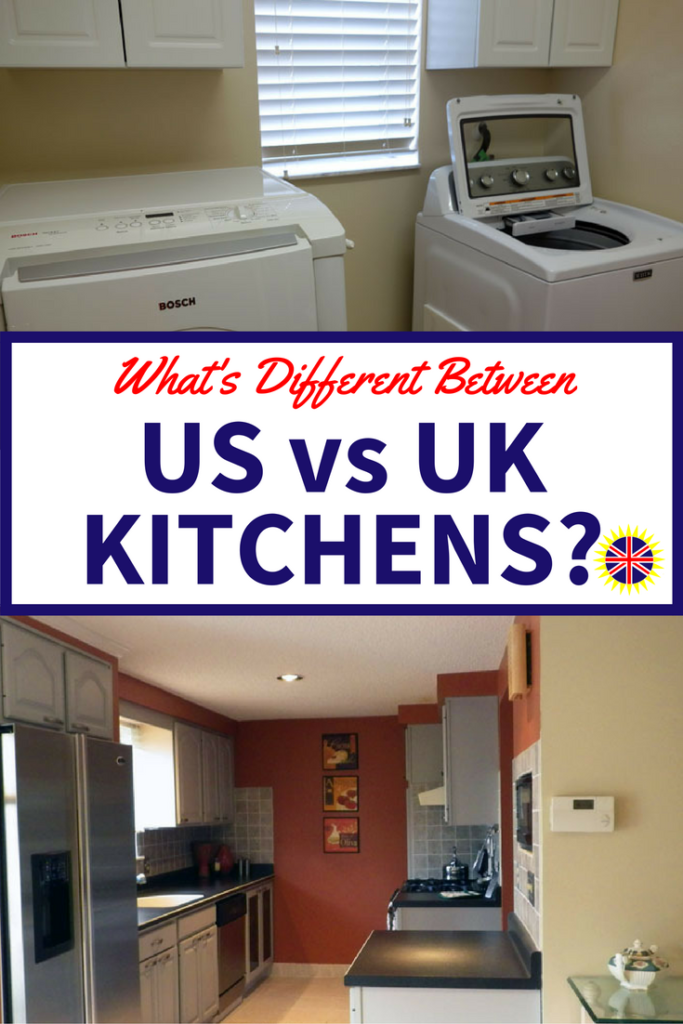 A lot. Trust me.
As an American expat living in London for several years, I've written blog posts about basic life inconveniences you won't have in the UK, health insurance advice, how to survive the holidays away, and how to save money. But this time, I'm getting personal with my US vs UK differences!
In this video below, I take you on a tour of my kitchen in London. I literally show you what's different about it compared to an American apartment or condo. Not only are there differences in design and layout – for example, certain countertops that are popular in the US (learn more about these here) are less popular in the UK due to differences in interior design trends – but there are also major differences in functionality. During the video, I try to fit several pans in my UK kitchen oven. This is particularly helpful for people who like to cook and bake often (especially around the holidays). They are the roasting pan and jelly roll pan below:
(There wasn't an equivalent size jelly roll pan on the Amazon UK website.)
If you're planning on moving to London (make sure you read my shipping company recommendation), the tips in this video will be very useful before you pack your items or even search for flats online. Also, there are some big things that are deceiving about space in London kitchens that you'll want to know.
If you watch all the way until the end, you'll learn about one thing you rarely find in an American kitchen that I don't think I could live without now…
https://youtu.be/uDXFEHXI3Bc
Make sure you pin this and the Guide to Visiting London for the First Time. Of course, you can always subscribe to emails to learn more as it happens too! I regularly write about the expat experience. The Sunny YouTube channel has an Expat Chat playlist, which is a great way to learn about London too.