What are the most popular things to do in London? You probably guessed ride the London Eye, visit the Tower of London and go to museums. But did you know that there are also many popular food things to do in London?
When you consider the afternoon tea experience and thousands of pubs in London, the realm of foodie activities is huge! It actually can be a bit overwhelming, unless you have a local guide to show you the way.
Sunny friends, this page highlights the most popular experiences I have had living as an American in London and enjoying life as a London food blogger.
After you finish checking out these lists below (or maybe you want to save this to your London Trip Planning board on Pinterest), you can visit my Best London Restaurant Guide for Foodies.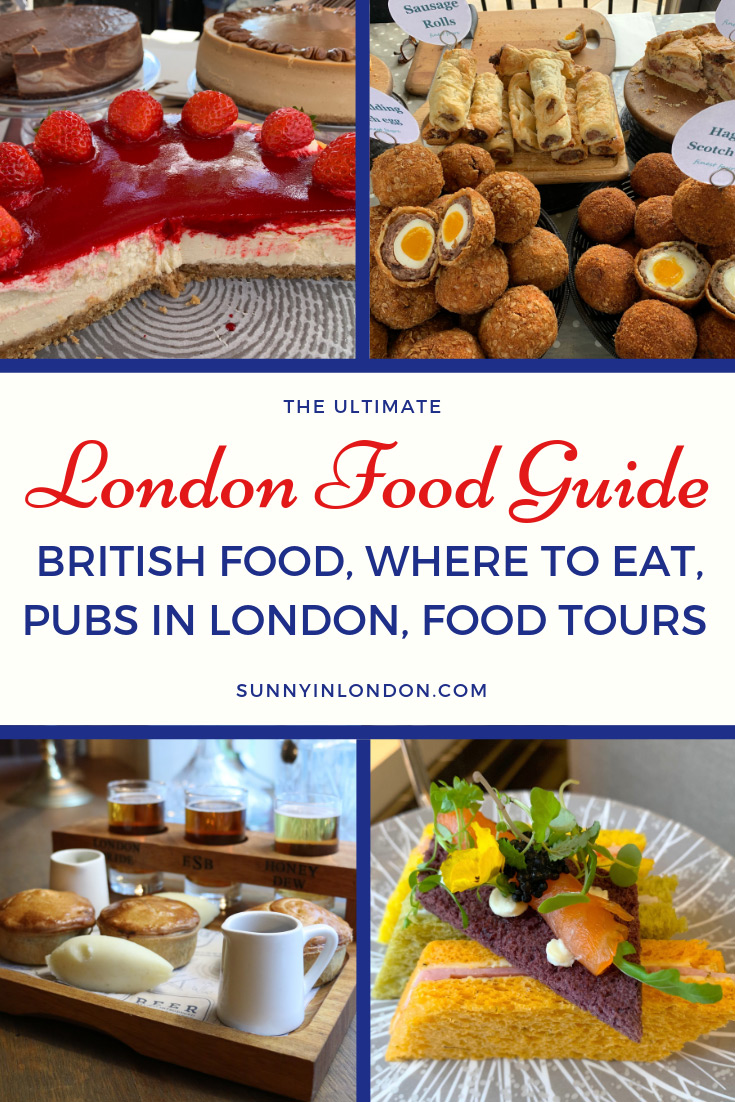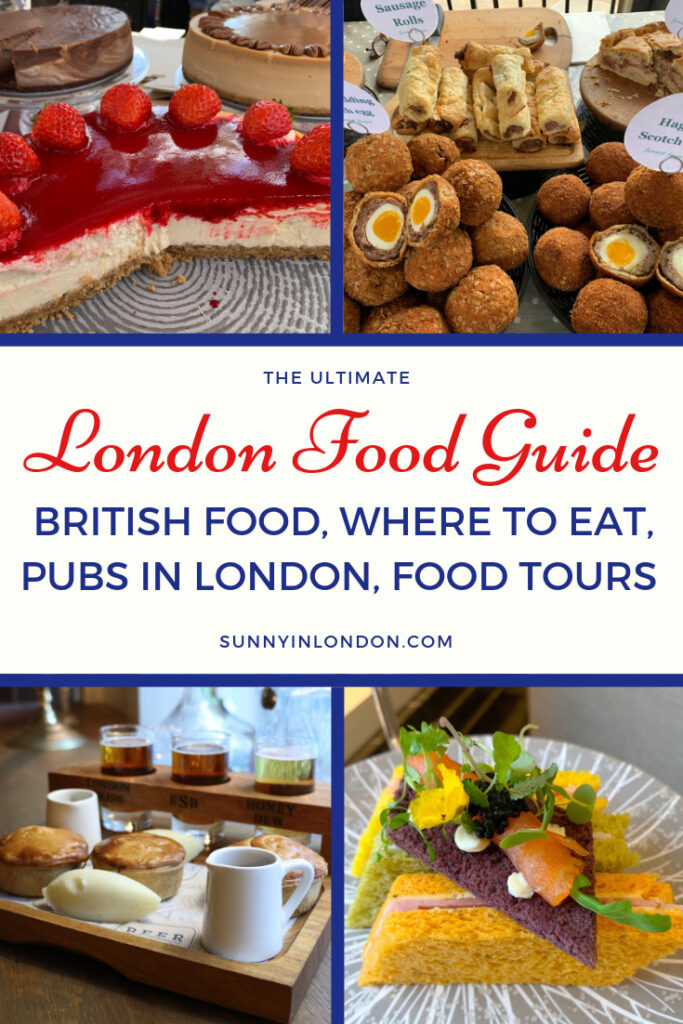 This page is part of a series of resources for those new to Sunny in London and is updated regularly. Other pages include:
Food Things to Do in London: Basic Guide
Food Things to Do in London: Unique Experiences
Food Things to Do in London: Beer and London Pubs
Food Things to Do in London: Sunny Recipes
Don't Miss Any London Updates!
Watch the Sunny News YouTube to see everything happening each week.
Subscribe to the Sunny News email to receive regularly updates about what's hot in London. When you subscribe you'll automatically receive the 'Local's Pocket Restaurant Guide to London' which you can download to your phone.